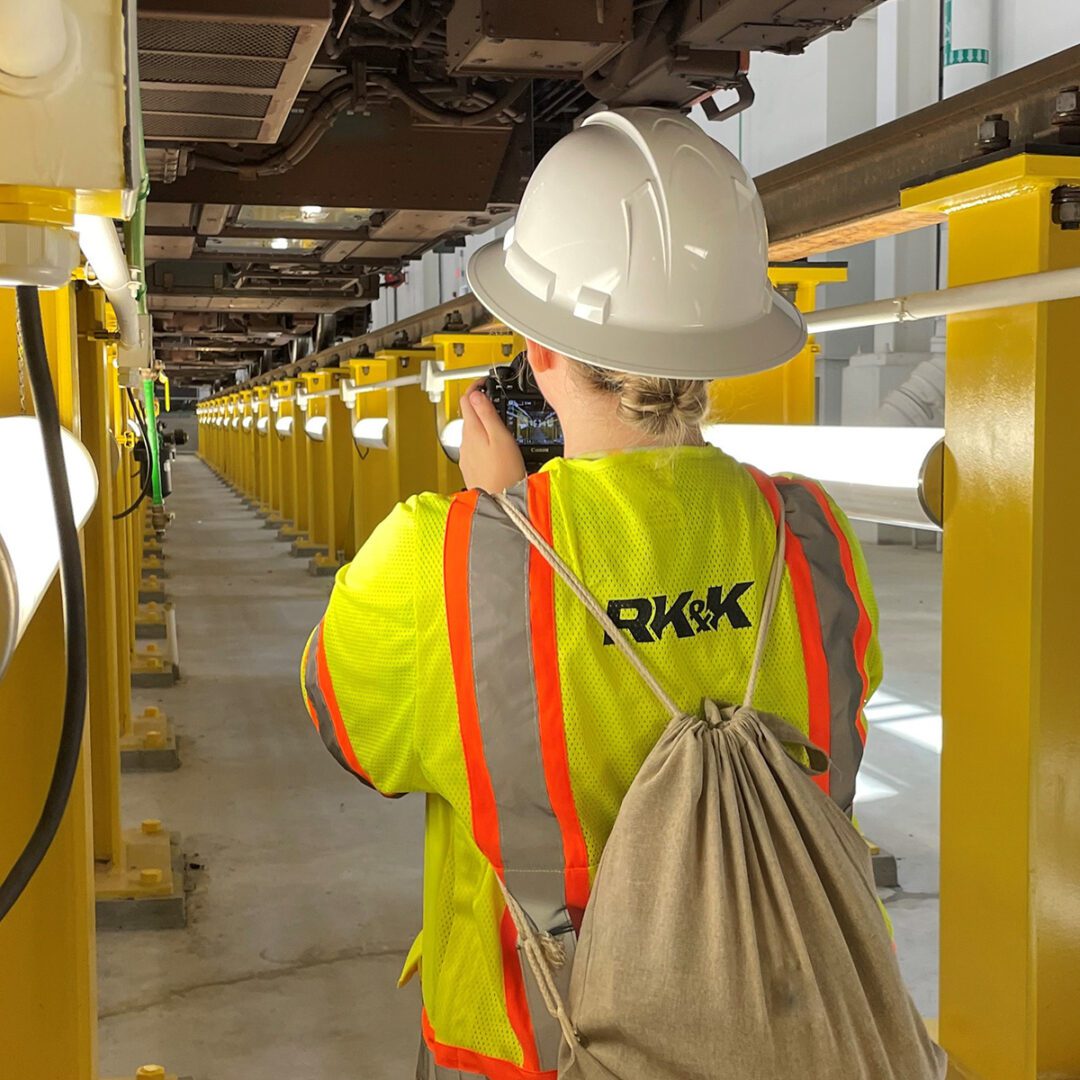 Photography
RK&K has full-service photography capabilities, including a photo studio with both strobe and continuous lighting capable of handling both head-shot and full-body style portraits. The photographers travel regularly to active job sites to document personnel in action, as well as project progress from pre-planning through completion.
Additionally, the team handles all post-processing in house, including color correction, exposure adjustments, and compositing.
Years of Responsive People & Creative Solutions
Have a question? Ready to start a project?
Areas of Creative Expertise
You might also be interested in:
Blog
Kush Vashee, PE, CAPM, Certified ENV SP & LEED GREEN ASSOC
Ready to work with us? Let's get started.