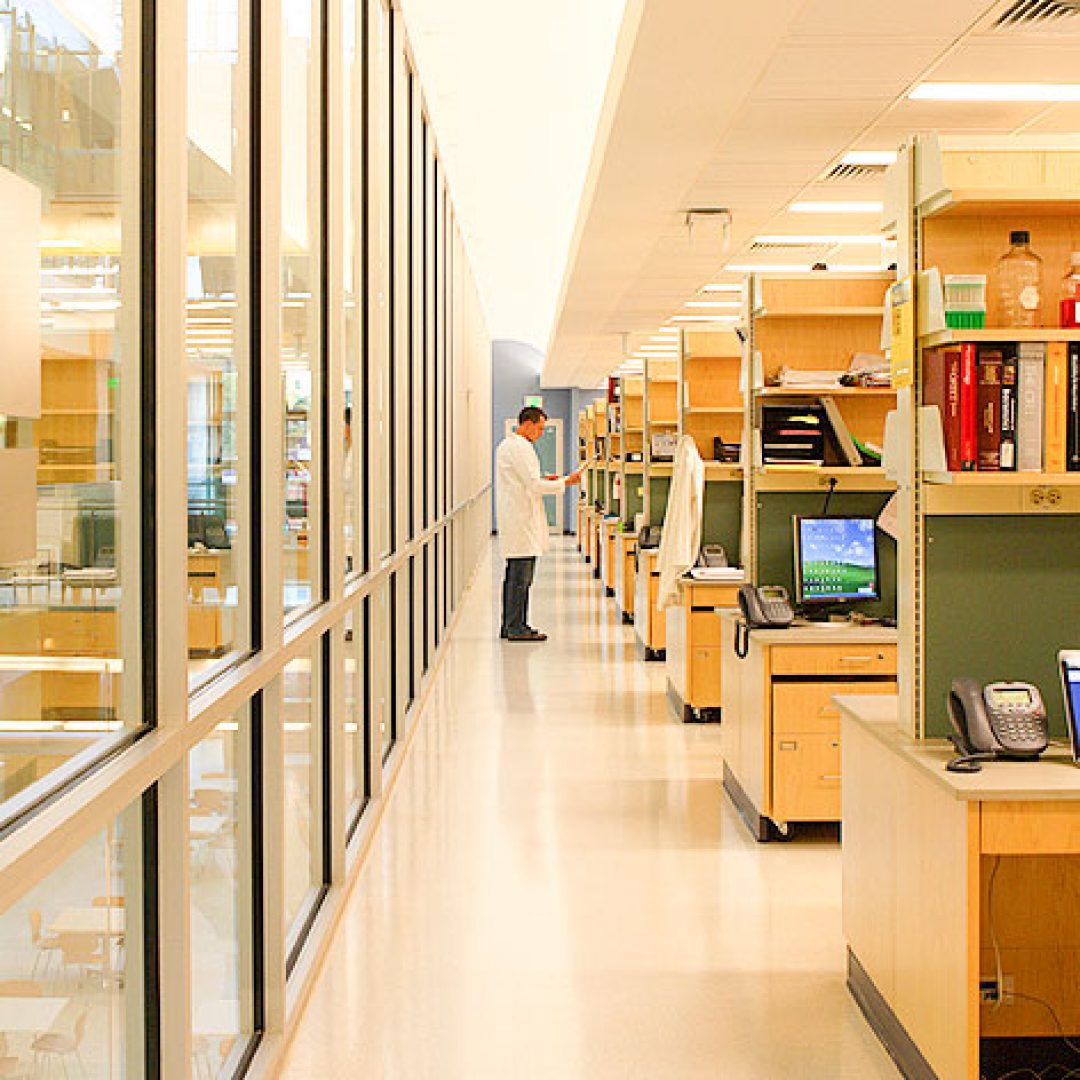 Doing the most good.
RK&K has extensive experience applying solid design principles specifically suited to the healthcare and institutional arenas. This includes a diverse collection of clients and project types including hospitals and medical centers, outpatient and ambulatory care centers, medical office buildings and educational teaching centers.
As trusted advisers and part of your team, our experienced staff guides our clients from early site selection through building completion and design.
Our technical services include a variety of planning, design, and construction phase services, including site layout and site planning and design; water and natural resources; drainage, grading, and landscape architecture; utility layout, relocation and coordination; and construction oversight on projects ranging from building additions and site improvements, to campus master planning and development of comprehensive new facilities and upgrades phased over time.