About
Safety & Health
Our strong commitment to safety and health is a core value and a cornerstone of our culture.
Our Safety and Health Philosophy
At RK&K we are committed to providing a safe and healthy work environment. Our strong commitment to safety and health is a core value and a cornerstone of our culture. To that end, RK&K has taken affirmative steps to reach our goal of zero workplace injuries. We believe that this goal is attainable if every employee understands our philosophy and follows our safety and health expectations.
All employees are expected to comply with applicable regulatory standards and follow generally accepted safety practices. However, we recognize that compliance with regulations alone will not assure the highest levels of safety performance. We will be deliberate about our safety performance by researching, understanding and following safety standards daily on our projects.
Management, at all levels, is responsible for implementing our Safety and Health Program and advancing a strong safety culture. In addition, every employee is responsible for their own safety, the safety of their fellow workers, and the areas they work in. RK&K employees are authorized, empowered and obligated to temporarily stop any RK&K work activity that he or she perceives as unsafe. Unsafe conditions will be identified and corrected before work activities continue.
Our safety and health culture is rooted in mutual trust and respect, where employees are encouraged to raise issues and participate in resolution. We recognize that open and candid communication–both up, down, and across the organization enhance safety performance. Incidents, near misses, and other issues potentially impacting human health and the environment are reported, fully evaluated, and promptly addressed. Lessons learned and best practices are disseminated via safety representatives at each RK&K office, through our central safety committee, and various other means.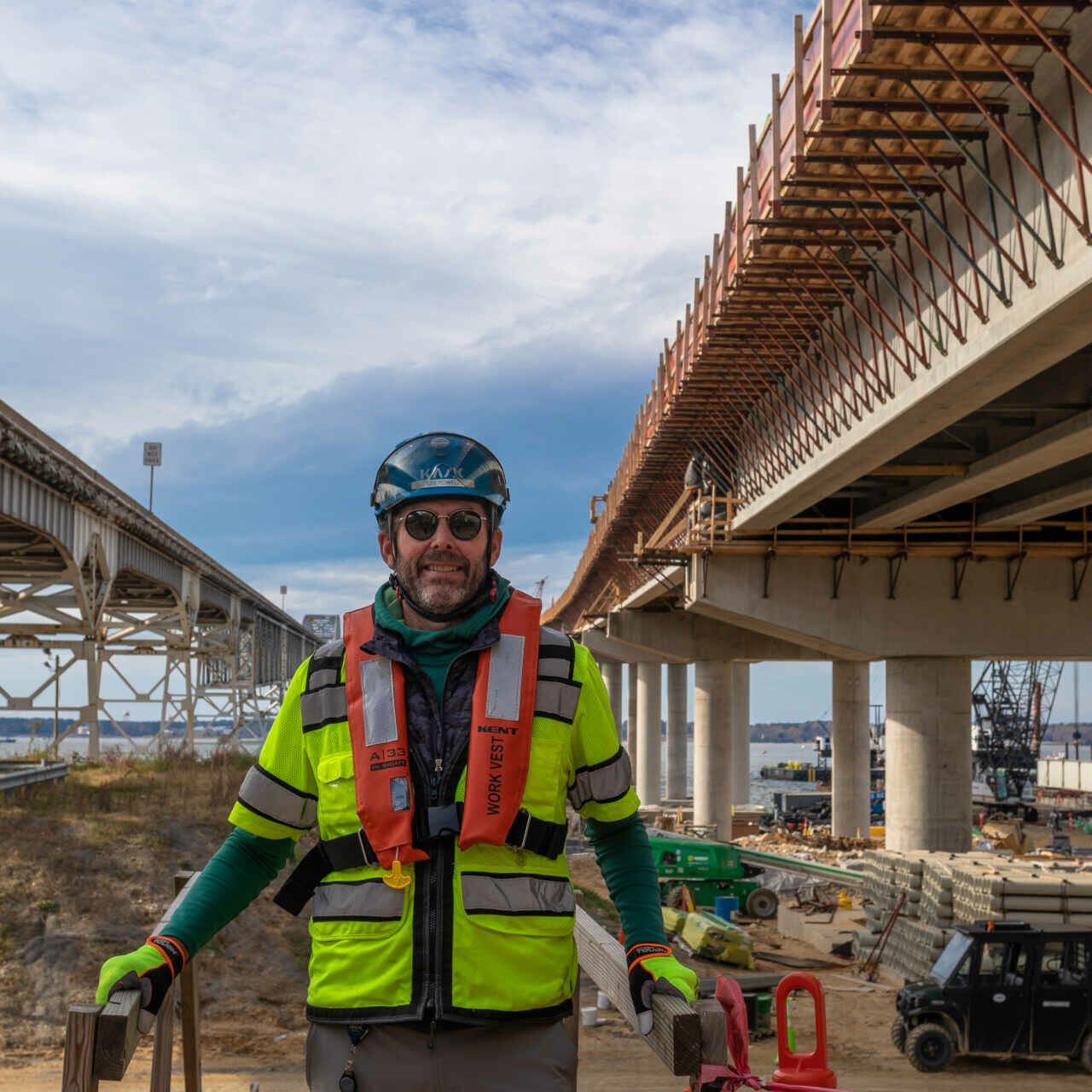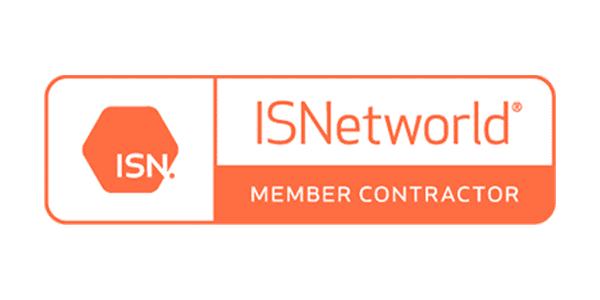 Our safety logo combines the word "WORK" with the traditional RK&K logo to form "WORK&K."  The tagline, "safer • stronger • every day" refers to our duty to consistently and diligently look for safer designs, processes and procedures that make our safety program stronger. At the end of the day, our focus is ensuring everyone returns home safely every day, whether they are in the field, in the office, at home—or any point in between.
For more information on RK&K's Safety and Health Program, please contact safety@rkk.com.