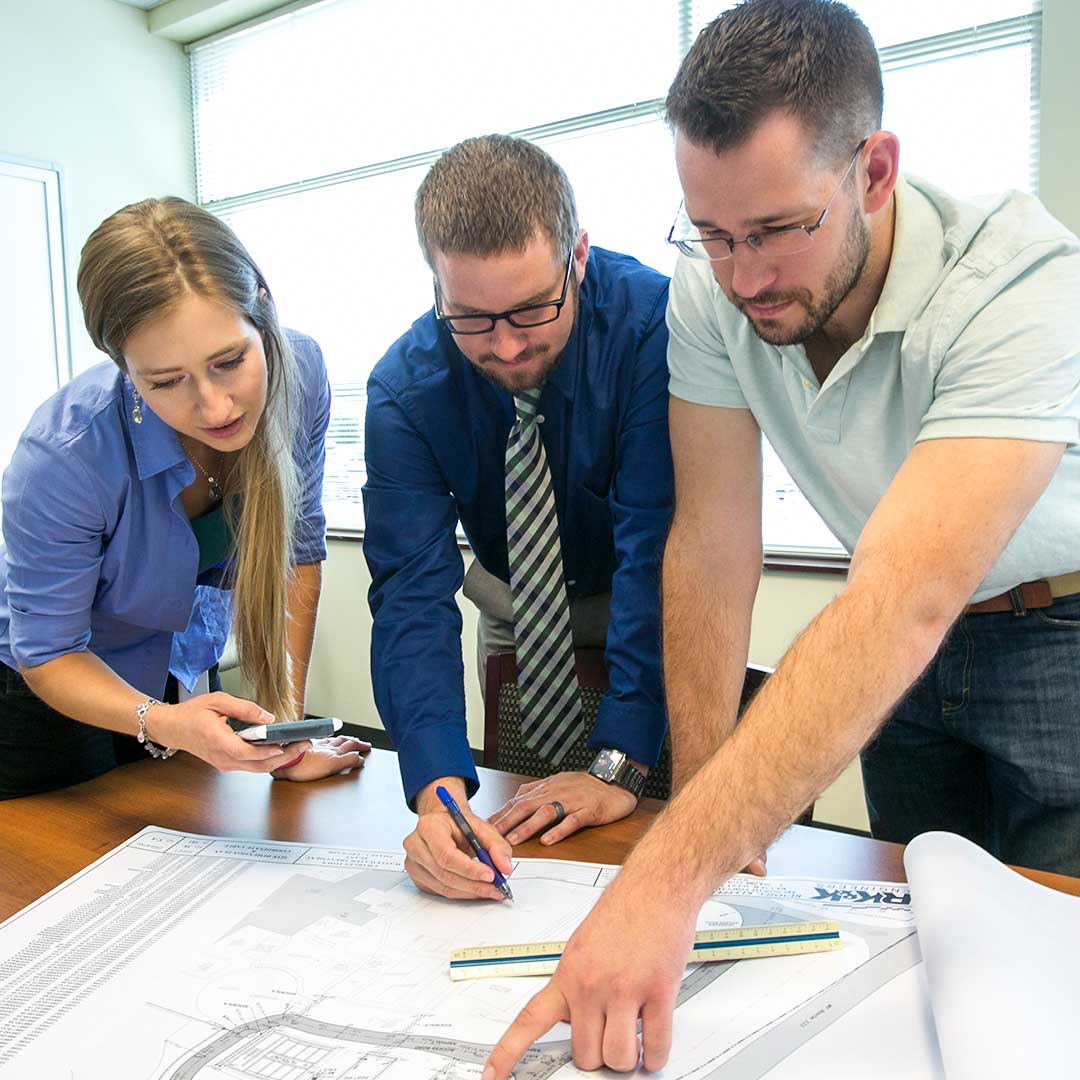 Claims Analysis
Our Project Controls group engages and collaborates with the project team to identify risks and issues so that they can be managed and mitigated throughout the life of the project with a goal of early resolution. Fully understanding the contract documents and strong documentation through daily reports and photographs are vital.
RK&K's claims reviewers are not only engineers and construction managers but also former owner's representatives and former contractors, who have worked as general superintendents and estimators for large contracting firms before coming to RK&K. This background experience allows us to properly analyze all facets of a change to ensure the best outcome for our client.
To systematically and effectively resolve claim disputes, RK&K's claims reviewers follow a four-step process:
Investigation and preliminary evaluation
Technical analysis
Report preparation
Litigation preparation and testimony
Years of Responsive People & Creative Solutions
Have a question? Ready to start a project?
Areas of Construction Management Expertise
You might also be interested in:
Ready to work with us? Let's get started.