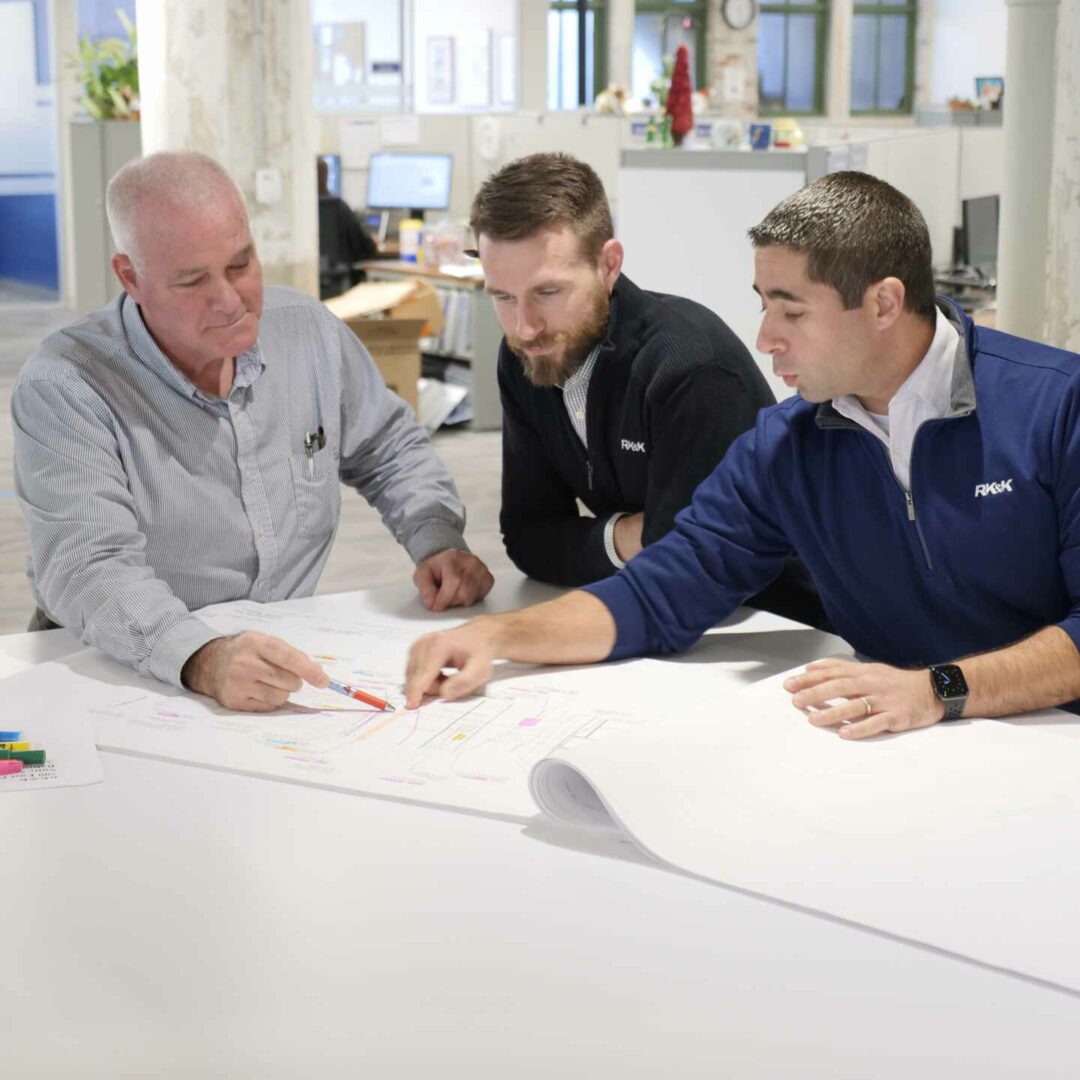 Progressive Design-Build
RK&K uses the flexibility provided by Progressive Design-Build to develop award winning project solutions in an environment that places increased value on Owner input.
Already commonly used in the water sector, RK&K is an industry leader in the implementation of Progressive Design-Build within the transportation sector.
Years of Responsive People & Creative Solutions
Have a question? Ready to start a project?
Areas of Expertise
You might also be interested in:
Ready to work with us? Let's get started.