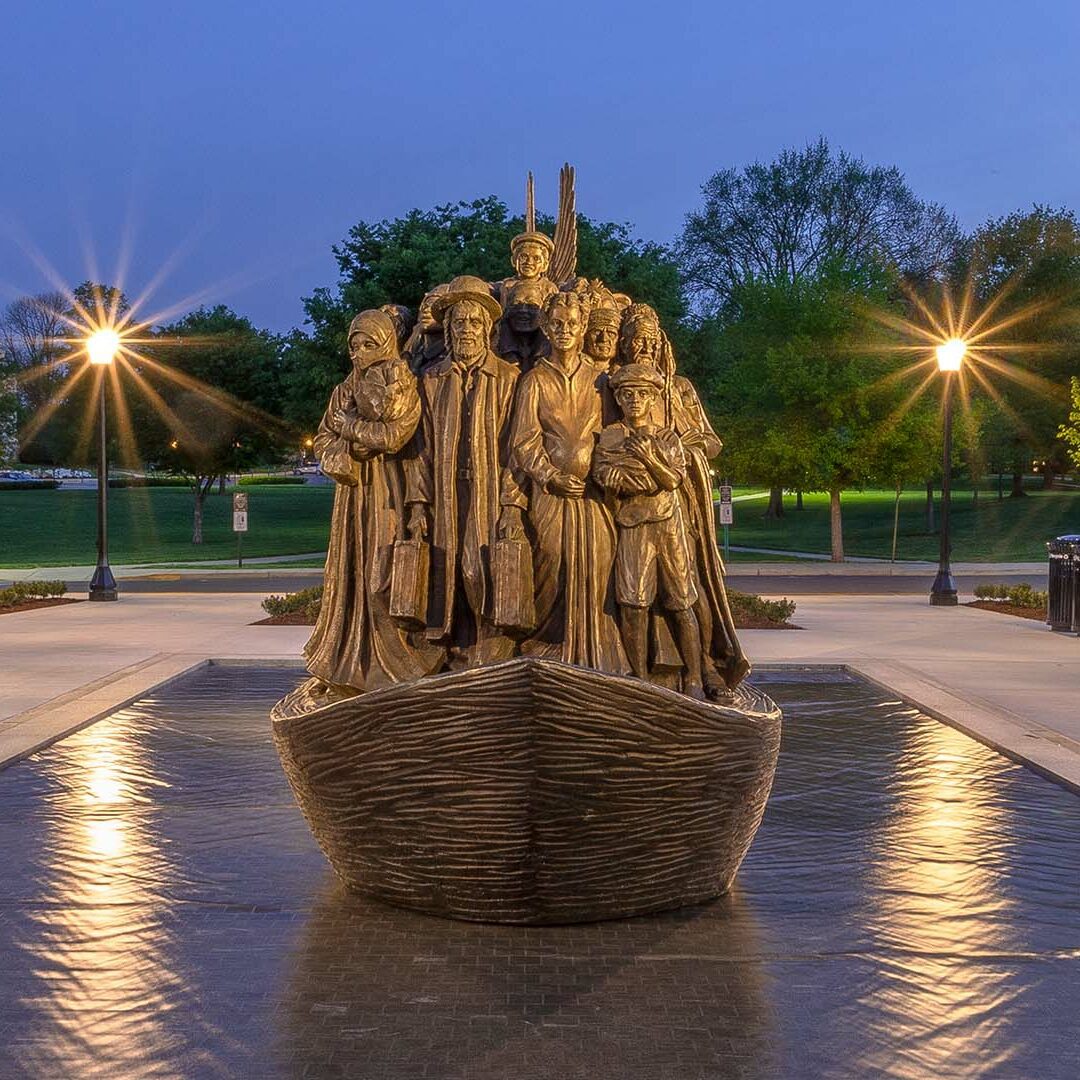 From start to finish.
RK&K's Site Development Group offers a full range of civil engineering services to take any project from site evaluation through construction. This includes site and master planning, urban design, civil site engineering, and landscape architecture.
These services are provided for a variety of clients, including private, public, and institutional, and on a variety of facility types, including educational, medical, commercial / mixed use, residential, industrial, recreational, waterfront, urban design, and streetscapes
RK&K team members include registered engineers, site planners, landscape architects, utility engineers, highway engineers, urban designers, CADD designers, and graphics specialists.
Our areas of expertise include:
Civil site engineering
Construction documents
Feasibility studies
Grading/utilities
Landscape architecture
LEED & green design
Parking lot layout
Permit assistance
Site & master planning
Stormwater management/erosion & sediment control
Urban design
Years of Responsive People & Creative Solutions
Have a question? Ready to start a project?
Areas of Site Development Expertise
You might also be interested in:
Ready to work with us? Let's get started.