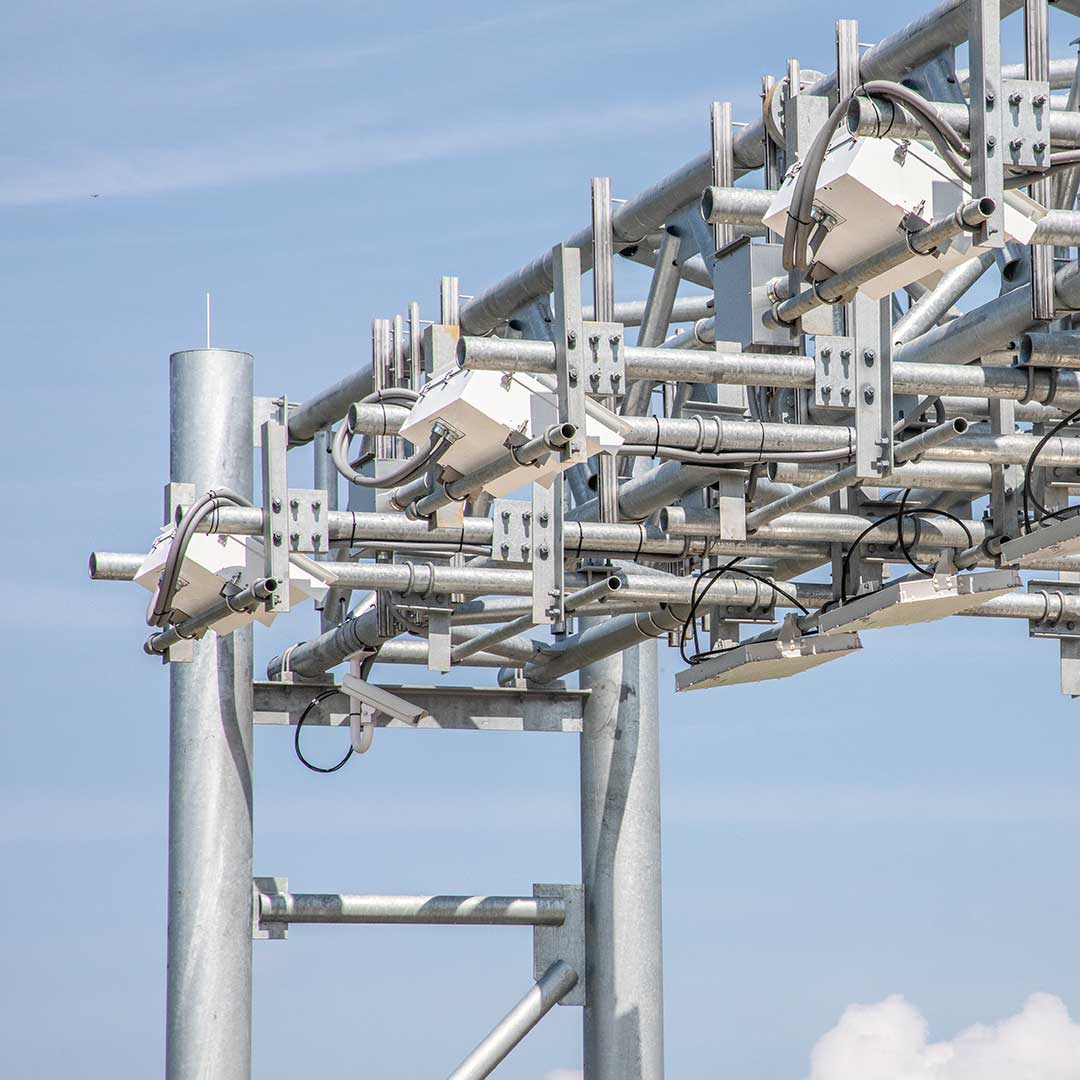 Tolls
The Toll Group provides innovative, comprehensive and cost-effective toll planning and design services for toll authorities to improve toll collection systems / practices as well as roadway safety and capacity. Our services include facility planning and design, toll system planning and design, toll system implementation, customer service center implementation, and traffic and revenue forecasting.
Our areas of expertise include but are not limited to:
Project coordination
AET feasibility studies
Toll systems planning & design
Toll plaza planning & design
Toll collection practices & business rules
Years of Responsive People & Creative Solutions
Have a question? Ready to start a project?
Areas of Transportation Expertise
You might also be interested in:
Ready to work with us? Let's get started.