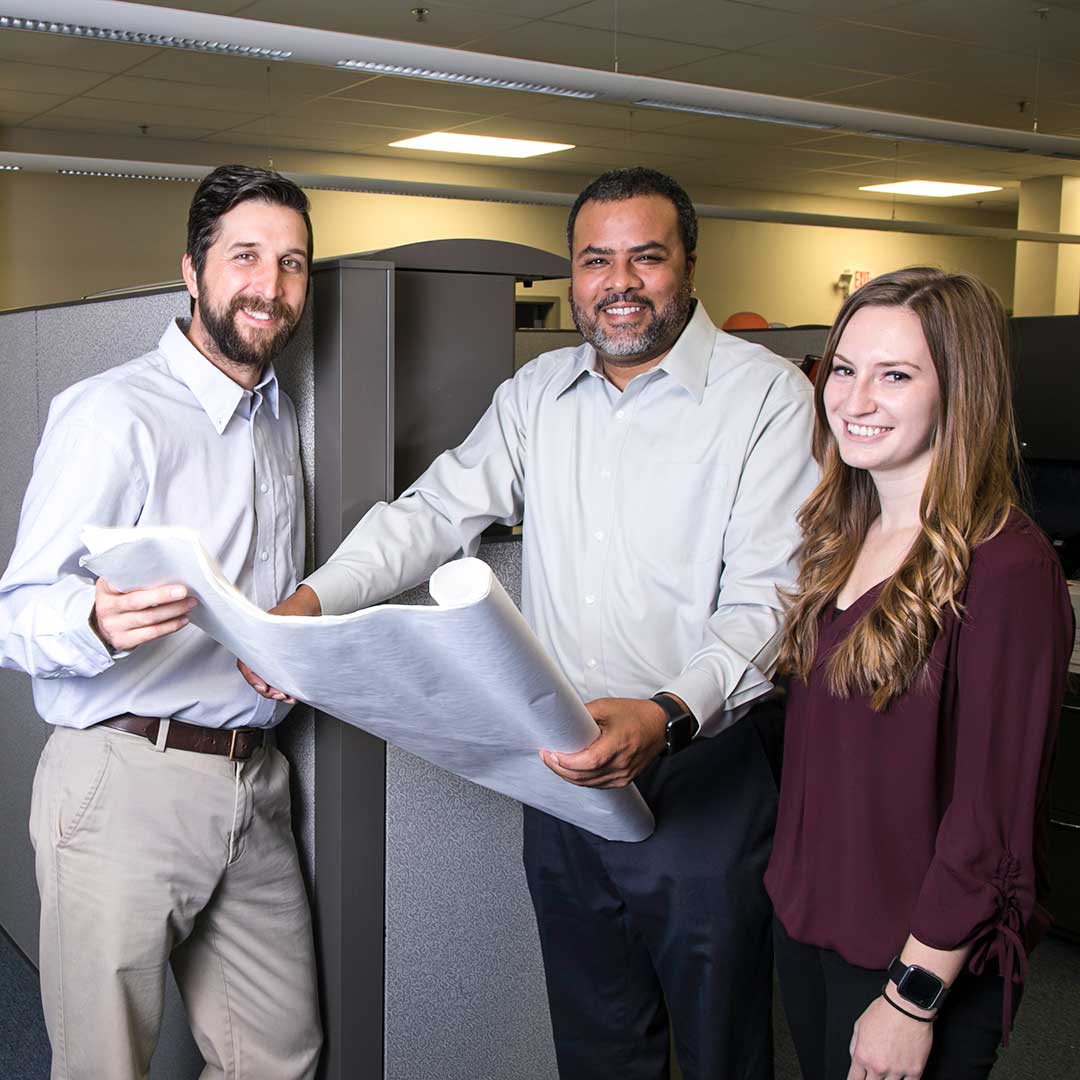 Site and Master Planning
RK&K's Site Development Group has a history of applying low impact development (LID) based planning and design practices to civil engineering standards for projects located in rural, suburban and urban areas. Our staff includes registered engineers, site planners, landscape architects, utility engineers, highway engineers, urban designers, CADD designers and graphics specialists.
We collaborate with owners, architects and consultants, in the study and development of planning, study and design projects. Project types involve land development, roads and streetscapes, street furnishings, parks and recreational areas, bicycle and pedestrian paths and bridges, bridge aesthetics, parking facilities, riverfront and waterfront, signage / wayfinding / graphic design, architectural coordination, low impact / green / LEED design, landscape architecture and surveying.
Our areas of expertise include:
Master Plans / Site Plans
Grading / Utilities
Parking Lot Layout
Stormwater Management / Erosion & Sediment Control
LEED & Green Design
Permit Assistance
Feasibility Studies
Construction Document
Years of Responsive People & Creative Solutions
Have a question? Ready to start a project?
Areas of Site Development Expertise
You might also be interested in:
Ready to work with us? Let's get started.