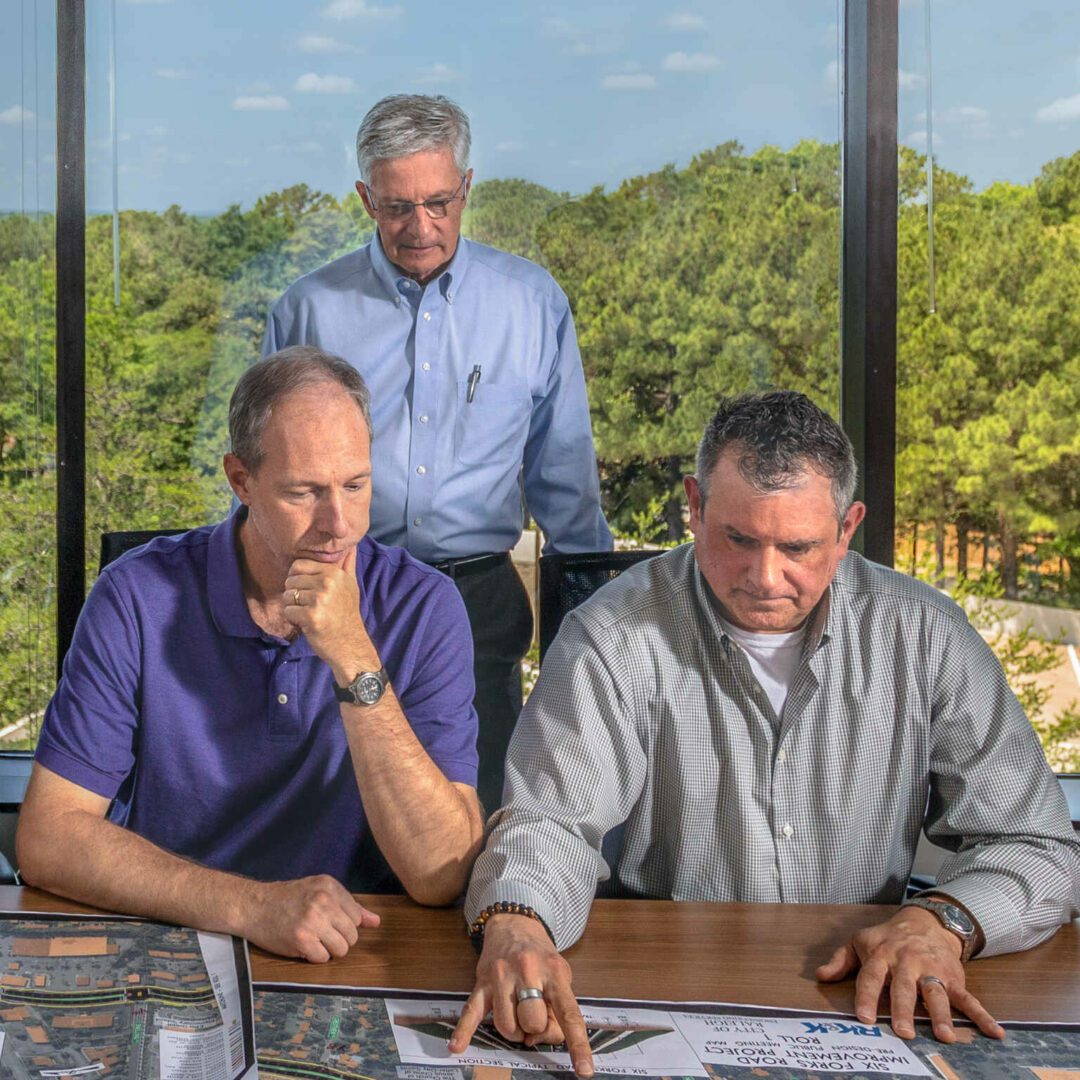 Scheduling
RK&K has an outstanding staff of construction professionals who use decades of hands-on construction experience to develop initial project schedules, quickly identify delays and develop recovery plans to maintain schedule throughout construction. Our scheduling experts use a variety of scheduling software and have had major roles in developing pre-construction schedules, including Contract Time Determination Reports.
Typical scheduling services include:
Conceptual
Baseline and monthly
Time impact analysis for entitlement
Years of Responsive People & Creative Solutions
Have a question? Ready to start a project?
Areas of Construction Management Expertise
You might also be interested in:
Ready to work with us? Let's get started.