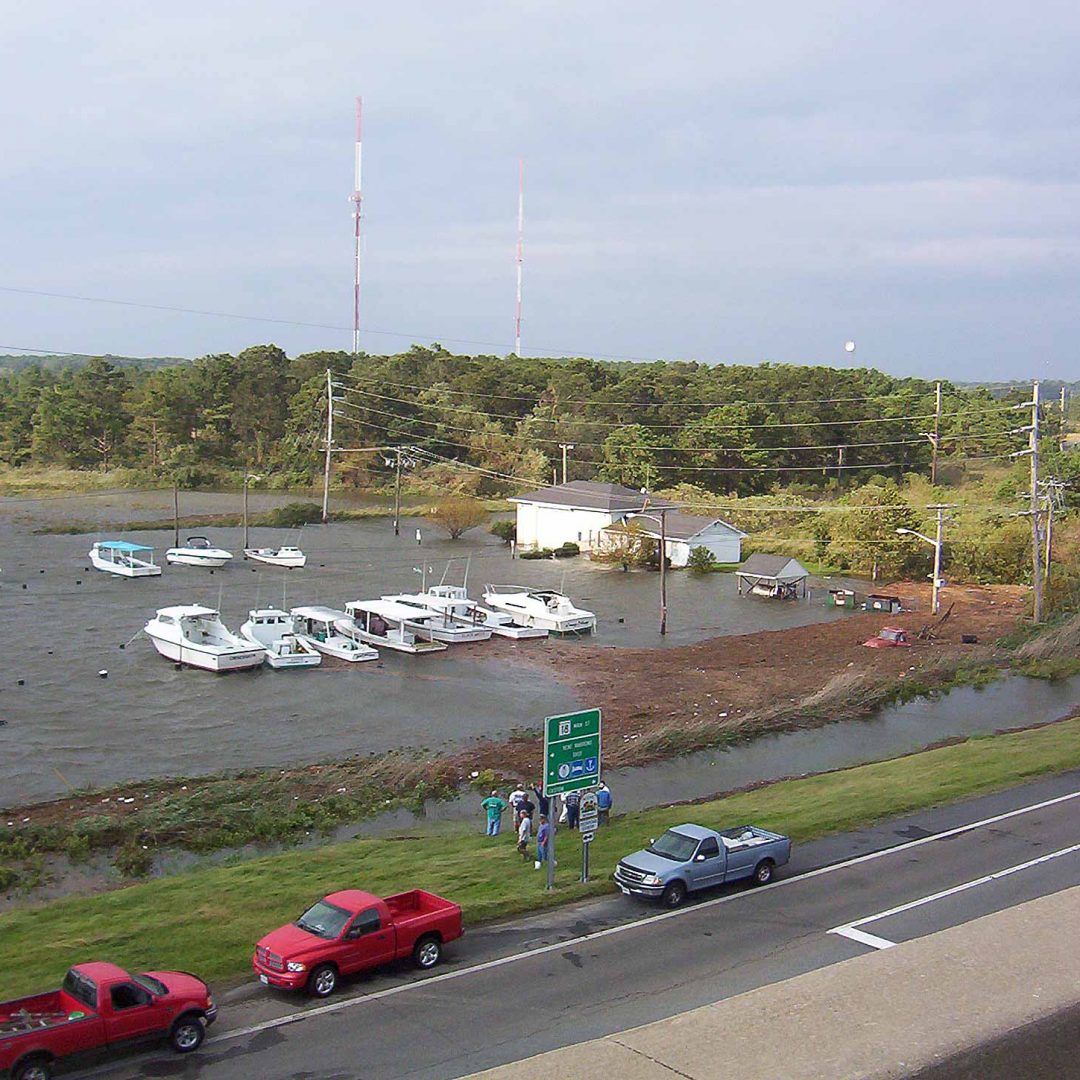 Flood Control
RK&K is a leading water resources engineering firm providing innovative and cost-effective solutions to a wide range of planning, assessment, feasibility, and design projects required by our local, state, and federal client base. Our water resources engineers develop, evaluate, prioritize, and implement projects, while being sensitive to environmental and community concerns.
Our team implements a full range of water resources activities relating to flood control, floodplain analysis and management, stormwater runoff conveyance and treatment, geomorphic assessments and stream restoration, coastal engineering, watershed management, and erosion and sediment control design.
Years of Responsive People & Creative Solutions
Have a question? Ready to start a project?
Areas of Environmental Expertise
You might also be interested in:
Ready to work with us? Let's get started.