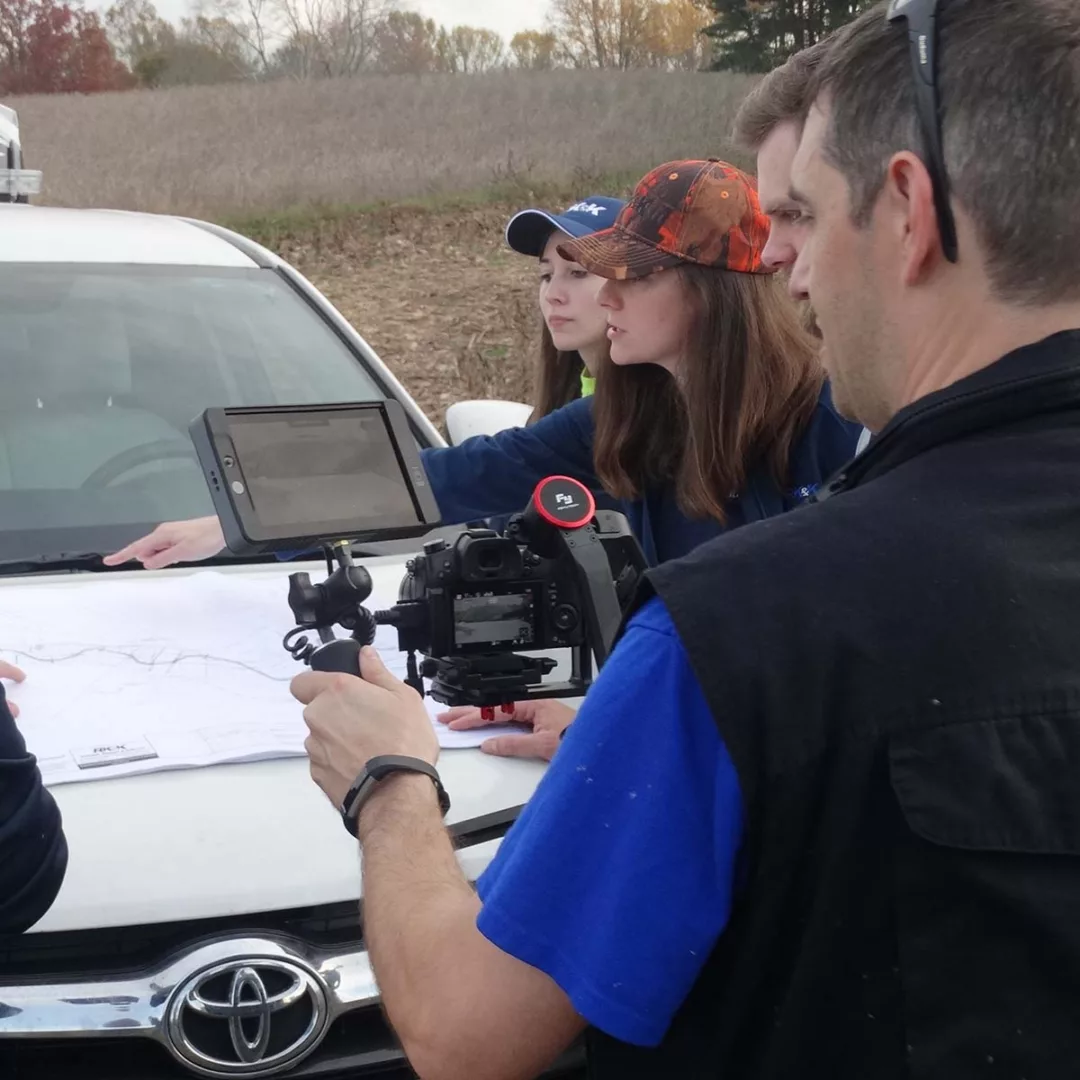 Bring your projects to life.
Let your voice be heard and stand out from the competition!
RK&K's Creative Services group of graphic design, web, and content development experts visually and virtually enhance your projects to bring them to life. Through audio/visual technology, content management software, eye-catching imagery, and the right messaging, your ideas can be presented to a bigger audience in innovative ways.
The team will help you shine a light on the people, projects, and services you want to showcase, conveying your story clearly and creatively.
Our team implements a full range of services, including:
Website building, hosting, and management
Newsletter design and deployment
Content management
DNS configuration
Video and audio production
Live events
Photography
Script writing
Desktop publishing
3D renderings and typical sections
Animation
3D printing and laser cutting
Traditional and digital media strategy
Content development, writing, and editing
Branding
Public relations
Years of Responsive People & Creative Solutions
Have a question? Ready to start a project?
Areas of Creative Expertise
Graphic Design
Photography
Public Engagement
Video Production
Web Development
You might also be interested in:
Ready to work with us? Let's get started.