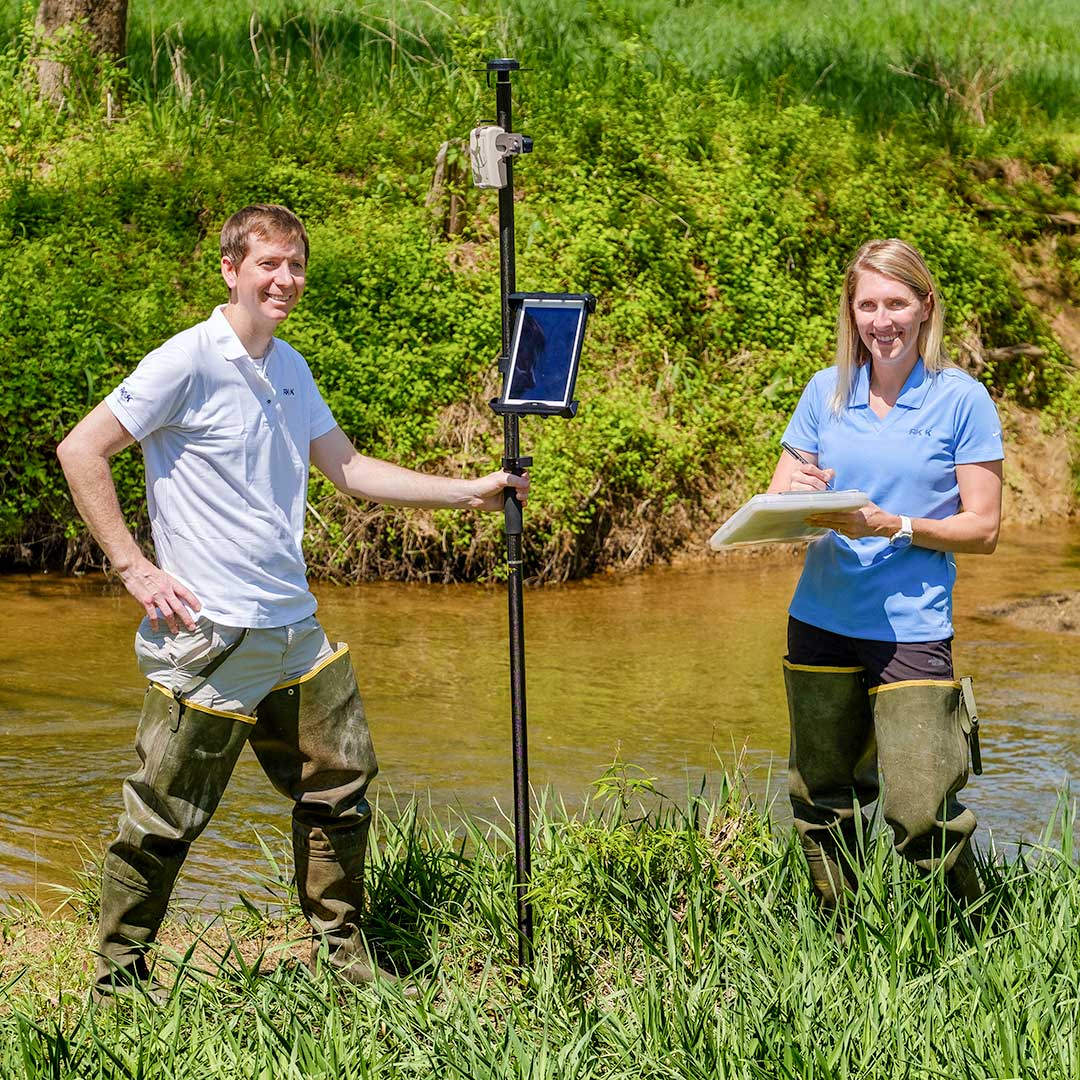 Water Resources
Our Water Resources Group provides innovative and cost-effective solutions on a wide range of Planning, Assessment, Feasibility, Design, Inspection, and Construction Management for various applications of Hydrology and Hydraulics in Environmental, Transportation, Site Development and Construction projects.
Years of Responsive People & Creative Solutions
Have a question? Ready to start a project?
Areas of Environmental Expertise
You might also be interested in:
Ready to work with us? Let's get started.