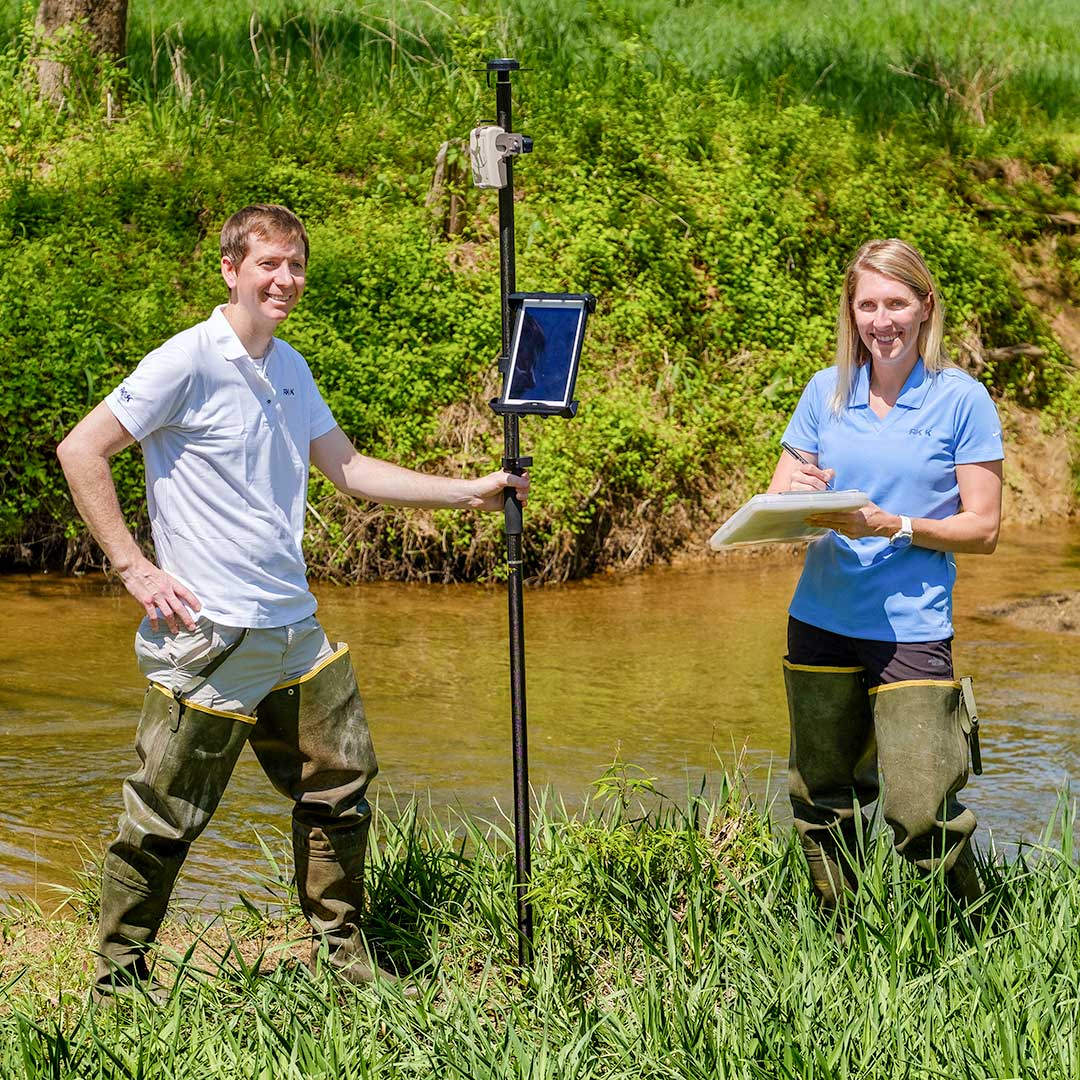 Water Resources
RK&K is a leading water resources engineering firm providing innovative and cost-effective solutions related to the application of the Hydrology and Hydraulics (H&H) requirements in environmental, transportation, site development and construction projects.
Our team partners with clients to develop, evaluate, prioritize, and implement projects, while being sensitive to environmental and community concerns. Our services span the mid-Atlantic and southeast regions from the Appalachian and Great Smoky Mountains to the Atlantic tidal/coastal regions.
Our team implements a full range of water resources services, including:
Asset/infrastructure protection
Coastal engineering/sea level rise and resiliency
Compensatory mitigation for streams and wetlands
FEMA flood studies/flood mitigation studies
Grant assistance
NPDES/TMDL permitting & MS4/CSO compliance management
Stormwater management design/green infrastructure
Stream/wetland/ecological restoration
Watershed studies/master planning
Years of Responsive People & Creative Solutions
Have a question? Ready to start a project?
Areas of Environmental Expertise
You might also be interested in:
Ready to work with us? Let's get started.