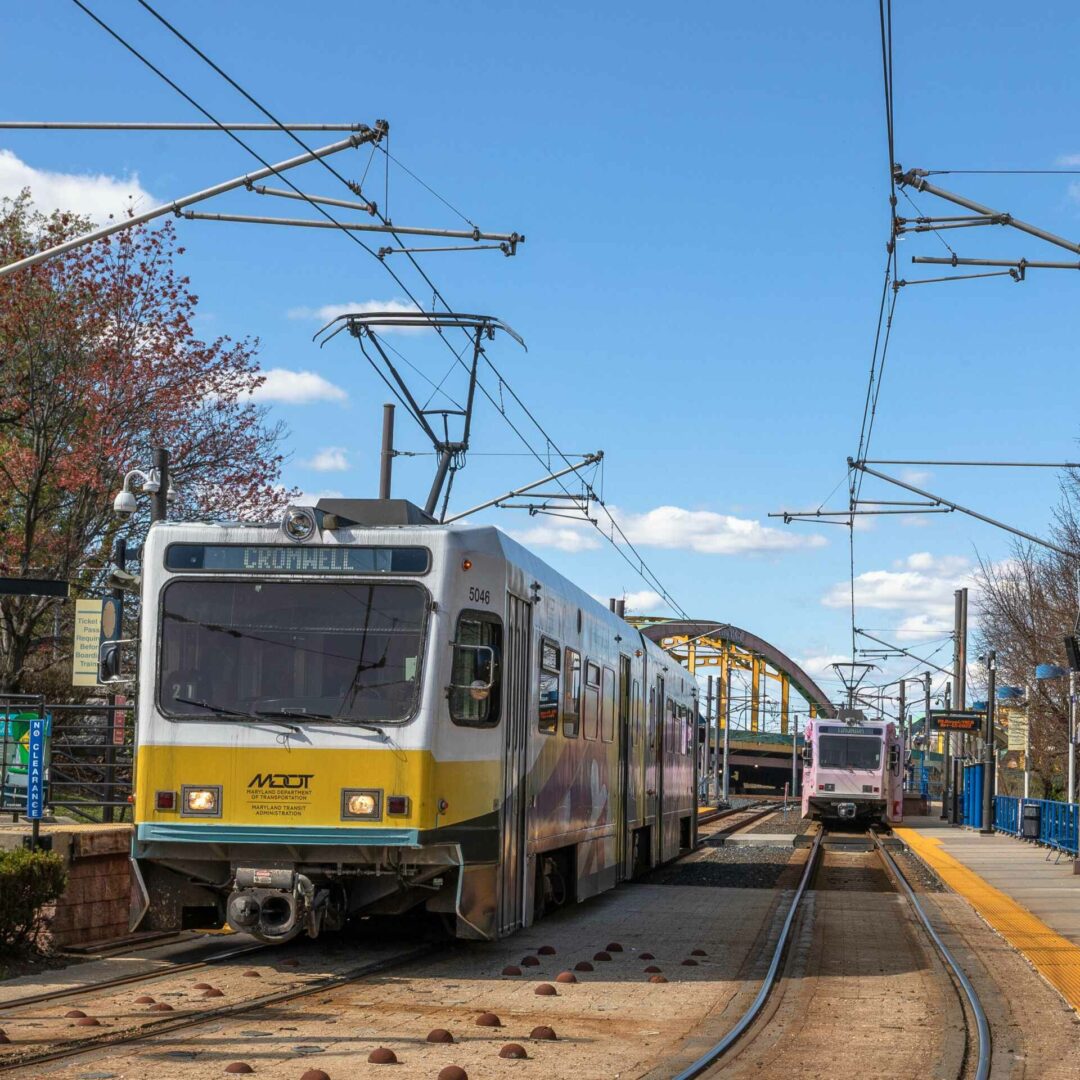 A trusted ally.
Providing a full range of the firm's services to agencies on the state level has been a mainstay of our portfolio.
Sustaining a strong presence throughout our geography, the firm's comprehensive state agency experience includes departments of transportation, departments of general services and environmental protection entities. The firm is routinely retained to provide multi-discipline services under project specific and on-call type contracts for vertical and horizontal construction, including multi-modal transportation systems, environmental and utility infrastructure, building and facilities, and natural resources.
RK&K's tremendous depth and diversity of state agency expertise has encompassed our entire toolbox, from initial planning, through design and construction, and project closeout.
Years of Responsive People & Creative Solutions
Have a question? Ready to start a project?
Our Markets
You might also be interested in:
Ready to work with us? Let's get started.