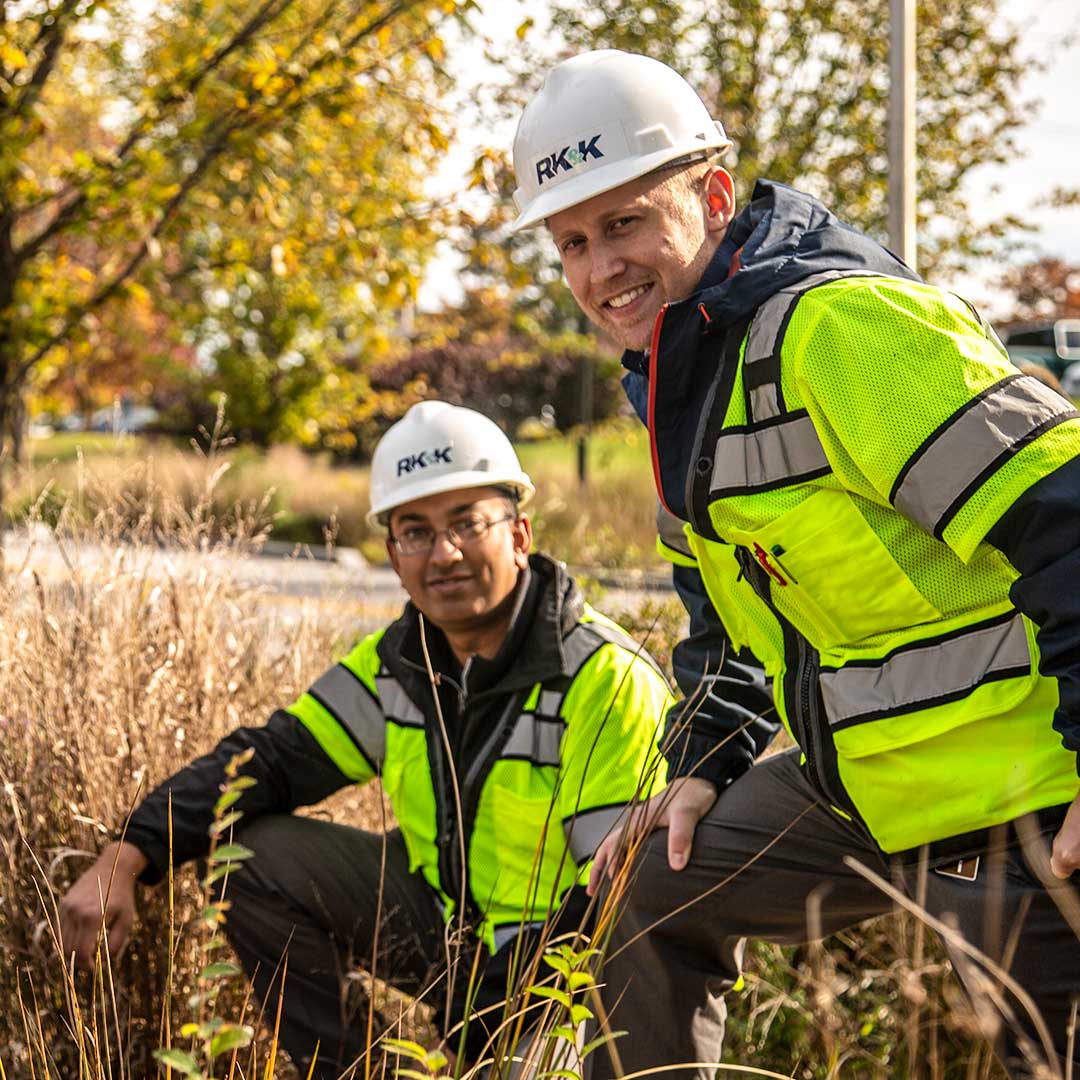 Corrosion Protection
RK&K has an exemplary record in the planning, design, installation, and troubleshooting of Corrosion Protection systems for natural gas, water and sewer utilities, and petroleum systems and facilities, including long transmission mains; municipal water / gas distribution systems; regulation, metering, and petroleum facilities; and sewage lift station facilities.
Our experienced engineers and technicians specialize in corrosion engineering (CE) and cathodic protection (CP), including Professional Engineers, NACE Certified Corrosion, Coatings, and Cathodic Protection Specialists, NACE Certified Cathodic Protection Technologists, Technicians, and Testers, API certified tank and piping personnel, and registered petroleum operations.
Areas of expertise:
Corrosion feasibility studies
CE / CP design & system design reviews
CP system performance, compliance, troubleshooting & analyses
Ground bed analysis & design for impressed current & galvanic anode facilities
Soils analysis, impressed current & galvanic anode for CP systems
Stray current evaluation & analysis
Years of Responsive People & Creative Solutions
Have a question? Ready to start a project?
Areas of Utilities / Energy Expertise
You might also be interested in:
Ready to work with us? Let's get started.