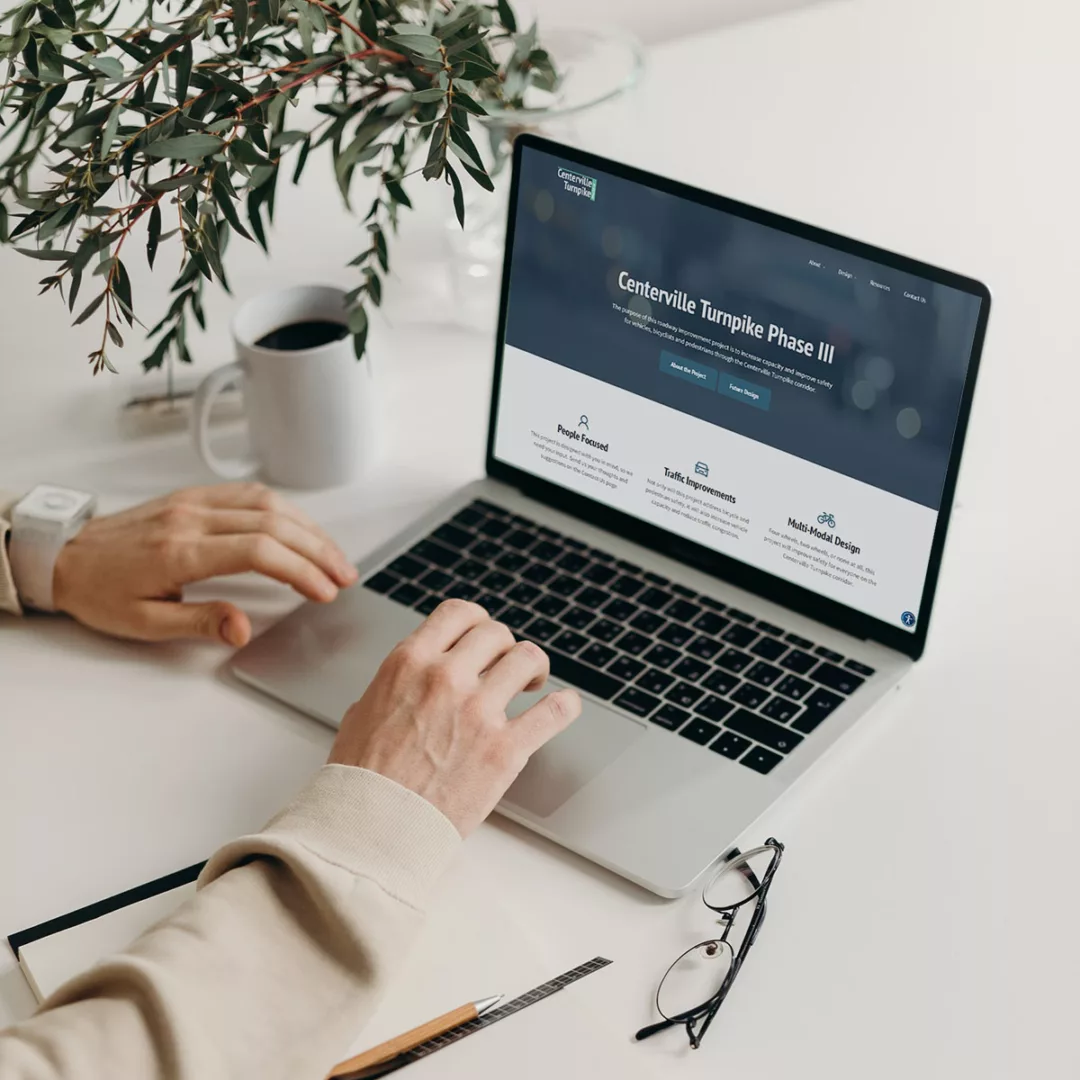 Web Development
RK&K has assisted clients in designing, maintaining, and hosting websites and orchestrating social media activities to provide information related to many public projects. A staff of programmers, web developers, graphic designers, and other communications experts create effective websites and applications to keep diverse audiences engaged and informed about the latest project developments and opportunities for their input. Several of the websites we have created and maintain contain feedback or comment forms linked to databases, which allow for accurate and efficient recording of comments and responses.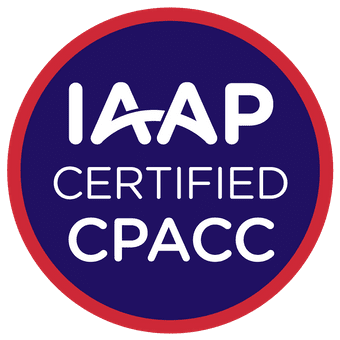 Our team also includes an IAAP Certified Professional in Accessibility Core Competencies (CPACC), which represents broad, cross-disciplinary conceptual knowledge about disabilities, accessibility and universal design, and accessibility-related standards, laws, and management strategies.
We implement a full range of web services, including:
Website design and development
Full-service hosting environment
Domain name registration and DNS configuration
Search engine optimization (SEO)
Web Content Accessibility Guidelines (WCAG) and Section 508 compliance
Content development and publishing
Branding and project personality design
Public comment form development
Email marketing, and lead-generation strategy
Web traffic and site performance monitoring
Years of Responsive People & Creative Solutions
Have a question? Ready to start a project?
Areas of Creative Expertise
You might also be interested in:
Ready to work with us? Let's get started.