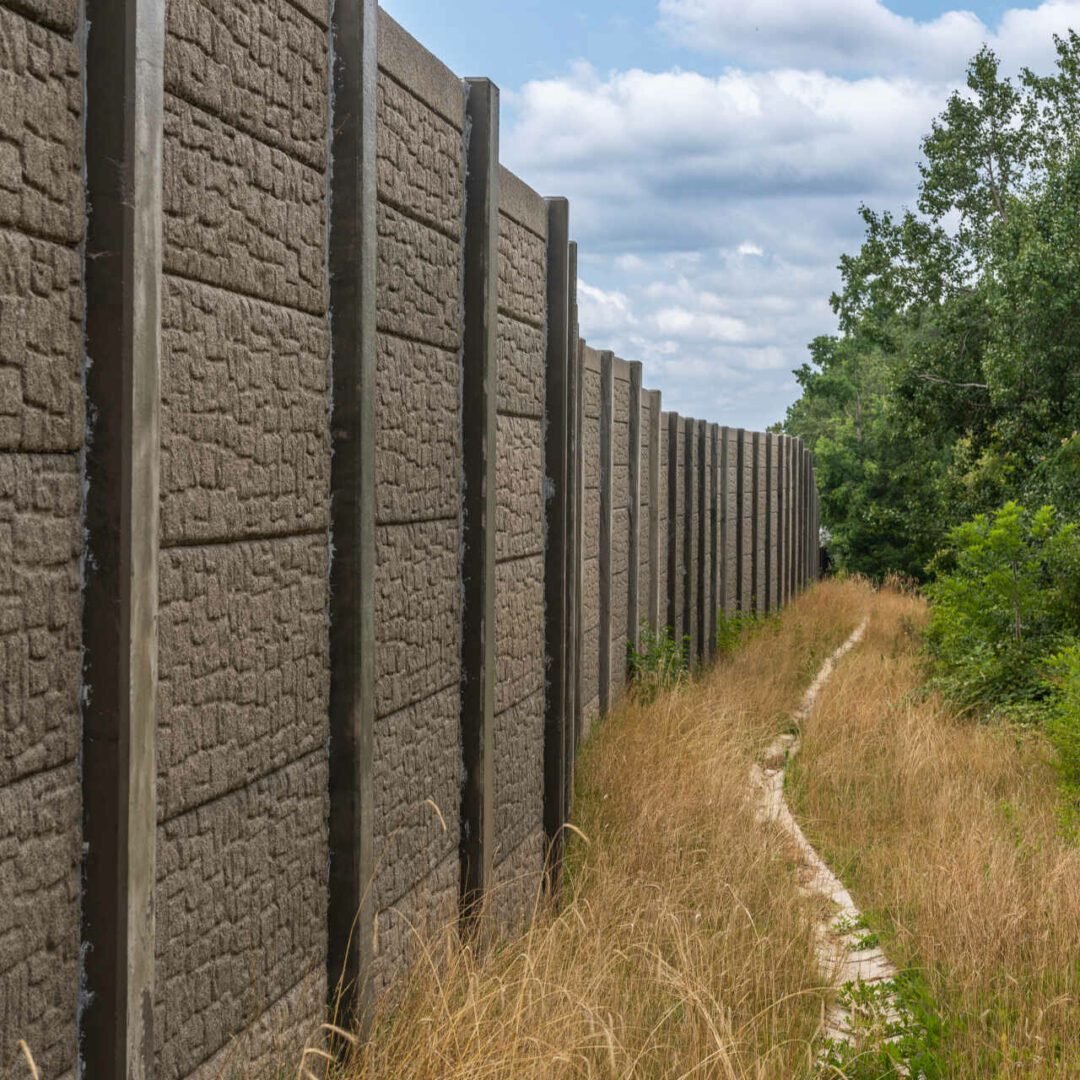 Noise Walls
We have a broad range of noise wall design experience ranging from steel and concrete posts supported by drilled shaft deep foundations, retaining wall mounted noise walls, bridge mounted noise walls with steel posts / panels and steel posts with clear acrylic panels, and retained earth noise walls that function as both a noise wall and a retaining wall.
Years of Responsive People & Creative Solutions
Have a question? Ready to start a project?
Areas of Structures Expertise
You might also be interested in:
Ready to work with us? Let's get started.