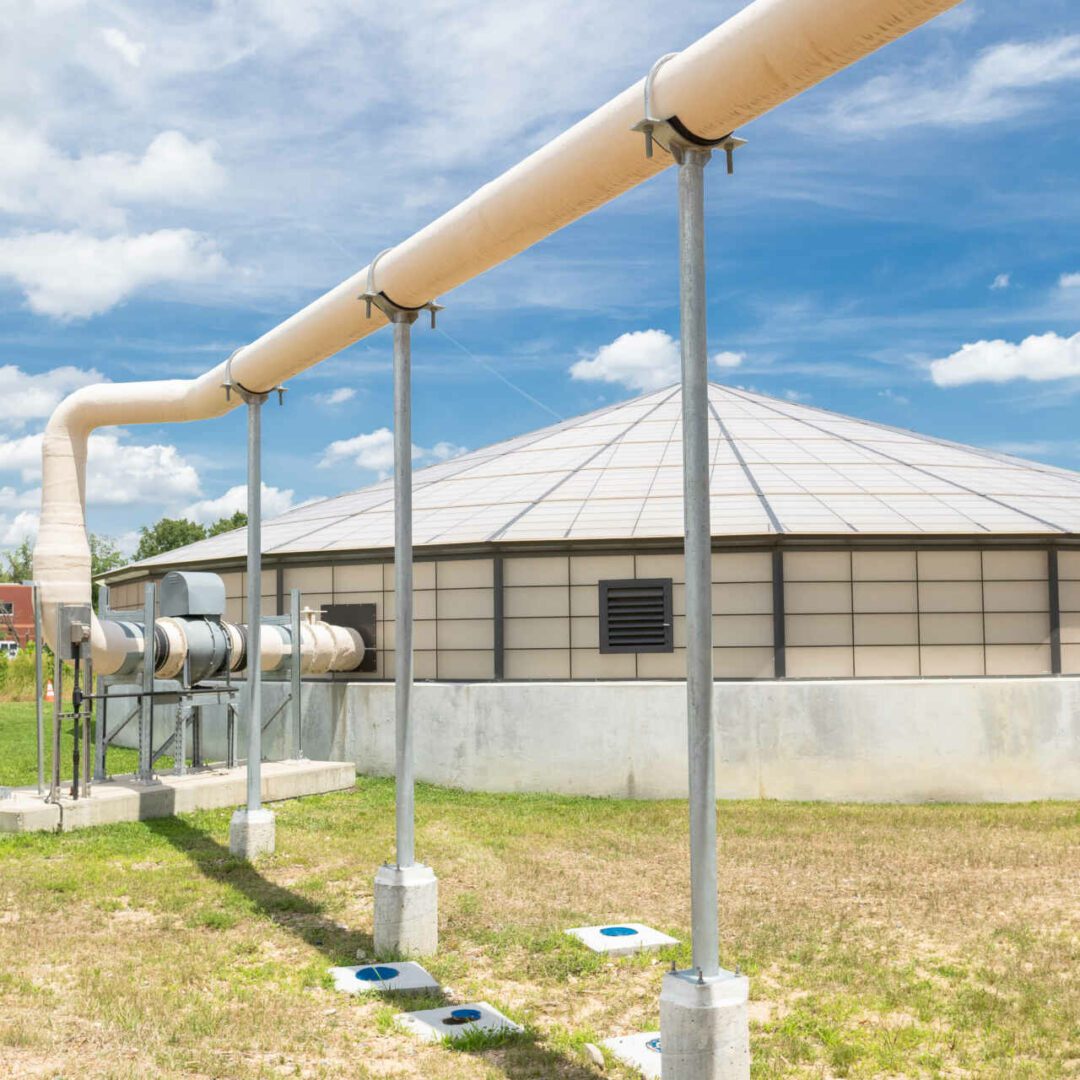 Wastewater Conveyance & Treatment
RK&K provides engineering and field services for conveyance systems includes rehabilitation and new sanitary and stormwater collection piping, pump stations and force mains.
Our treatment plant experience encompasses all unit processes for liquid treatment and biosolids management, including preliminary treatment, nutrient removal, and disinfection; and solids thickening, stabilization, dewatering and drying.
Years of Responsive People & Creative Solutions
Have a question? Ready to start a project?
Areas of Water Expertise
You might also be interested in:
Ready to work with us? Let's get started.