What is it about this place?
There is something about RK&K. It's a feeling that sets it apart. That feeling is rooted in the culture that fosters teamwork, innovation and fulfilling dreams. It's working with talented people who bring their passion with them every morning. You'll work with accomplished yet humble people who roll up their sleeves and build on a legacy of excellence that has grown over nearly one hundred years.
No matter which office a new employee joins, they quickly feel at home.
The reason might be that we like to hire people who will flourish in this environment. And no matter where you are in your career, you will benefit from hands-on support to make the most of your talents, open your eyes to new challenges and create the experience you dream of. Our professional development support is comprehensive and can make a difference at any stage of your career.
Woven through your RK&K life is a wide range of benefits and fun perks that make our firm such an enriching place to build a career and support a healthy lifestyle. The firm has been awarded numerous honors for being a Top Workplace and having Best in Class Benefits.
Our employees savor the chance to be difference makers.
Our projects enhance communities and make lives better, but it goes beyond this. Our employees impact lives by being active contributors to communities through numerous charities, civic organizations and grass-roots efforts to help those in need and drive positive change. Make your mark through RK&K's many volunteer initiatives.
Integrity is at the heart of everything we do. At our very core, part of our DNA, is a commitment to do what is ethical and right for our clients, our employees and our communities. It is our legacy and also our compass for the future. All these elements and many more make RK&K a special place. Come explore the RK&K difference.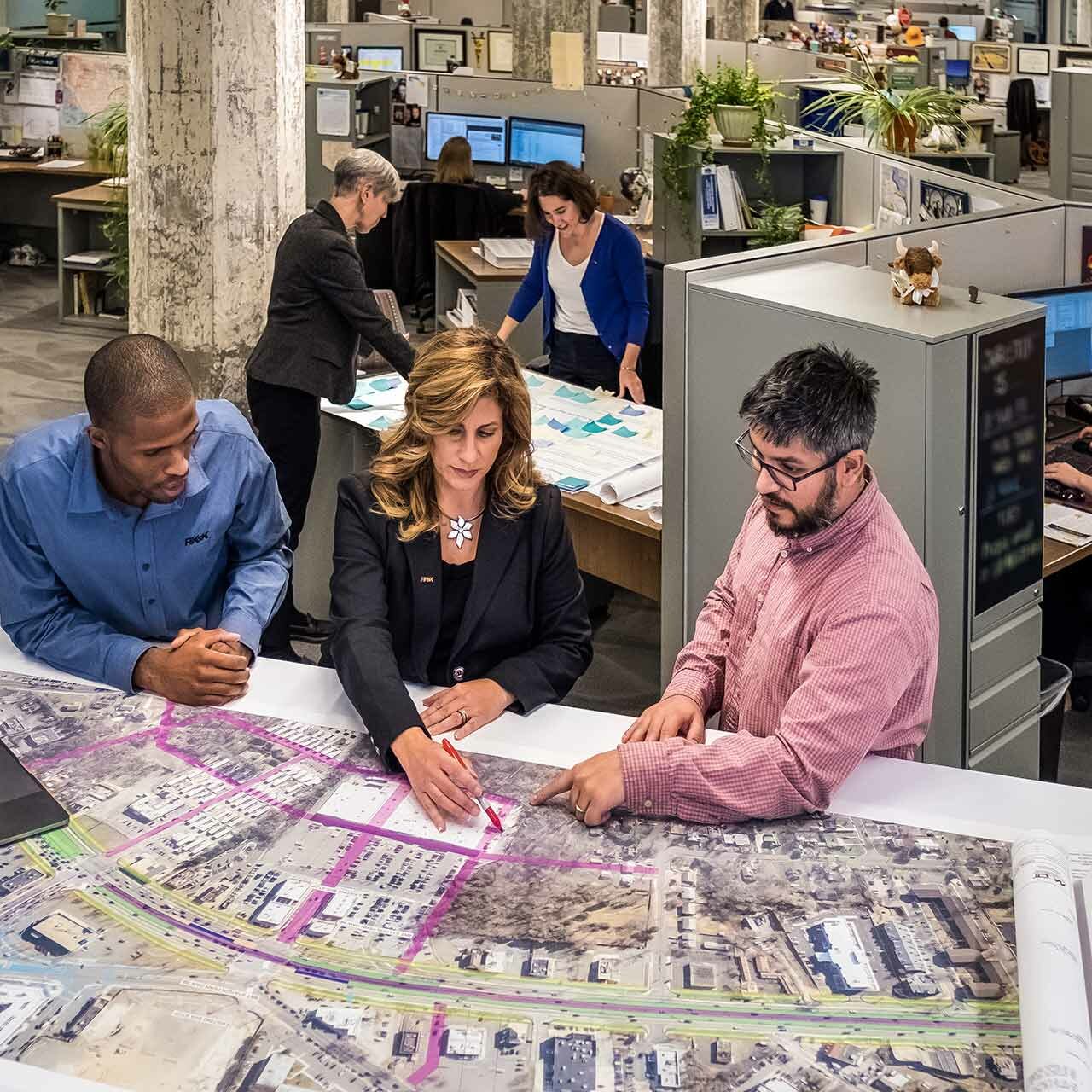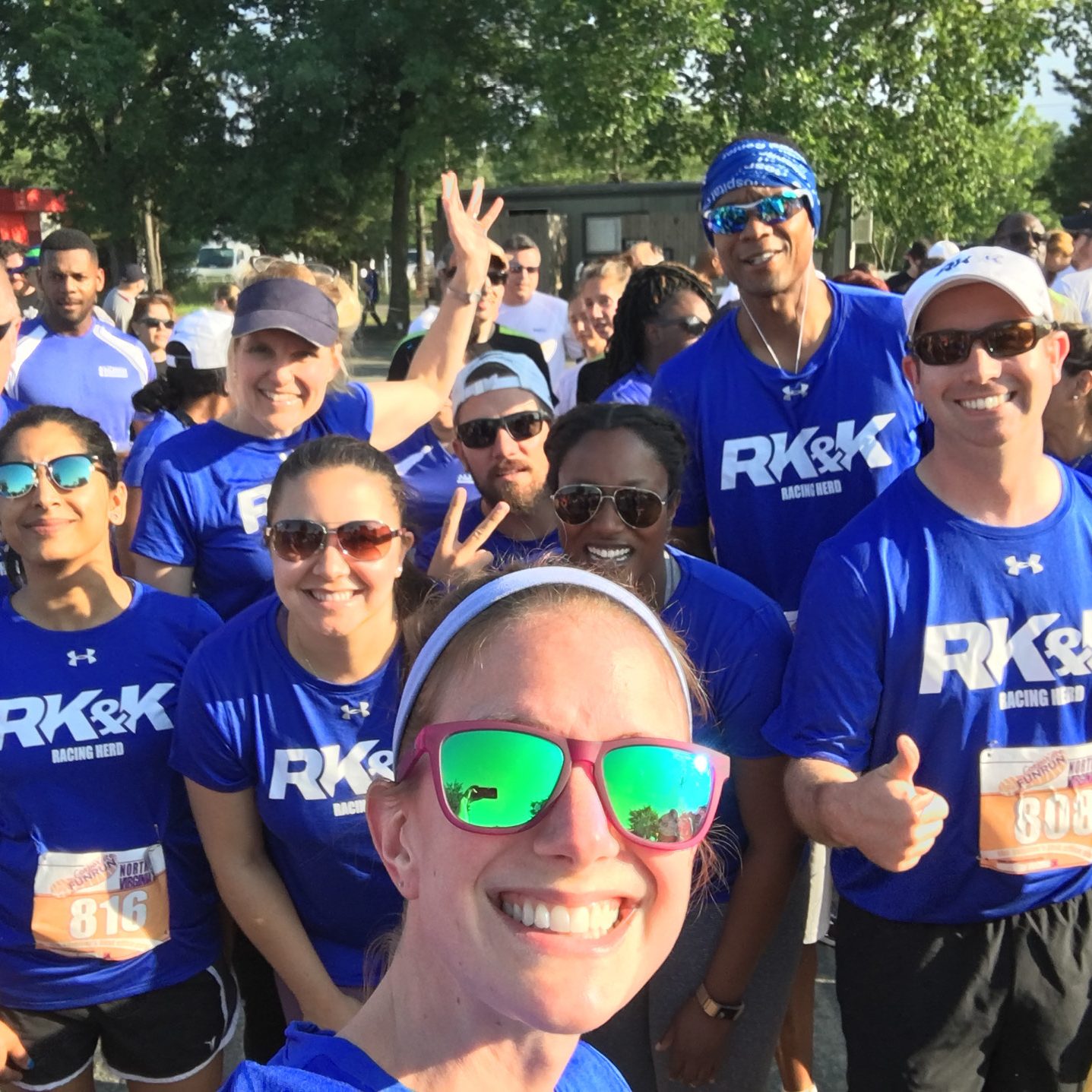 Think it's a good fit?
connect with us.
Let us know how to get in touch, and a member of our recruitment team will contact you. No better time than the present!