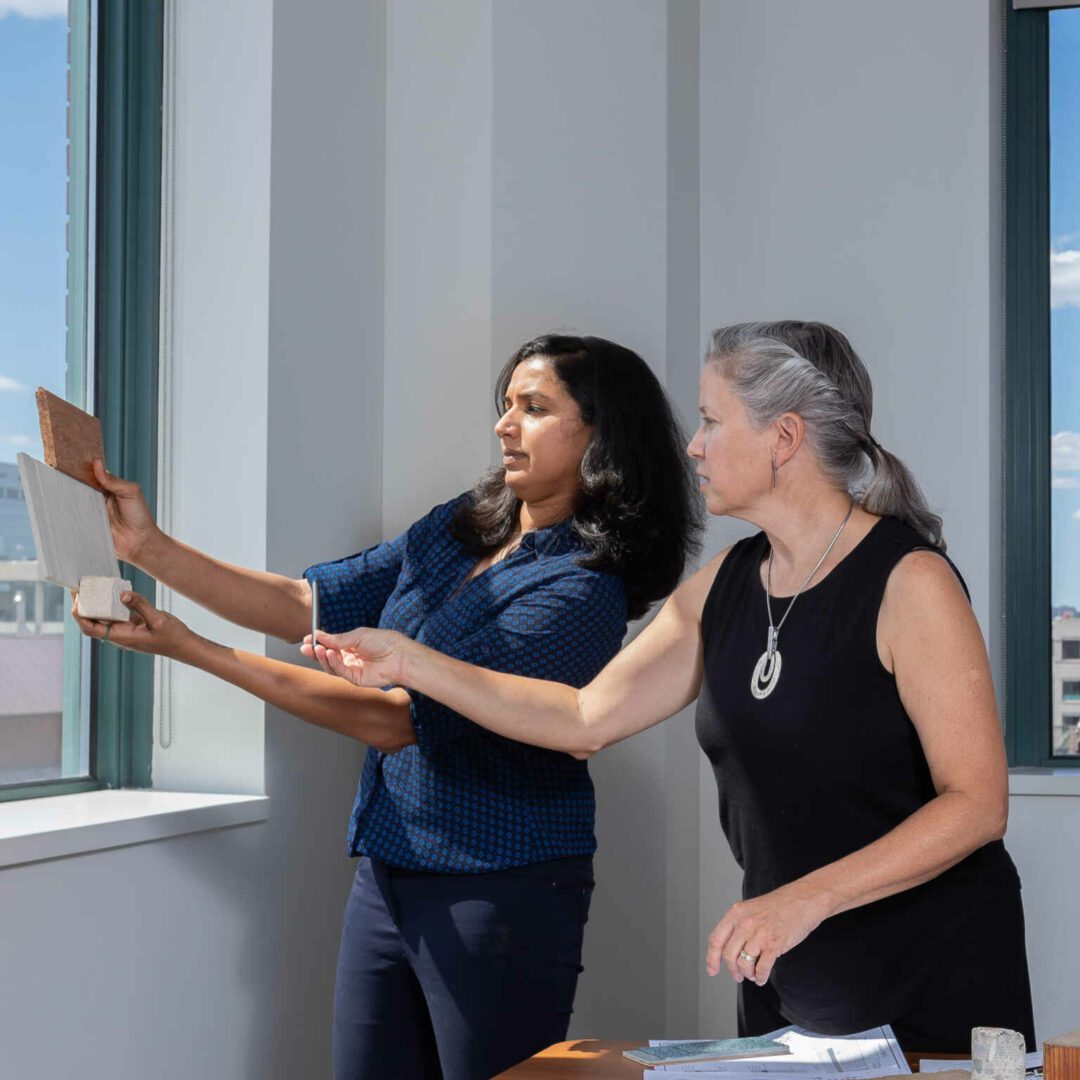 Architecture
RK&K provides architectural design services supporting in-house and subconsultant disciplines including structural, civil, transportation / transit and environmental. We provide high quality, sustainable and accessible architectural design for buildings, bridges, recreation and park design and water and wastewater facilities.
Working in collaboration with our in-house staff, subconsultants and our clients, we provide extensive architectural services including master planning, space planning, ADA accessibility design, life safety review, sustainable design (including LEED), building systems and materials evaluations, historic preservation, specifications, building life-cycle evaluation and construction administration.
Years of Responsive People & Creative Solutions
Have a question? Ready to start a project?
Areas of Structures Expertise
You might also be interested in:
Ready to work with us? Let's get started.