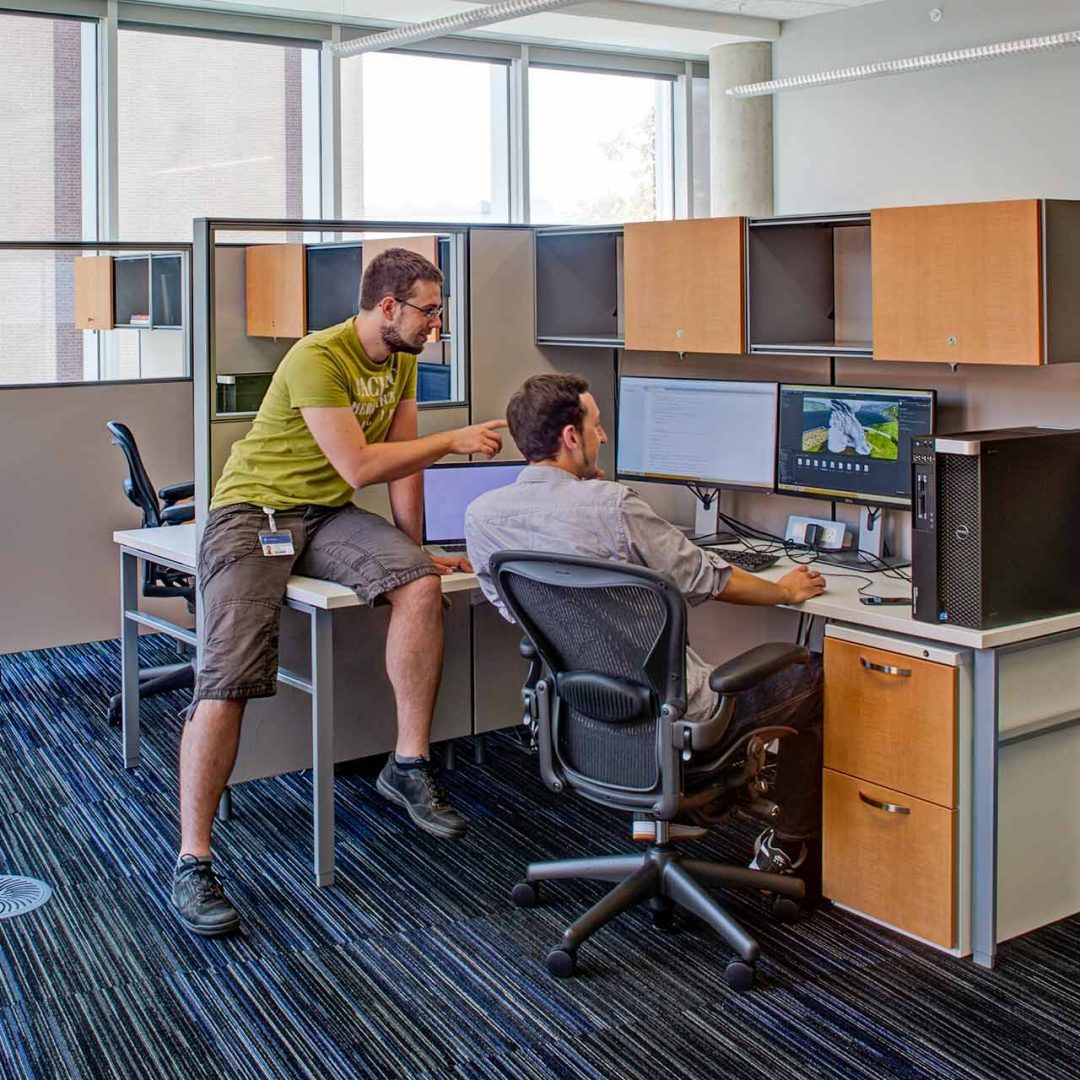 Devoted to higher learning.
From primary and secondary schools to community colleges and nationally recognized colleges and universities, RK&K's planners, engineers and construction administration personnel provide innovative multi-discipline services. Focused on environmental stewardship, pedestrian safety, quality and cost control, RK&K is highly experienced with the various challenges associated with these congested and often complex facilities.
Our talented team has sound knowledge of standards and design approaches resulting from our understanding of the unique challenges and requirements necessary for the successful completion of educational developments. We team with clients to deliver sustainable, smart solutions combining aesthetic beauty, environmental sensitivity and practicality.
In addition to receiving project excellence awards for creativity and quality service, RK&K's long resume of successful projects and satisfied clients, demonstrates our proven expertise in working through and solving the many complex challenges involved with the design and construction of projects within educational institutions.