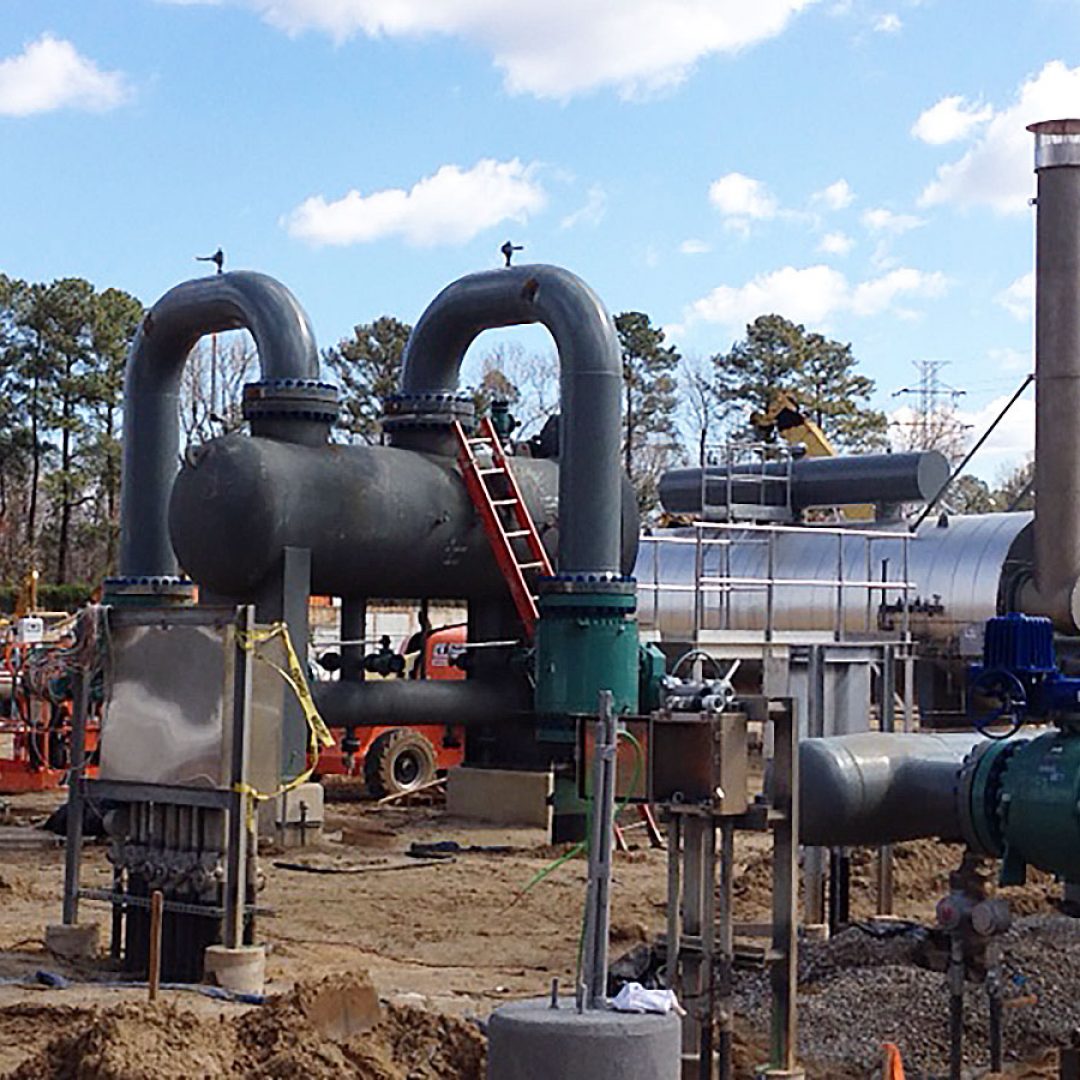 Natural Gas Engineering
RK&K's natural gas team provides services for all phases of a project from planning and design through construction. This work includes operations, compliance services and support, including: system modeling and analysis; developing and maintaining various operations plans and programs; developing construction and materials standards and standard details; preparation of construction contract documents; DOT compliance audits; and assistance with regulatory agency inspections. Active participation in the industry and industry associations allows RK&K to stay current with changing procedures, technology and equipment, including site monitoring, required site checks, inspections, surveys, engineering design, installation, repair and reporting.
Areas of expertise:
Bills of Material; Materials Procurement Assistance
Compressor facilities; Compressor Sizing & Selection
Construction & Materials Standards; Material & Fabrication Certification & Control
Construction Class Location Determination
Customized Computer Software Development; Database Creation and Maintenance
Years of Responsive People & Creative Solutions
Have a question? Ready to start a project?
Areas of Utilities / Energy Expertise
You might also be interested in:
Ready to work with us? Let's get started.