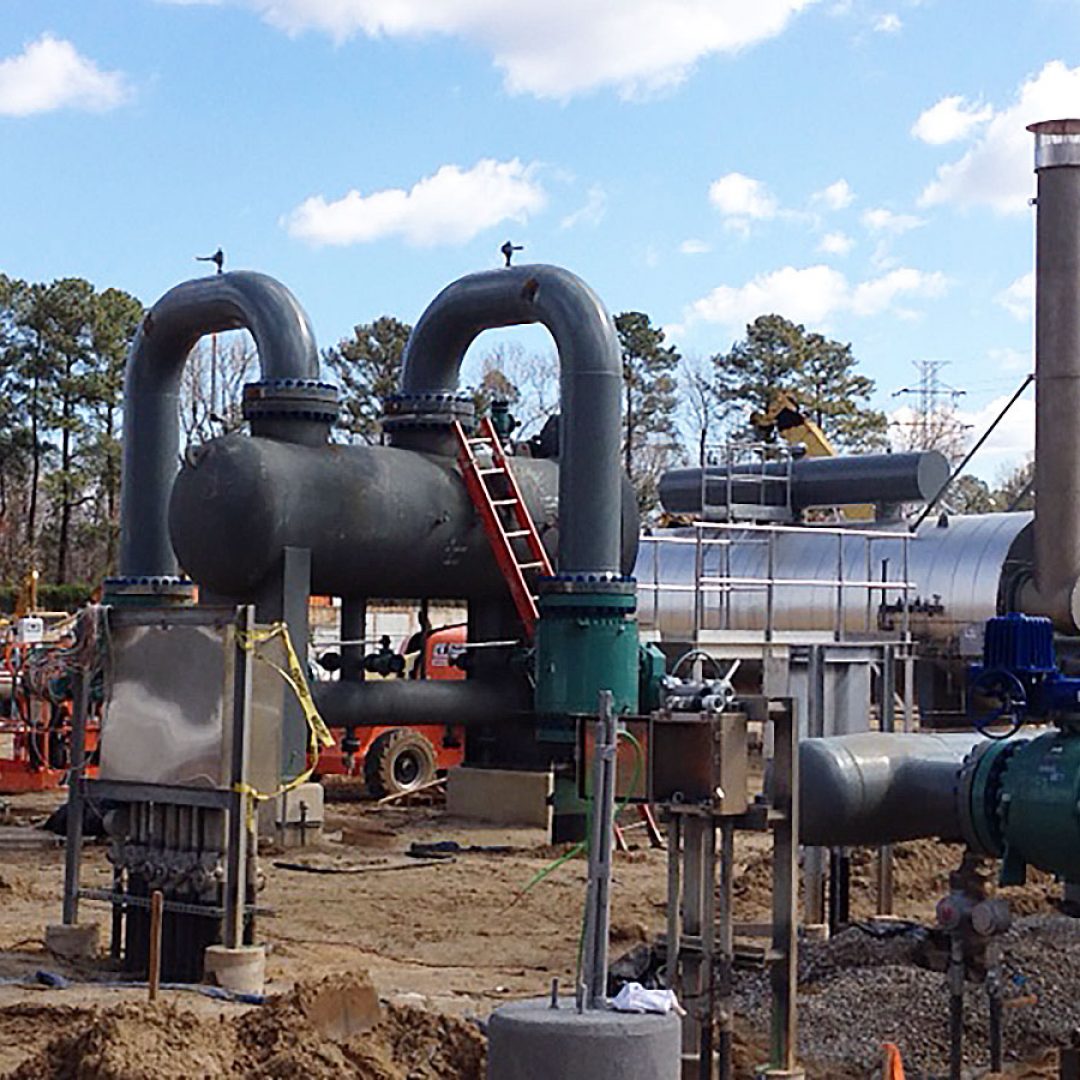 Natural Gas Engineering
RK&K provides professional consulting and engineering services to our natural gas distribution, transmission and pipeline clients. These services include feasibility studies, route studies and selection, environmental impact and permitting assessments, modeling, design, permitting, project and construction management, inspection and as-built documentation.
Our specialized design services include finite element analysis, meter and regulator station design, and we provide a full scope of operations and compliance services and support.
Areas of expertise:
Bills of Material; Materials Procurement Assistance
Compressor facilities; Compressor Sizing & Selection
Construction & Materials Standards; Material & Fabrication Certification & Control
Construction Class Location Determination
Customized Computer Software Development; Database Creation and Maintenance
Years of Responsive People & Creative Solutions
Have a question? Ready to start a project?
Areas of Utilities / Energy Expertise
You might also be interested in:
Ready to work with us? Let's get started.