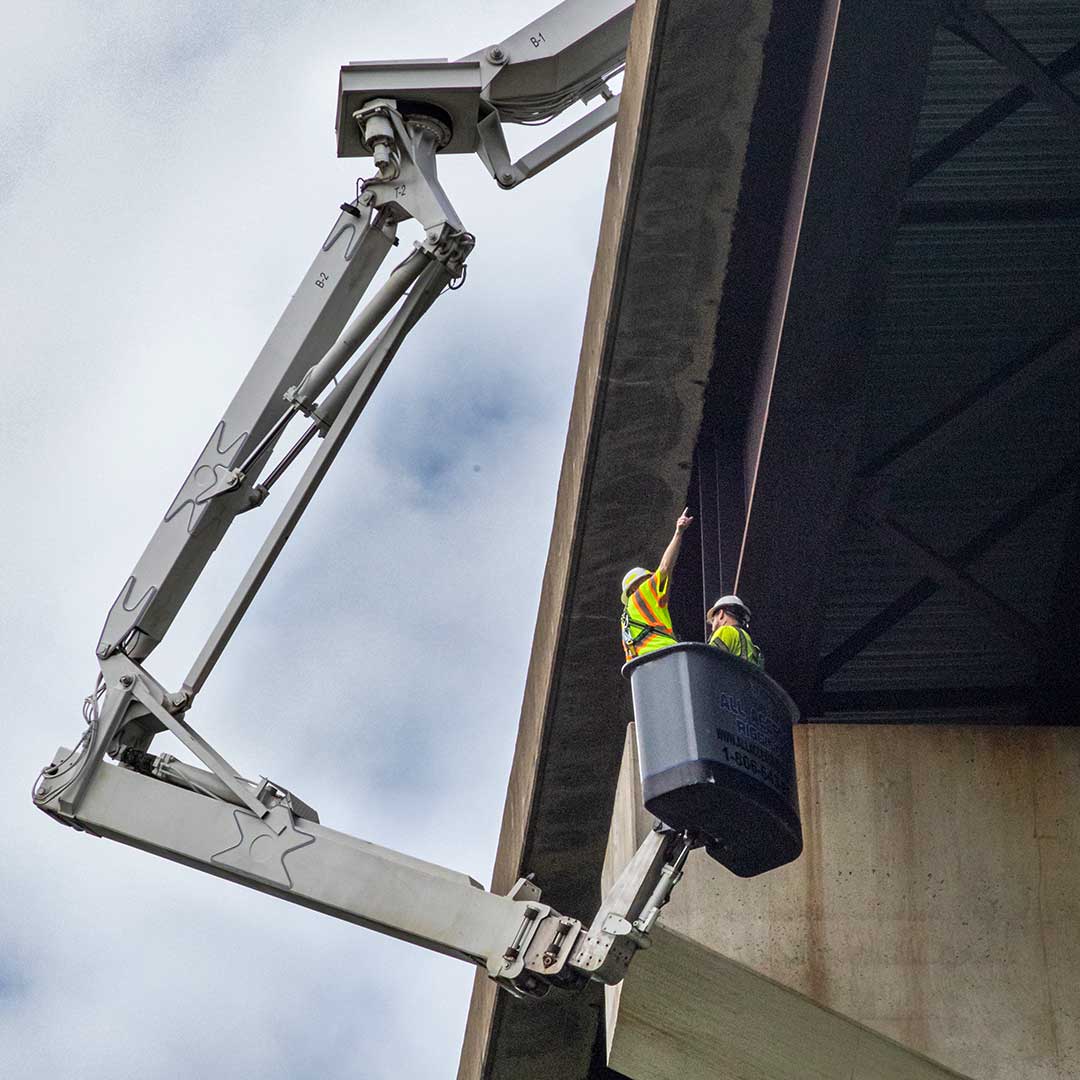 Condition Inspection
RK&K maintains a staff of NHI certified inspectors, who regularly perform NBIS inspections for federal, state and local agencies on assets of all types, including steel girders and truss, reinforced concrete, prestressed concrete, timber highway and pedestrian bridges, tunnels, retaining and noise walls, ancillary structures (signs and lights), culverts, storm drains, buildings, parking garages and other infrastructure assets.
We perform biennial / routine, visual, cursory, damage, emergency and monitoring inspections for our client base, all of which result in comprehensive reports of findings that meet all federal, state and owner requirements.
Years of Responsive People & Creative Solutions
Have a question? Ready to start a project?
Areas of Structures Expertise
You might also be interested in:
Ready to work with us? Let's get started.