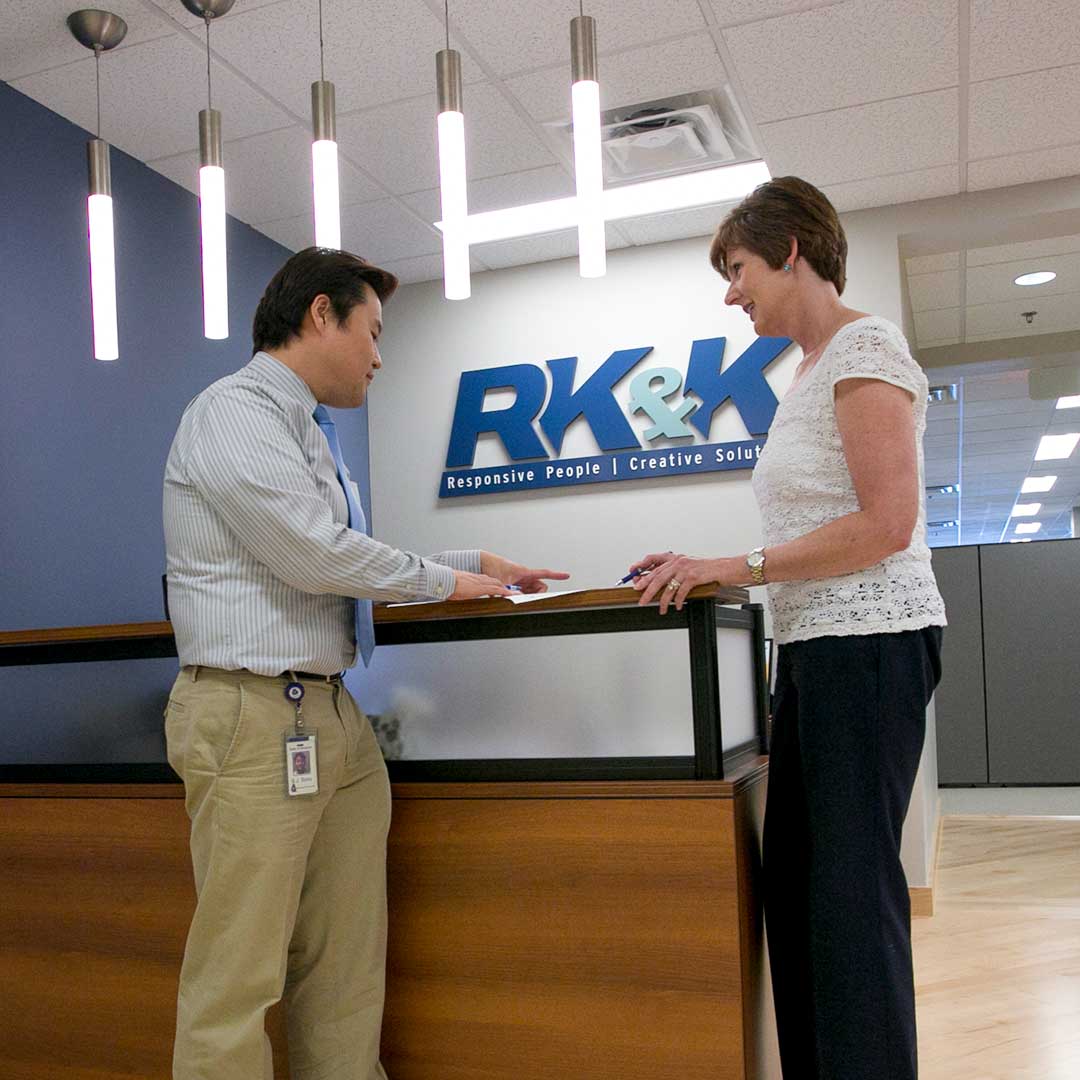 Partnering
Aligning the goals of all key stakeholders (including the project's owner, designer and contractor) towards a common vision facilitates a project's success. Our experience confirms that partnering helps to build collaboration, cooperation and a level a trust among the team to work through project challenges. Our team brings both trained facilitators as well as strong leadership within our key personnel who are adept at facilitating a partnership to achieve a successful project.
RK&K's collaborative approach to working with our clients focuses on supporting the client and being part of their team. Decisions are made in an effective manner thus creating mutual respect and confidence for all project team members developed. This is the foundation of our relationship building with a client. Our project management and quality control practices are designed for collaboration. We have experience working with our clients at all levels of integration. To ensure attainment of project goals, we establish a highly cohesive and responsive organization, strong leadership, clear authority delegated to working levels, and well-defined controls, checks and balances. This proven partnering approach is validated by our reputation for exemplary client service.
Years of Responsive People & Creative Solutions
Have a question? Ready to start a project?
Areas of Construction Management Expertise
You might also be interested in:
Ready to work with us? Let's get started.