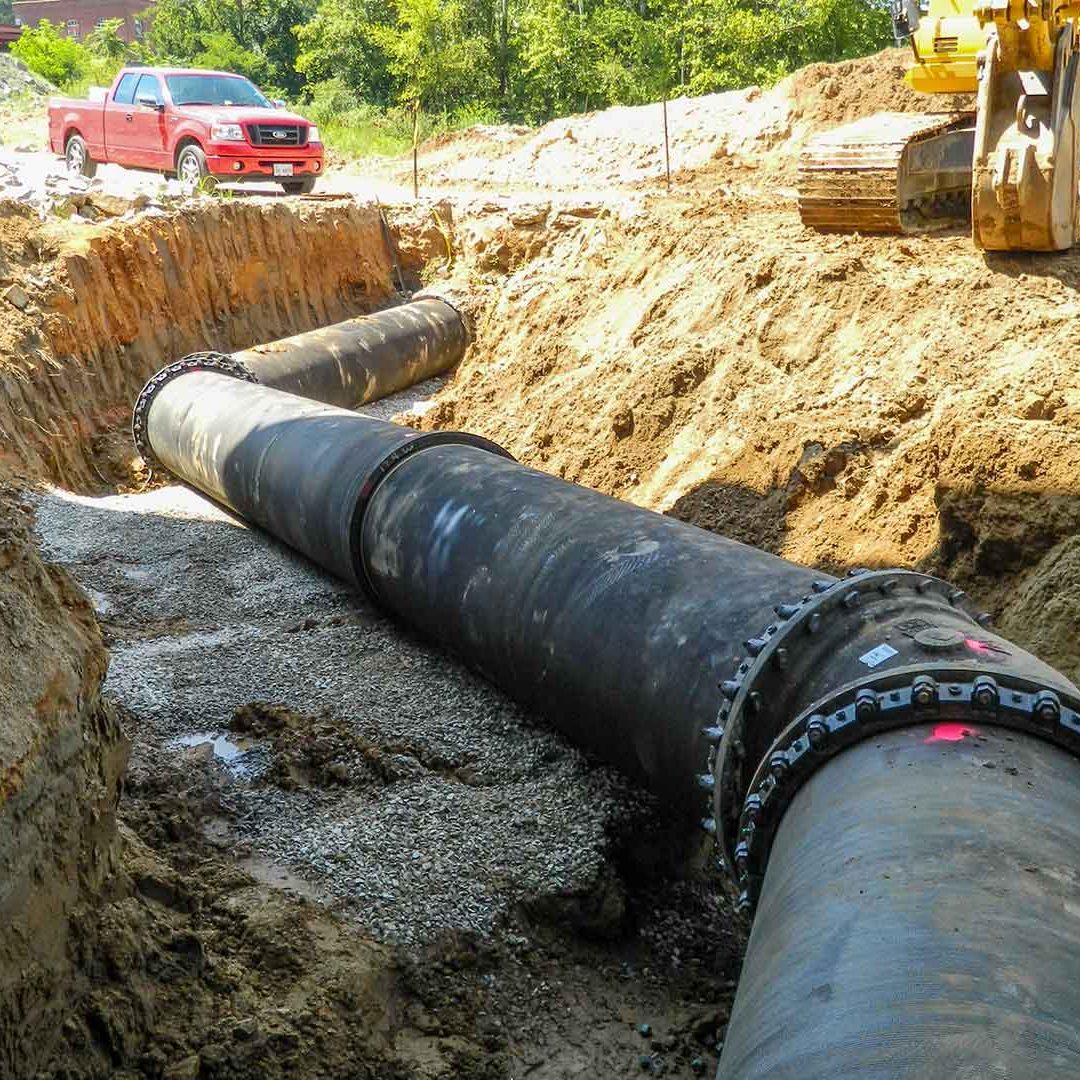 Water Supply, Distribution & Treatment
RK&K is a leader in providing the full spectrum of planning, engineering and construction services to water and wastewater agencies and municipalities throughout the Mid-Atlantic, Southeast, Midwest, and Texas.
Our services include all aspects of water quality and quantity management ranging from water and wastewater treatment plants, wastewater collection and water distribution systems, and pumping stations.
Adept at a diverse mix of water system projects, our engineering team possesses expertise in hydraulics, hydrology, infrastructure planning, project management, and construction administration.
Years of Responsive People & Creative Solutions
Have a question? Ready to start a project?
Areas of Water Expertise
You might also be interested in:
Ready to work with us? Let's get started.