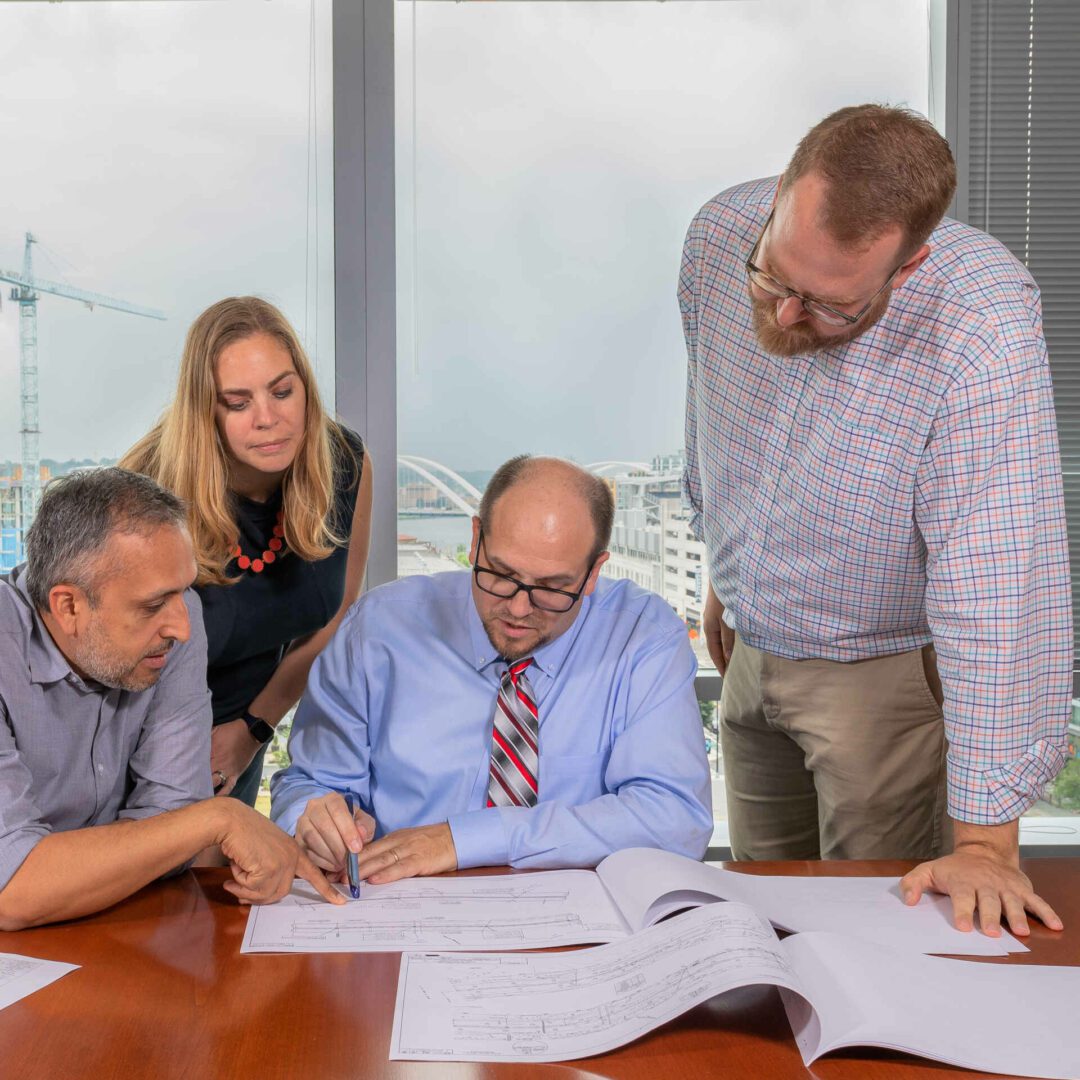 Program Management
From pump stations to toll roadways, the heart of a successful project is responsive, right-sized Program Management.
The RK&K team's vast range of experience with project development, risk analysis, finance, procurement, administration and construction management will allow us to ensure success for projects small and large.
Years of Responsive People & Creative Solutions
Have a question? Ready to start a project?
Areas of Expertise
You might also be interested in:
Ready to work with us? Let's get started.