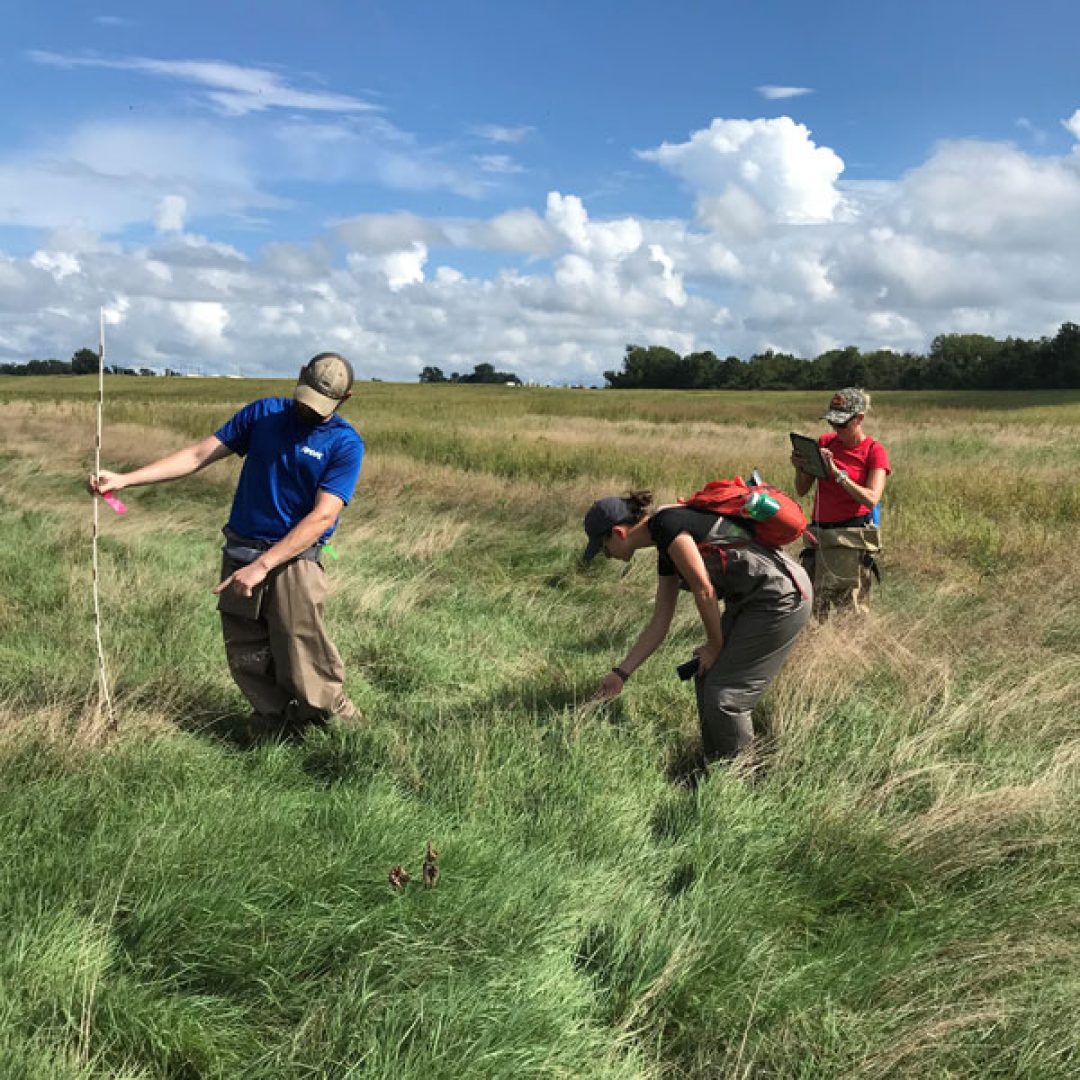 Natural Resources
RK&K environmental scientists conduct comprehensive field inventories for wetlands, waterways, forest, and other natural areas and develop accurate reports and permitting packages required for our varied projects. We have a thorough knowledge of the latest regulations and permitting requirements for impacts to wetlands, streams, and forests. Our strength is derived from our efficient environmental assessments, our technical expertise, relationships with regulators, innovative data collection, and emphasis on quality. We maintain open lines of communication with our regulatory colleagues and have extensive experience in preparing agency coordination briefings, memoranda, and technical reports.
Our team of scientists and engineers work together closely to ensure the assessment work, design and permitting are well coordinated for on-time permit authorizations, and we have a track record of successful authorizations.
Our areas of expertise include:
Wetland & forest delineation
Wetland & stream mitigation design
Forest conservation
Aquatic ecology
Regulatory coordination
Special-status species coordination
Expedited wetland/waterway permit review
Avoidance/minimization studies
Water quality monitoring
Environmental inspection/monitoring
Years of Responsive People & Creative Solutions
Have a question? Ready to start a project?
Areas of Environmental Expertise
You might also be interested in:
Ready to work with us? Let's get started.