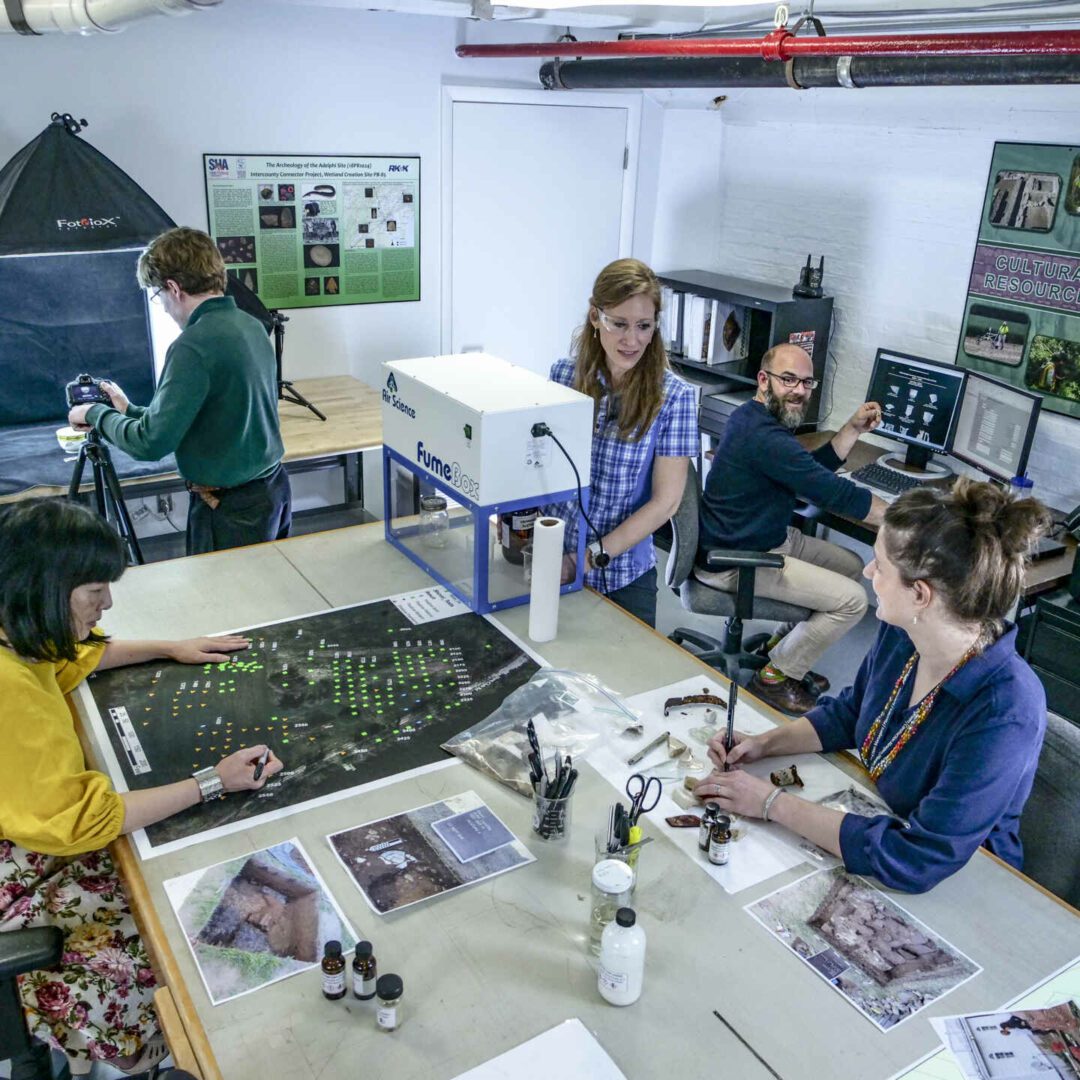 Cultural Resources
RK&K brings professional expertise and understanding of cultural resources to any project. Our in-house archaeologists, architectural historians, and field staff meet the Secretary of Interior's Professional Qualifications Standards in Archaeology, Architectural History, and History. Our cultural resource team possesses decades of experience with cultural resource regulations and procedures at the federal, state, and local levels. We routinely complete a range of technical studies in support of major transportation, utility, governmental, and private construction projects. We regularly work with agencies, interested parties, and other stakeholders in managing the public consultation process. In addition, our team brings experience in the development of sensitive approaches to the treatment of historic properties and can provide a range of historic documentation services leading to the successful completion of projects.
Our areas of expertise include:
Phase I, II & III, archaeological investigation and curation
Architectural identification & evaluation studies
Archaeological monitoring
Section 106, 110 and 4(f) analyses and documents
Consulting party coordination
HABS/HAER/HALS documentation
Years of Responsive People & Creative Solutions
Have a question? Ready to start a project?
Areas of Environmental Expertise
You might also be interested in:
Ready to work with us? Let's get started.