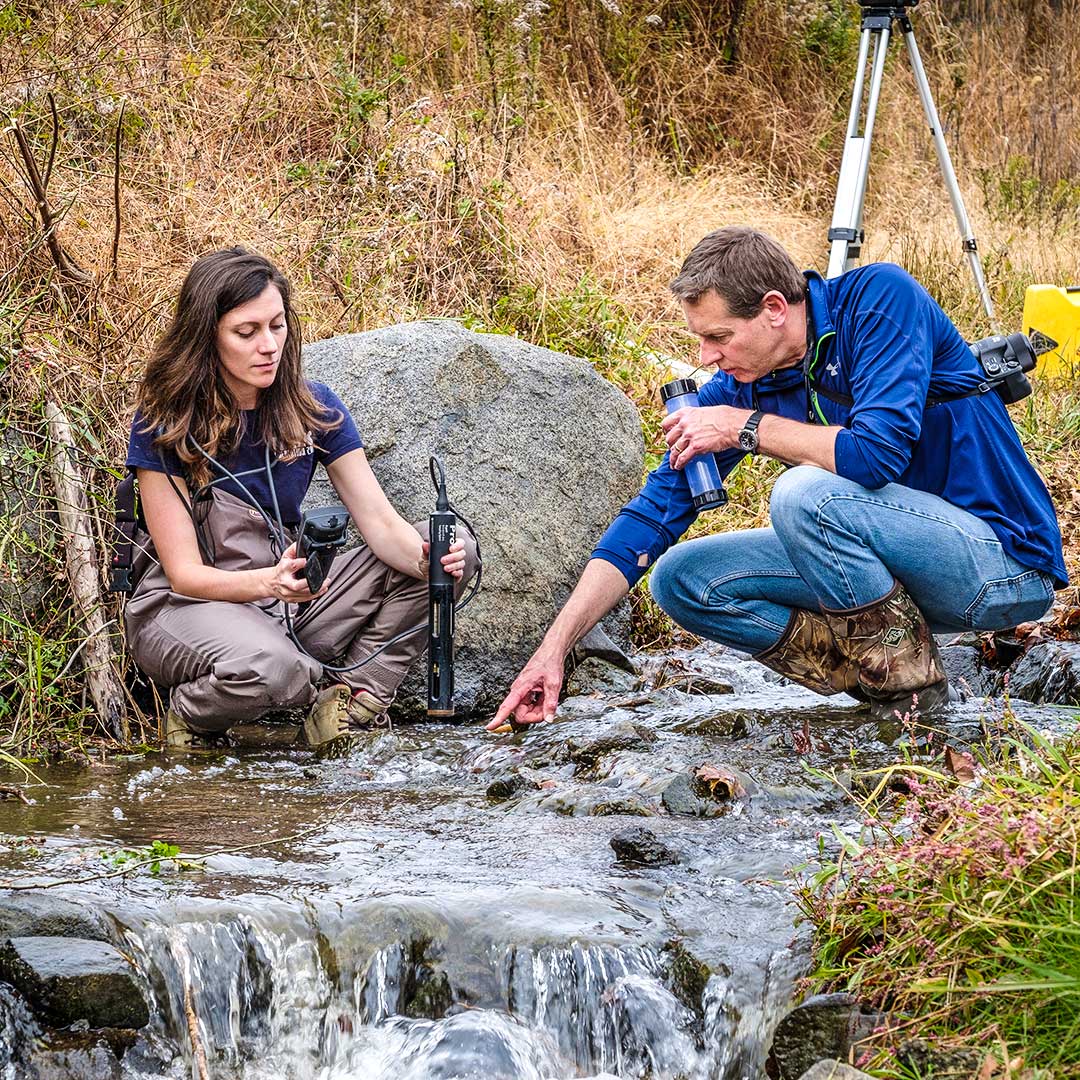 Delivering original solutions.
RK&K leads in the environmental field and delivers original approaches with passion. We bring to the table the skill of accomplished professionals who provide services to clients, public and private.
Our areas of environmental expertise include:
Cultural Resources
Environmental Health and Safety Services
Flood Control
Natural Resources
NEPA Documentation
Noise Analysis
Permitting
Stream Restoration
Water Resources
Years of Responsive People & Creative Solutions
Have a question? Ready to start a project?
Areas of Environmental Expertise
You might also be interested in:
Ready to work with us? Let's get started.