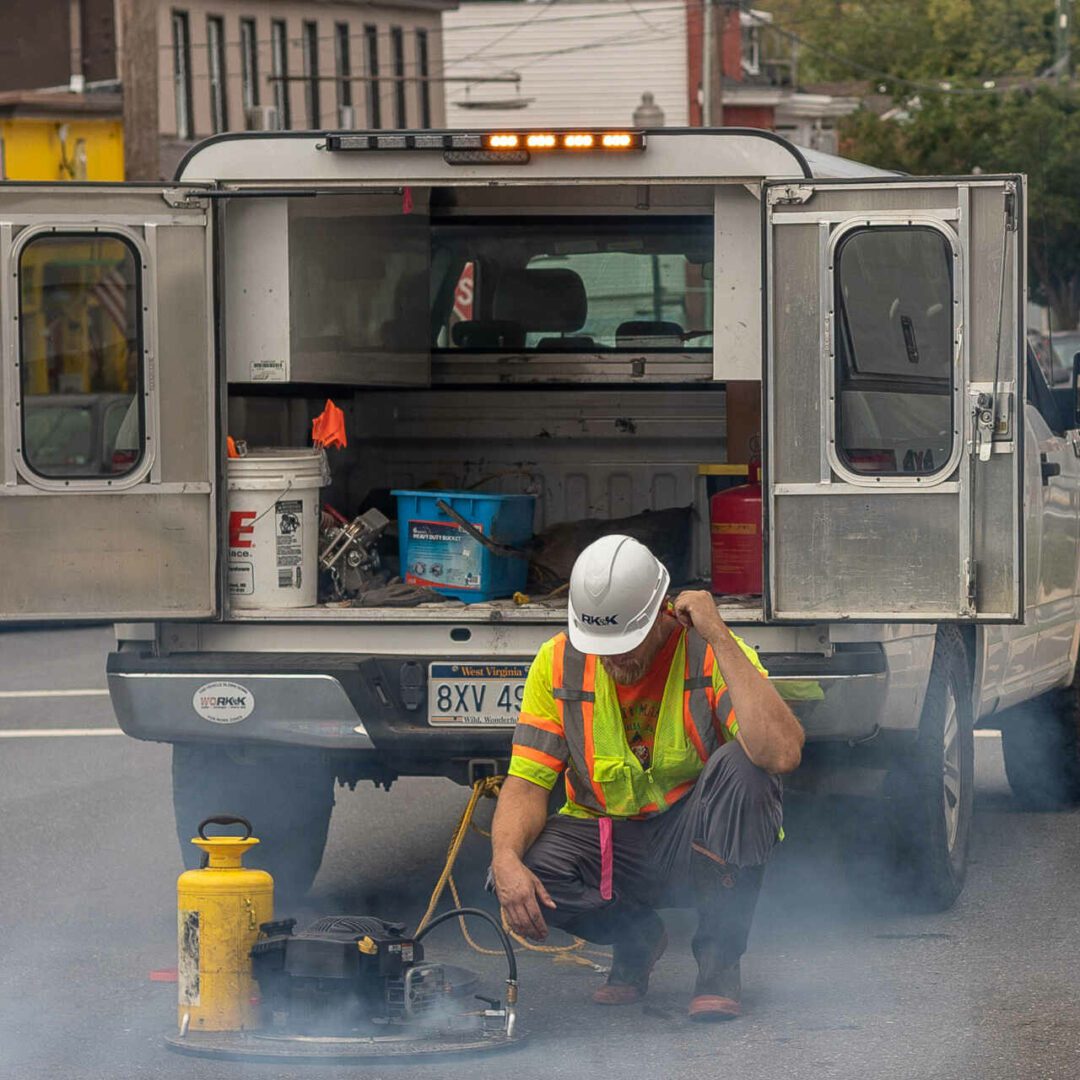 Environmental, Health, and Safety Services
RK&K offers a full range of Environmental Health & Safety (EH&S) services related to environmental compliance/management, environmental due diligence, construction, and solid waste. Our EH&S professionals boast a diverse background of expertise including scientists, geologists, engineers, industrial hygienists, and safety professionals that collaborate with our clients to identify and mitigate environmental impacts, risks, and liabilities using practical, context-sensitive solutions.
Our team implements a full range of EH&S services, including:
Environmental Due Diligence and Site Assessments:
Environmental Screenings and Audits
Phase I, Phase II, and Phase III Environmental Site Assessments
Remediation Design and Closure Documentation
Vapor Intrusion Evaluations and Mitigation
Brownfields
Environmental Compliance/Management:
Regulatory Compliance and Training
Asbestos and Lead-Based Paint
Indoor Air Quality / Industrial Hygiene
Aboveground and Underground Storage Tanks
Spill Prevention, Control, and Countermeasure Plans
Stormwater Permitting and SWPP Plans
Construction and Solid Waste:
Recycling and Materials Beneficial Reuse Substitutions
Sustainability Audits
Construction Waste Management Assessments/Support
Post-Construction Monitoring and Compliance Reporting
Years of Responsive People & Creative Solutions
Have a question? Ready to start a project?
Areas of Environmental Expertise
You might also be interested in:
Ready to work with us? Let's get started.