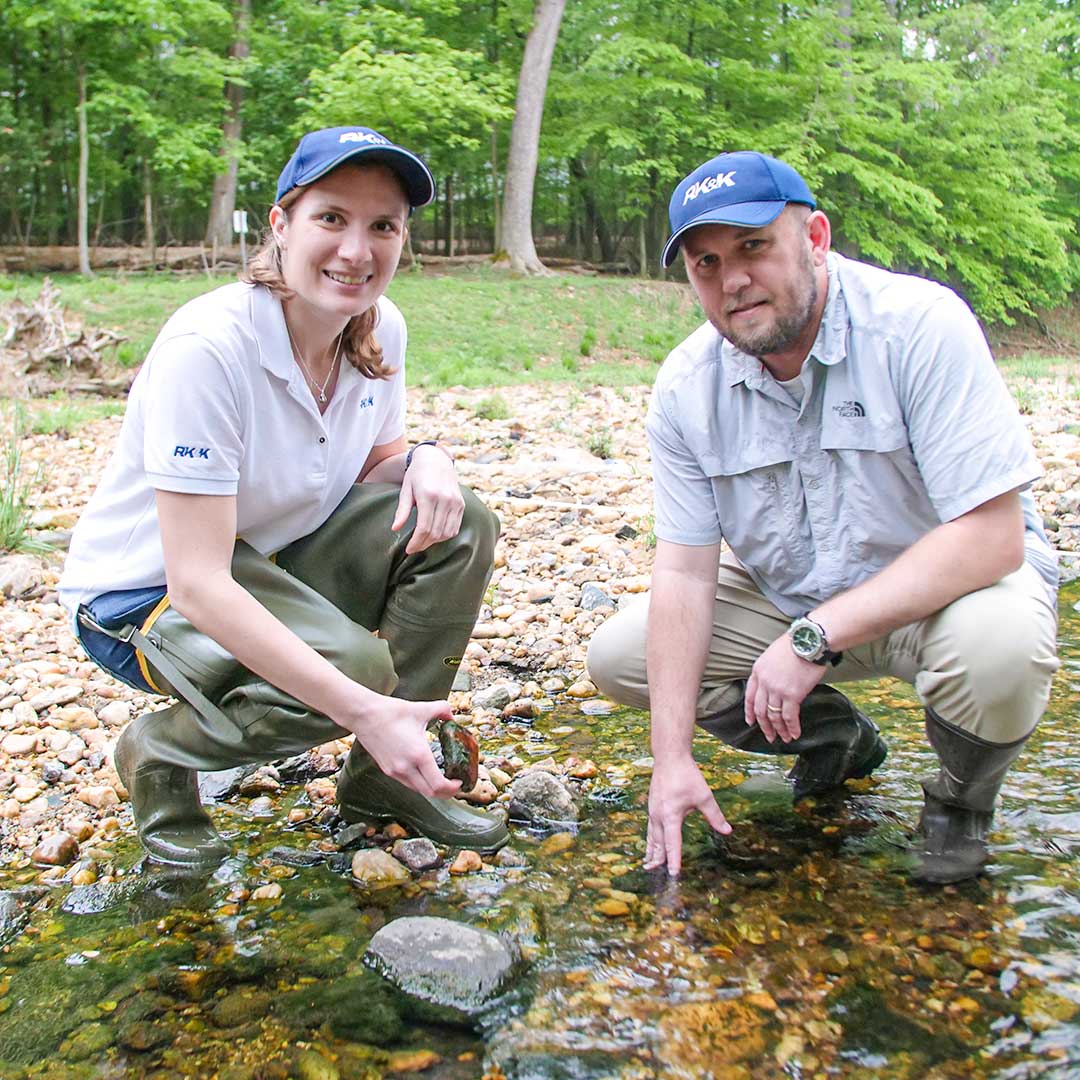 Environmental Health and Safety
RK&K's environmental, health and safety (EH&S) services include the full range of due diligence, compliance and waste management solutions to our public and private-sector client's projects.
Our environmental professionals boast a diverse background of expertise including scientists, geologists, engineers, industrial hygienists, cultural and natural resource specialists and planners that collaborate with our clients to bring practical, context-sensitive solutions to both the routine and complex multi-media projects.
Our EH&S services include:
Environmental Compliance/Management
Waste and Risk Management
Construction and Solid Waste
Years of Responsive People & Creative Solutions
Have a question? Ready to start a project?
Areas of Environmental Expertise
You might also be interested in:
Ready to work with us? Let's get started.