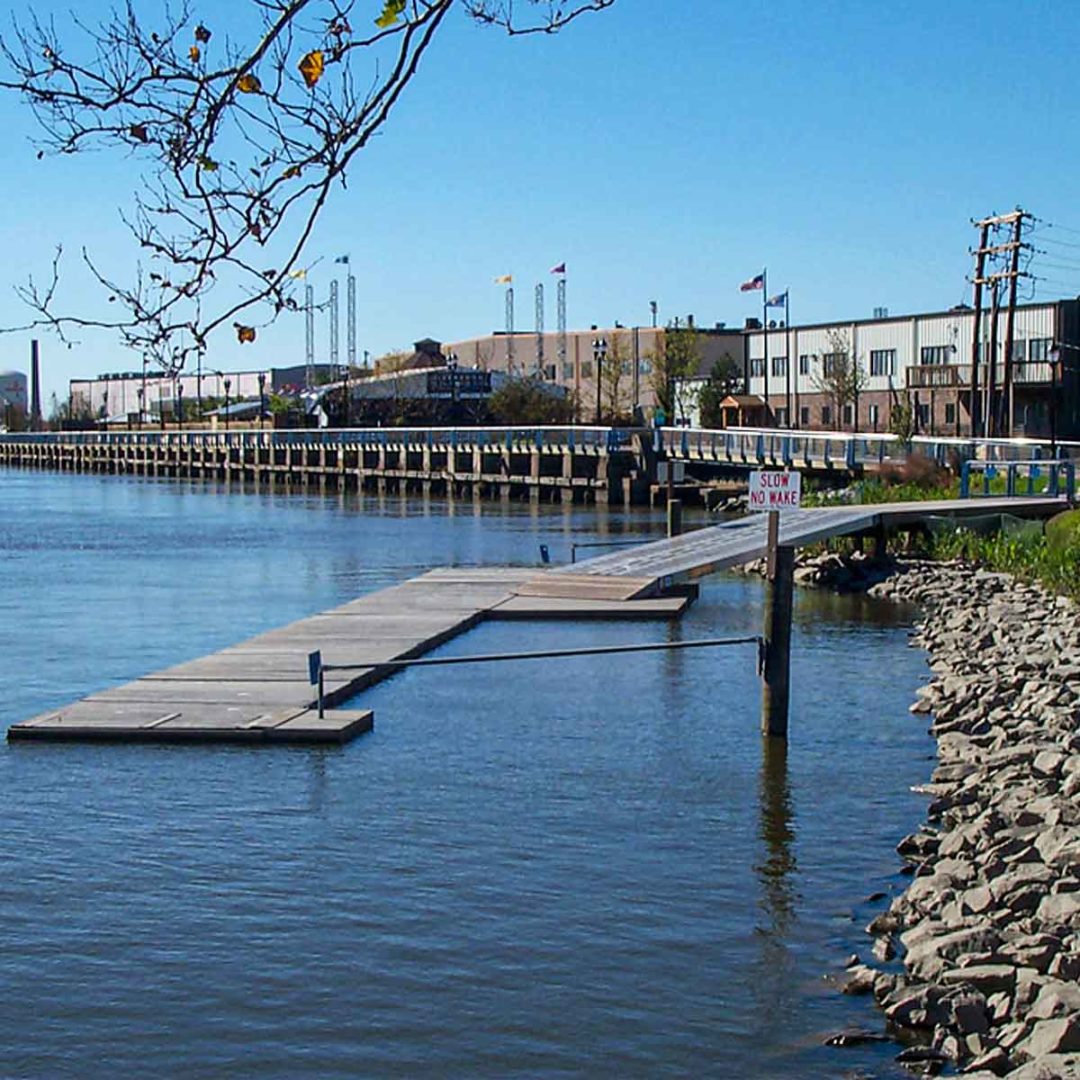 Coastal Services
RK&K's Coastal Group is an assemblage of knowledgeable staff to provide all the resources and expertise demanded by challenges unique to the coastal environment. Our Coastal Group includes experts in coastal natural resources/ecology, coastal flooding, coastal mitigation, and waterfront structure/ infrastructure. Our multi-discipline group of engineers and scientists are proficient in a wide variety of techniques and state-of-the-art applications used to assess coastal conditions and implement development and mitigation within these environs. Our team consults along the East Coast for a variety of public and private clients. Our Coastal Group includes experts in traditional "gray" approaches as well as "green" approaches for sustainable/resilient solutions in the coastal environment.
Learn more about our Coastal Services in the video below:

Our team provides the following coastal services:
Aquatic habitat restoration
Asset/natural resource vulnerability assessments
Coastal asset protection & engineering
Coastal resiliency assessments & mitigation
Coastal wave/surge/erosion modeling
Coastal wetlands
Community/stakeholder outreach/communications
Dredging design, survey & permitting
Flood mitigation
Floodplain studies & management design & mapping
Grant funding documentation & support
Living (hybrid) shorelines
Sea level rise projections/modeling
Shoreline stabilization design
Stormwater management facility design & retrofits
Waterfront structures & revetments design
Years of Responsive People & Creative Solutions
Have a question? Ready to start a project?
Areas of Environmental Expertise
You might also be interested in:
Ready to work with us? Let's get started.