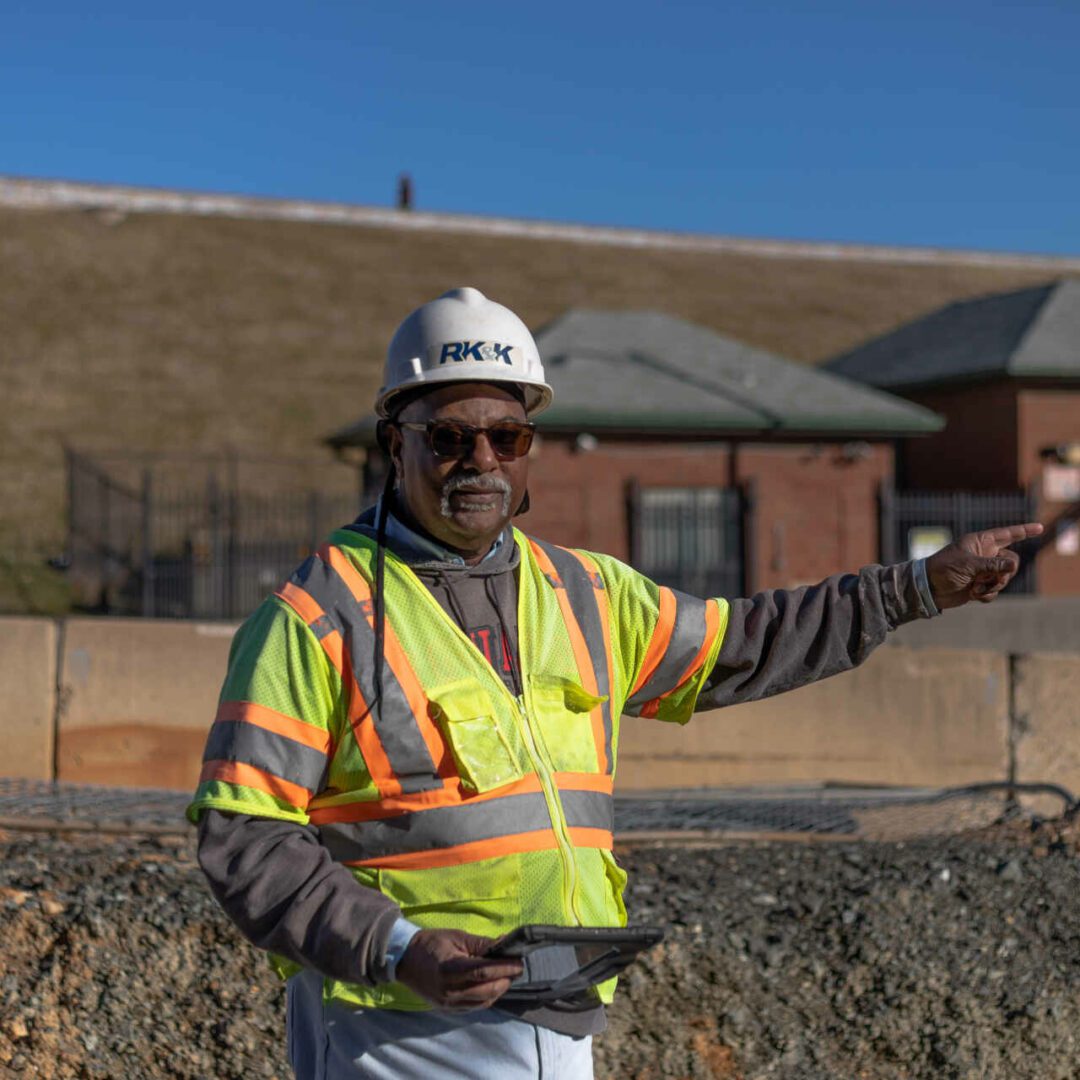 Inspection
RK&K has one of the largest and highly-credentialed construction inspection forces in the region. We are consistently able to fill requests for certified inspectors for district- and state-wide contracts. Our inspectors are also trained for each specific assignment and, upon arriving to the project, are Occupational Safety and Health Administration (OSHA) 10-hour trained and have received all appropriate certifications including materials testing, erosion and sediment control as well as their work zone specialist certification through the American Traffic Safety Service Association (ATSSA).
Our documentation expertise is a critical component of the RK&K QA/QC Program. Whether a small utility project requiring inspector's daily records or a $100 million interchange requiring in-depth, web-based project controls system, RK&K has gained a reputation for knowing what system will best meet the project challenges in a cost-effective manner. Our focus on having a thorough, organized storehouse of project data to effectively evaluate changes and avoid claims is critical in protecting the owner.
Years of Responsive People & Creative Solutions
Have a question? Ready to start a project?
Areas of Construction Management Expertise
You might also be interested in:
Ready to work with us? Let's get started.