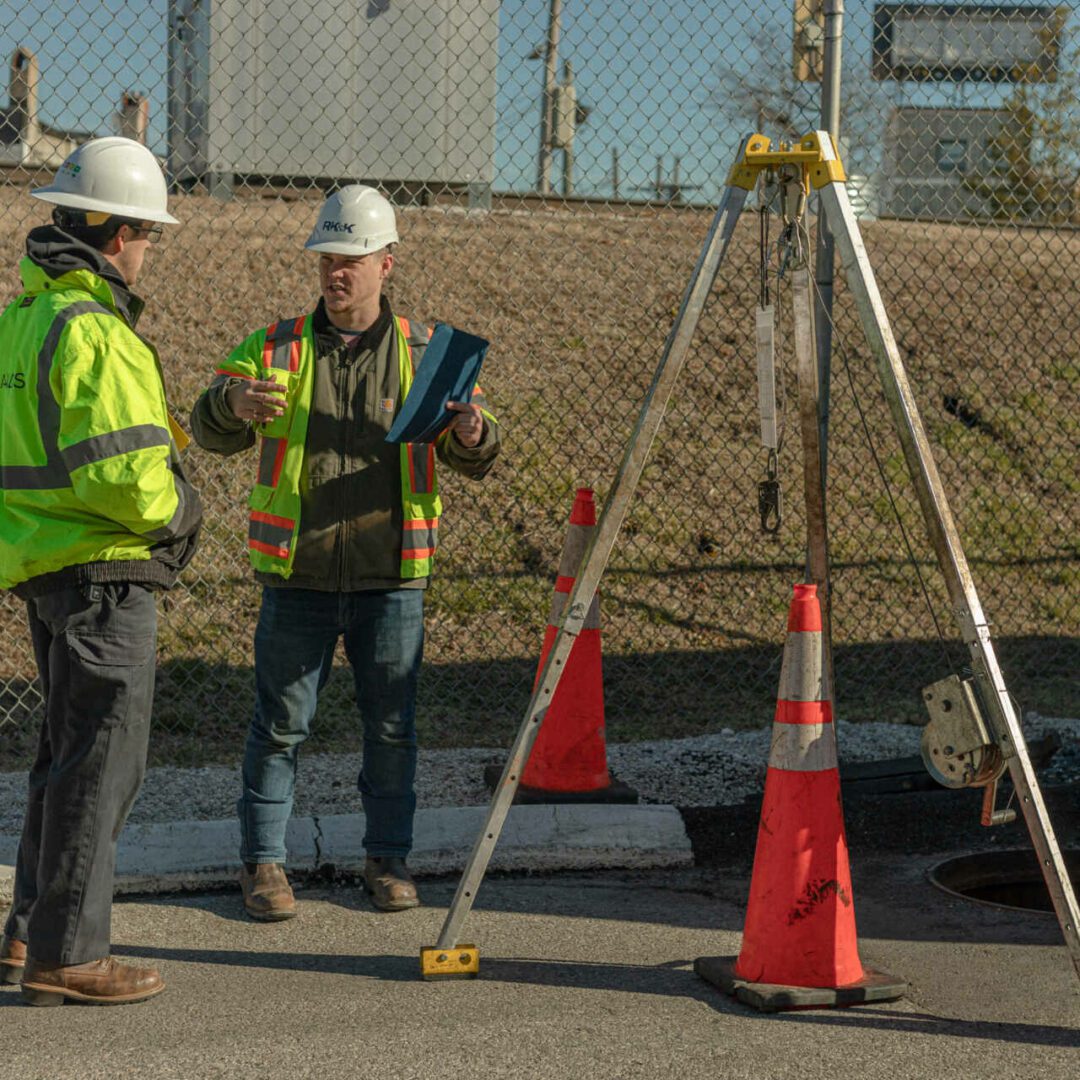 Program Management
RK&K is fully adept in serving in a Program Management role, supporting a range of design and construction tasks for small, local efforts as well as for large, multi-million-dollar infrastructure improvement projects.
Our experienced professionals offer diversified technical and managerial skills, along with a reputation for successfully executing projects of all sizes and complexities in the most efficient means possible, while maximizing safety and minimizing errors and delays.
Program Management responsibilities typically include:
Issue tracking/resolution
Design coordination
Document control
Budget validation
Construction packaging
Schedule development and validation
Development and review of design standards
Control of design changes
Review of construction documents
Value engineering
Constructability review
CPM development; financial planning and cost control
Review of designer's and contractor's invoices and validation of construction progress payments
Facilitation of in-house and public meetings and workshops
Construction support
Coordination between design firms and contractor
Years of Responsive People & Creative Solutions
Have a question? Ready to start a project?
Areas of Construction Management Expertise
You might also be interested in:
Ready to work with us? Let's get started.