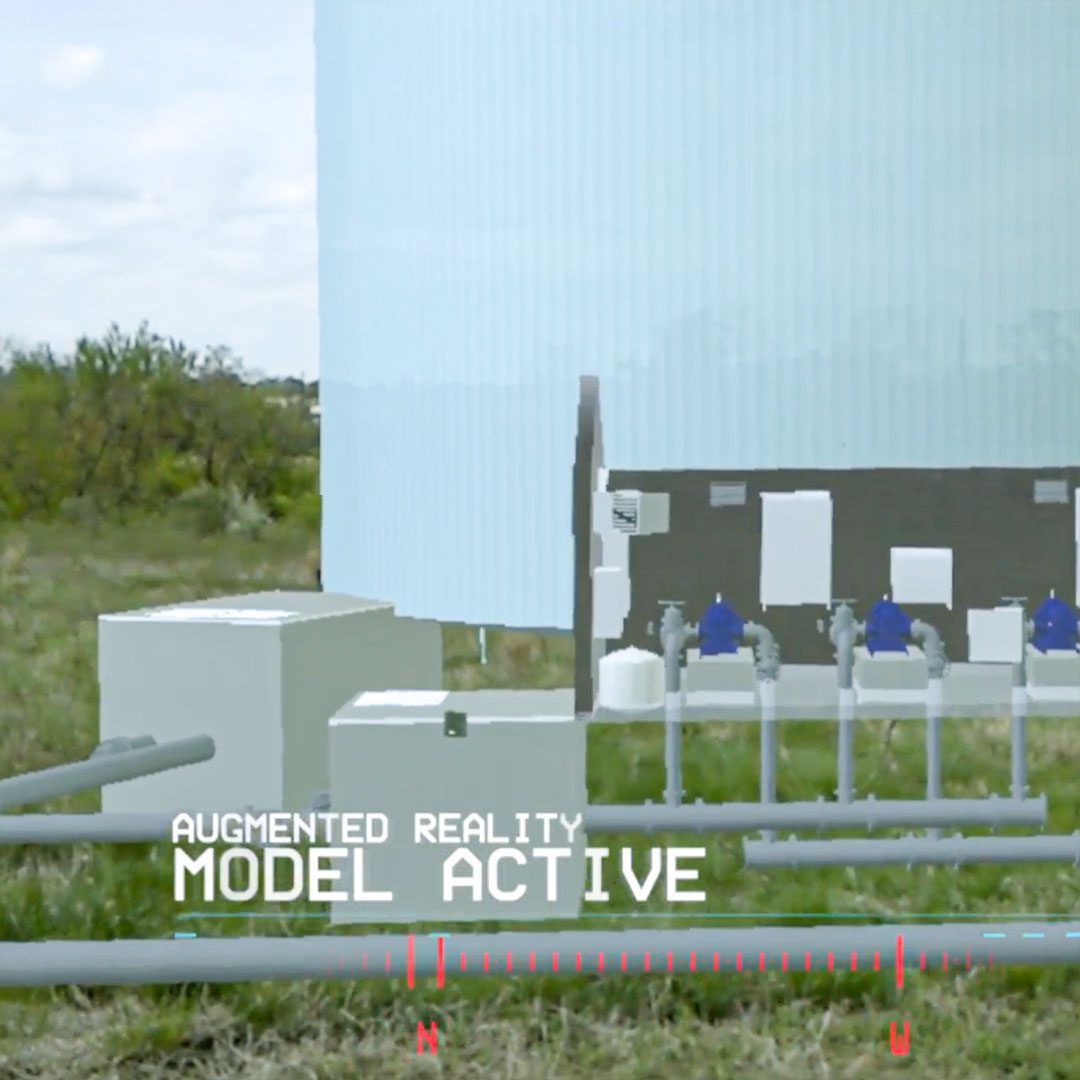 Augmented and Virtual Reality
Augmented and Virtual Reality (AR/VR) is becoming an important tool for engaging project stakeholders by allowing them to remotely explore a location or by placing virtual objects in the real world. We have experience developing 3D models and creating applications for AR/VR devices.
Our team uses the latest software from Autodesk, Esri, Bentley and the Unity and Unreal gaming engines to create compelling 3D immersive experiences.
Years of Responsive People & Creative Solutions
Have a question? Ready to start a project?
Areas of Innovation Expertise
You might also be interested in:
Ready to work with us? Let's get started.