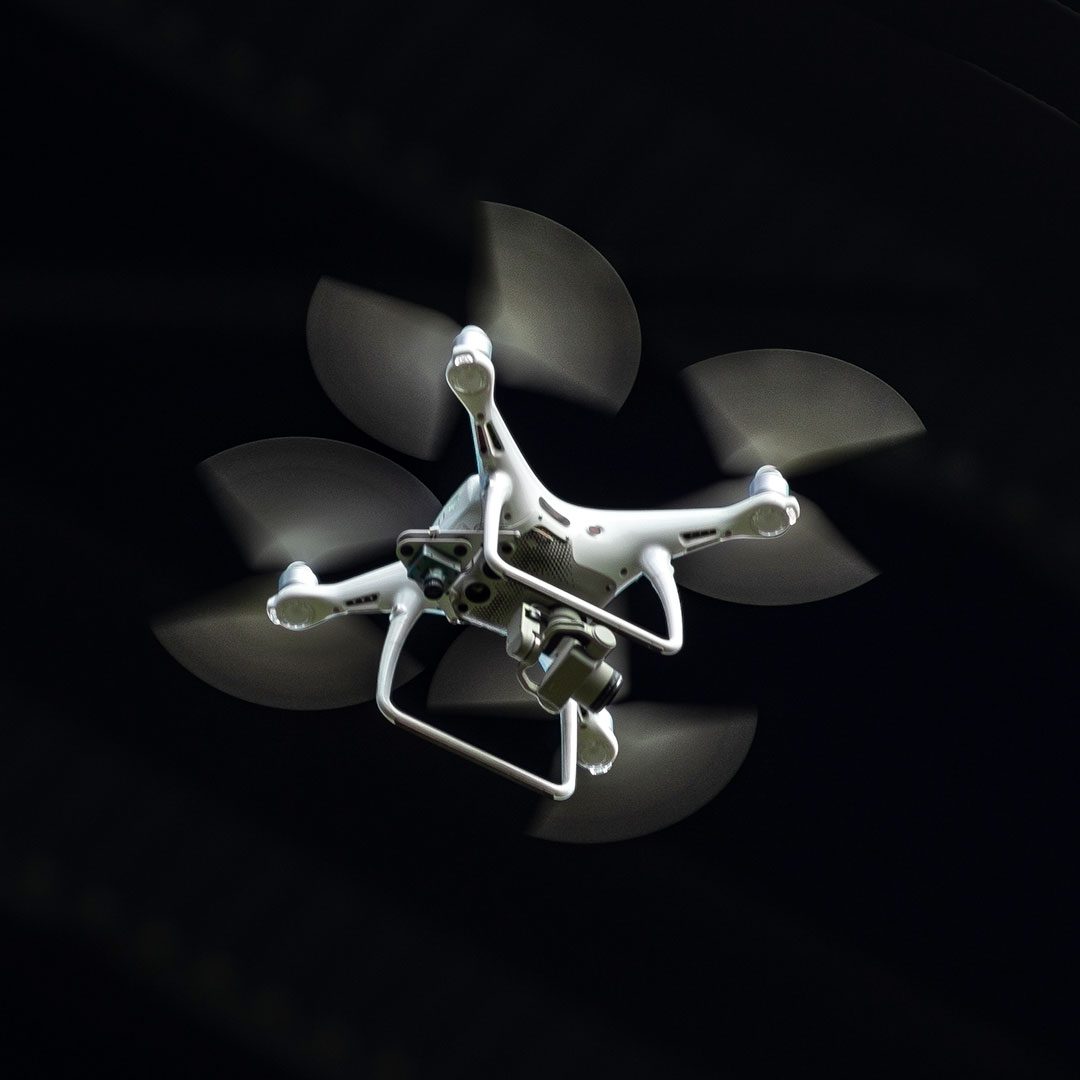 Drones / Unmanned Aerial Systems (UAS)
Today's world of rapid technological change requires a team of experts focused on what's next. We do this through our culture of innovation. Our innovators use technology to solve our clients' toughest problems.
RK&K presents a talented team to provide end-to-end Unmanned Aircraft Systems (UAS) services for our clients. Our team embraces the latest UAS technology to enable project efficiencies, increase safety, and deliver professional quality UAS products. RK&K's UAS team has specialized backgrounds that consist of GIS, survey, ecology, construction, and engineering professionals. Combining the subject matter expert with advanced UAS technology has been a proven recipe for success.
Our areas of expertise include:
Orthoimagery and Survey (DSM, contours, volumetric calculations, and point clouds)
Bridge/Infrastructure Inspection (bridges, cell towers, powerline, and utility)
3D Modeling
Construction Monitoring and Progress Photos
Planimetric Data and Linework
Topography
Natural Resource Mapping of Wetlands, Streams, Seagrass, and Protected Species Habitats
Coastal Shoreline and Dune Modeling
Oblique Imagery and Video
Corridor Mapping
Environmental Compliance
Years of Responsive People & Creative Solutions
Have a question? Ready to start a project?
Areas of Innovation Expertise
You might also be interested in:
Ready to work with us? Let's get started.