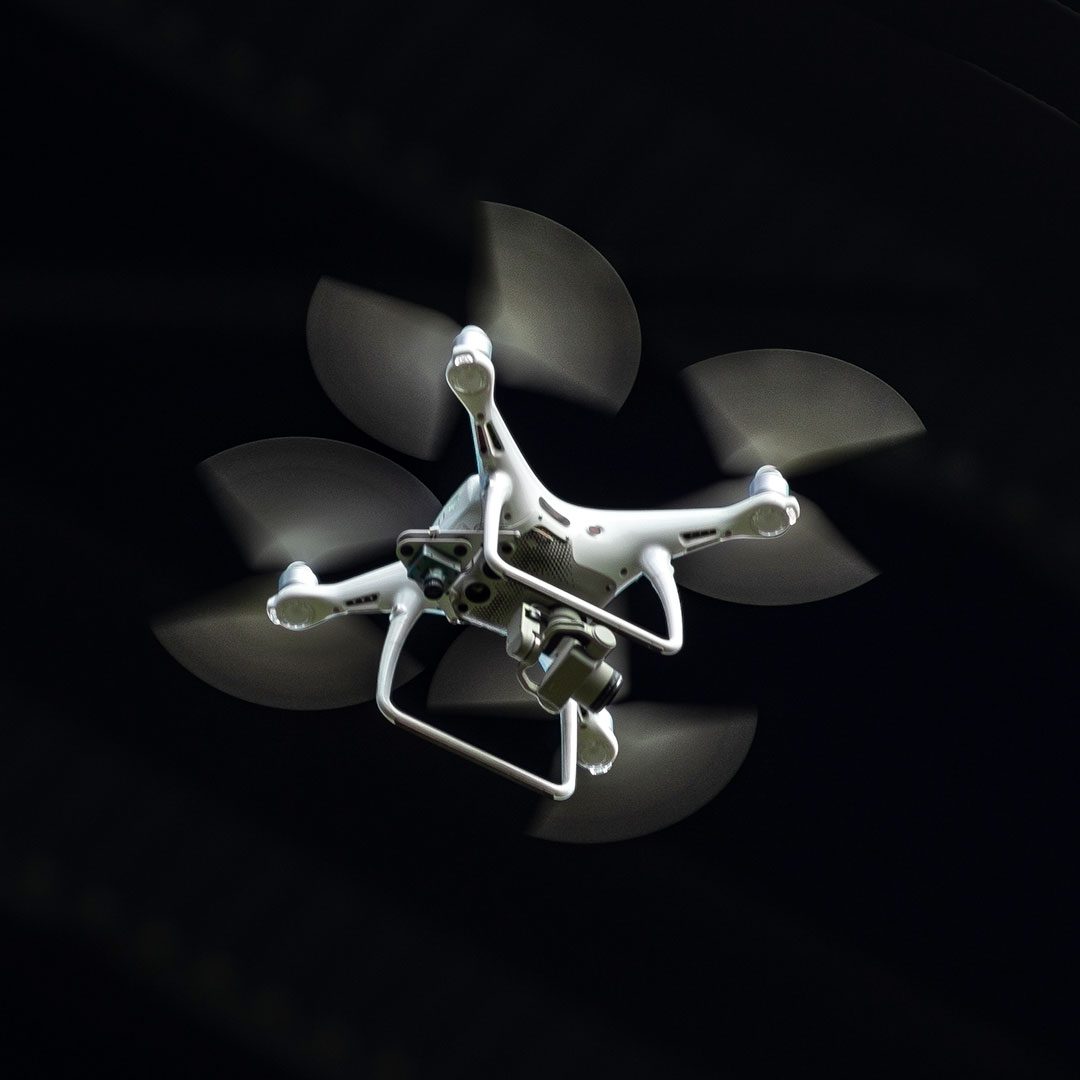 Unmanned Aerial Systems (UAS)
We have successfully deployed our fleet of UAS or "drones" in support of environmental monitoring and mapping, stream restoration, construction site inspection and progress, emergency road and infrastructure repair, bridge and structure inspection and marketing efforts.
We have more than a dozen experienced and FAA-certified remote pilots ready to tackle any mission. The imagery captured by our drones can be processed to create GIS products like photogrammetric point clouds, 3D meshes, digital surface models, NDVI and orthomosaics.
Years of Responsive People & Creative Solutions
Have a question? Ready to start a project?
Areas of Innovation Expertise
You might also be interested in:
Ready to work with us? Let's get started.