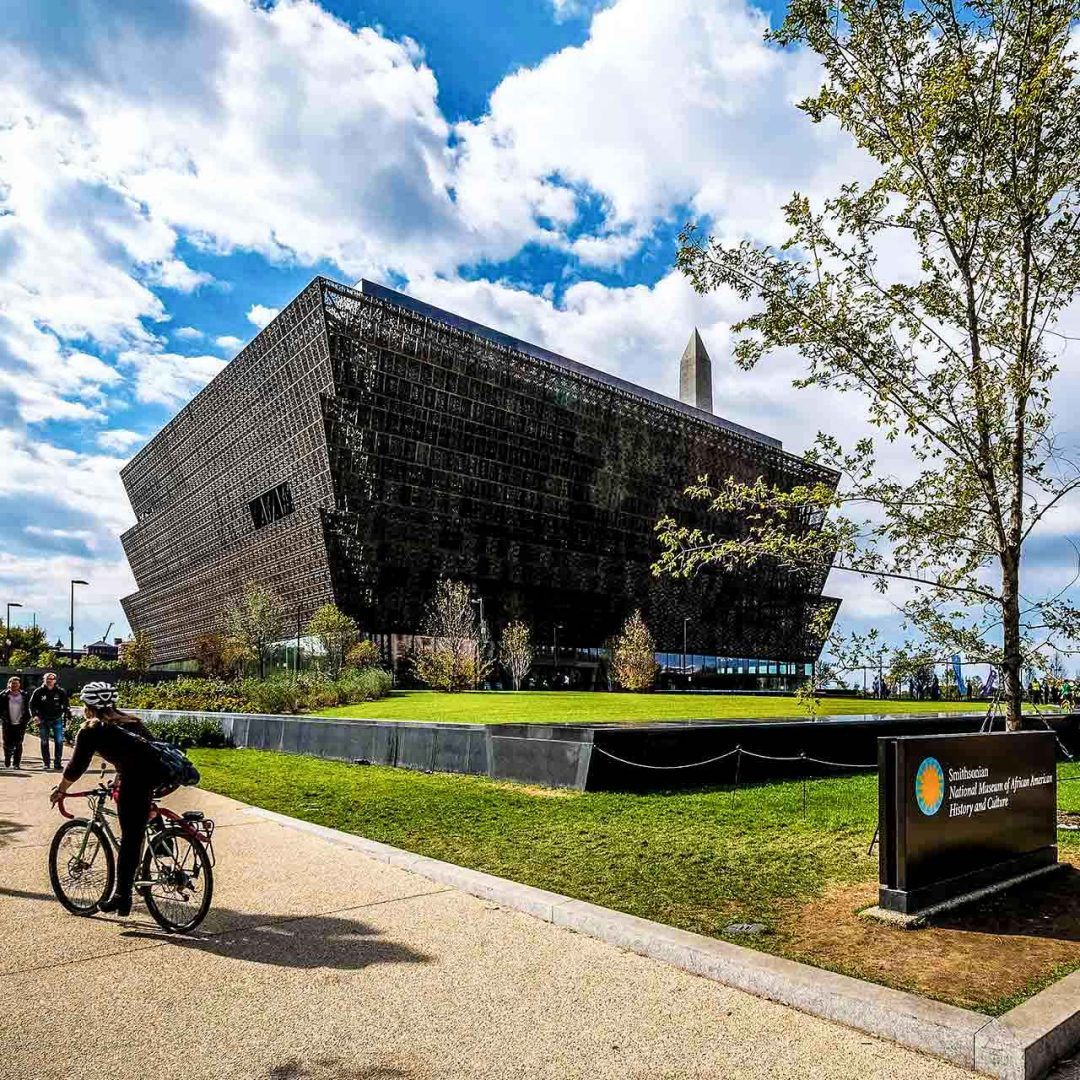 Supporting federal programs.
RK&K's federal program includes a wide variety of multi-discipline engineering services for a diverse array of clients. We are proud to have provided engineering services to the U.S. Army Corps of Engineers, Naval Facilities Engineering Command, U.S. Coast Guard, Smithsonian Institution, Defense Logistics Agency, National Park Service and Federal Rail Administration.
We provide all facets of planning, engineering, and construction phase services in support of federal initiatives. Our land and site development engineers engage in a variety of projects providing site civil and civil utilities design.
Our design, design-build, design-build RFP prep, BIM, LEED, ATFP, LID and stormwater management experience make RK&K a valuable asset to any design or design-build team. Our transportation, traffic, transit / rail and structural engineers support high-profile projects that involve the interface between state departments of transportation and federal agencies.
RK&K's natural and cultural resources scientists and engineers provide a spectrum of archaeological and environmental compliance services to DOD and Federal Land Management Activities. Our extensive construction management and construction inspection team is experienced supporting federal owners, contractors and designers during all project phases. Our engineers, construction managers, planners and scientists are committed to providing "best in class" services to our federal clients.
Years of Responsive People & Creative Solutions
Have a question? Ready to start a project?
Our Markets
You might also be interested in:
Ready to work with us? Let's get started.