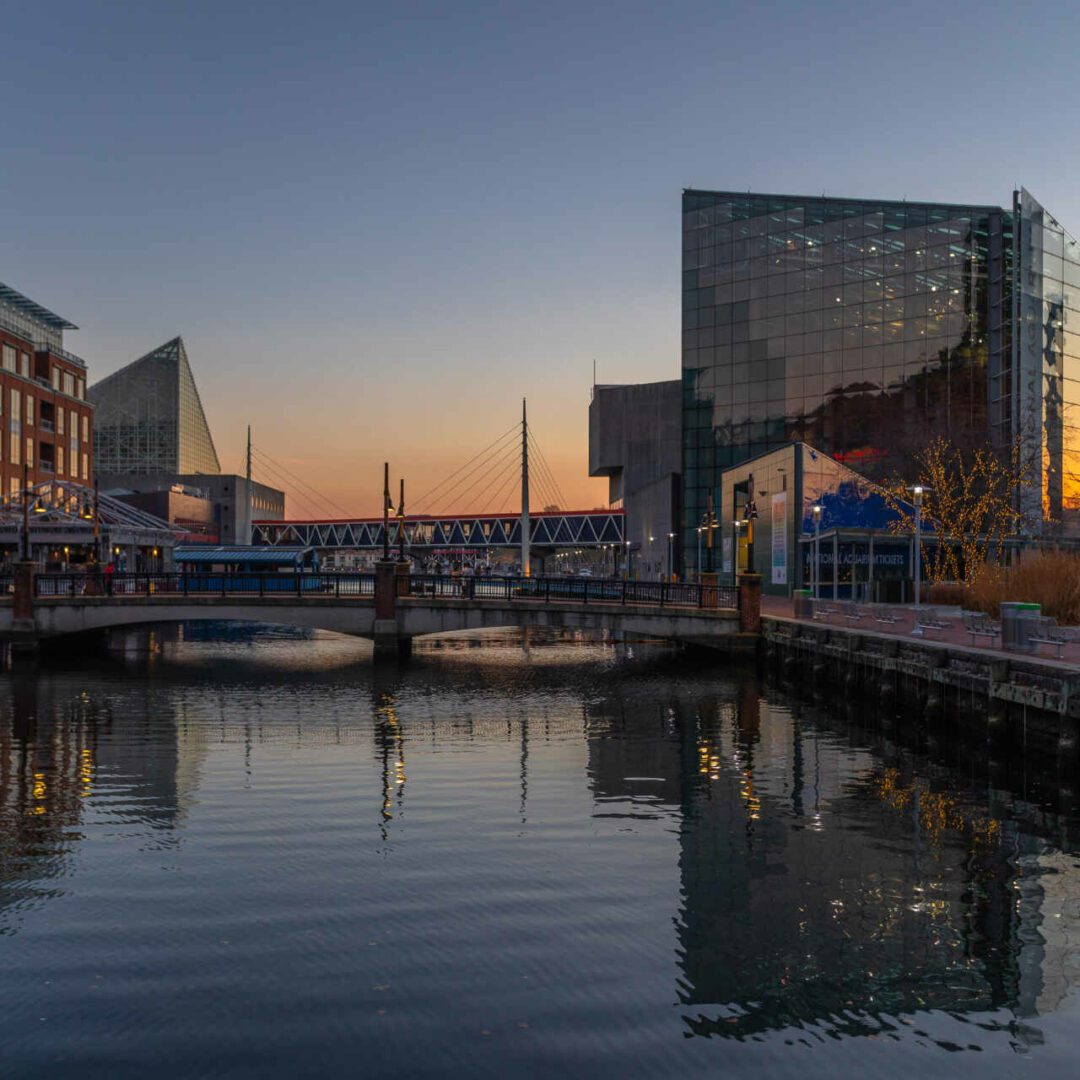 Waterfront
Our experience in the area of Waterfronts includes design of new facilities and assessments, rehabilitations, improvements to, and expansions of existing facilities.
Near-shore and marine structure expertise includes bulkheads, piers, relieving platforms, promenades, and docks with consideration of multiple design loads; including, mooring and vessel impact, wind, wave action, ice flow, vehicular, crane train, and cargo storage.
Years of Responsive People & Creative Solutions
Have a question? Ready to start a project?
Areas of Structures Expertise
You might also be interested in:
Ready to work with us? Let's get started.