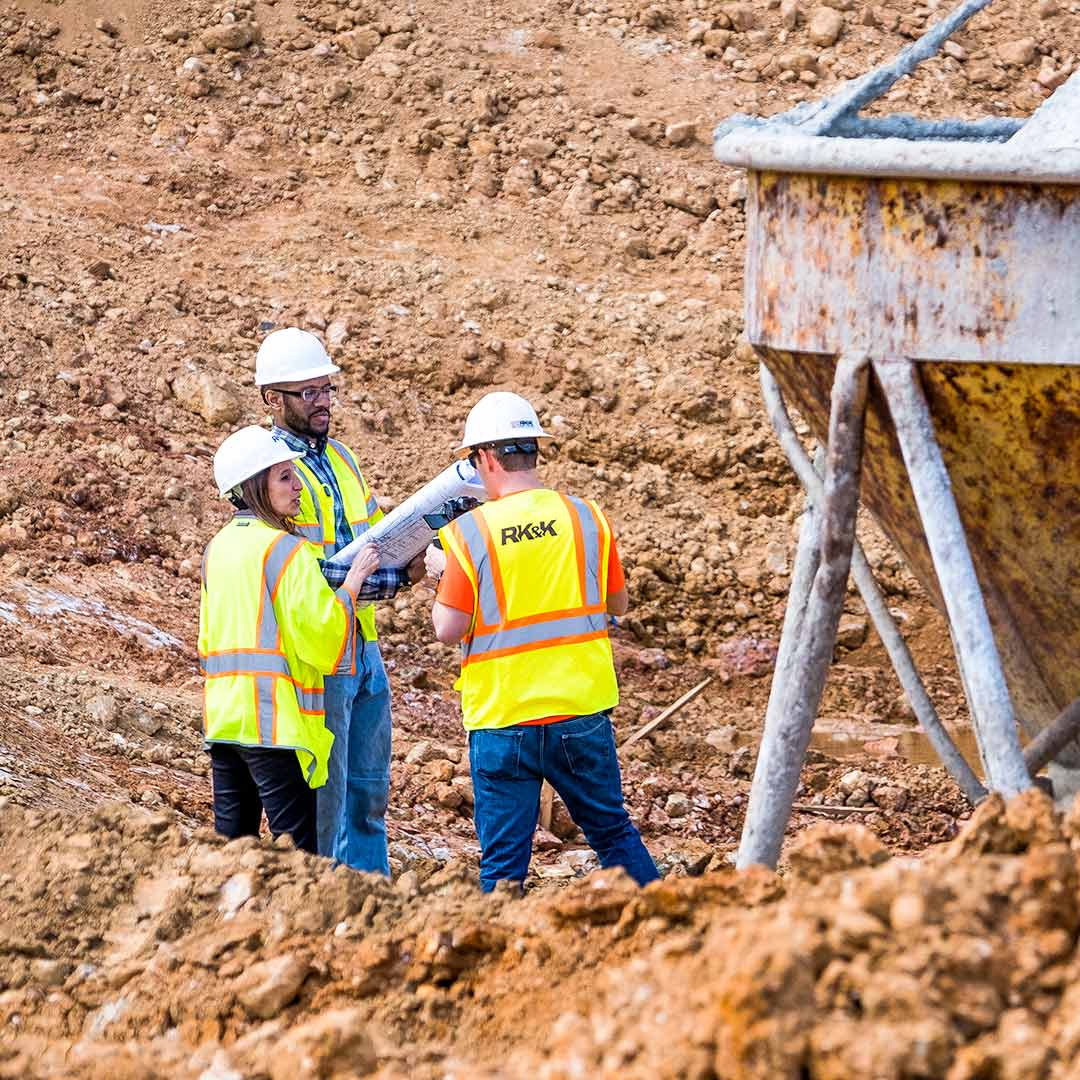 Geotechnical
A thorough characterization of the subsurface conditions is fundamental to the planning and development of roadways, structures, rail lines, landslide repairs, pipelines, SWM, stream restoration, and wetland construction.
Our Geotechnical Services Group possesses a depth of expertise in geotechnical exploration and engineering evaluation using a variety of in situ testing, geophysical exploration and laboratory testing. It coordinates closely with our other design team members and combines experience in geology and earth science with current computation methods and software.
Our areas of expertise include:
Instrumentation
Ground modification
Finite element analysis
Retaining wall and foundations design
Slope stabilization and repairs
Years of Responsive People & Creative Solutions
Have a question? Ready to start a project?
Areas of Structures Expertise
You might also be interested in:
Ready to work with us? Let's get started.