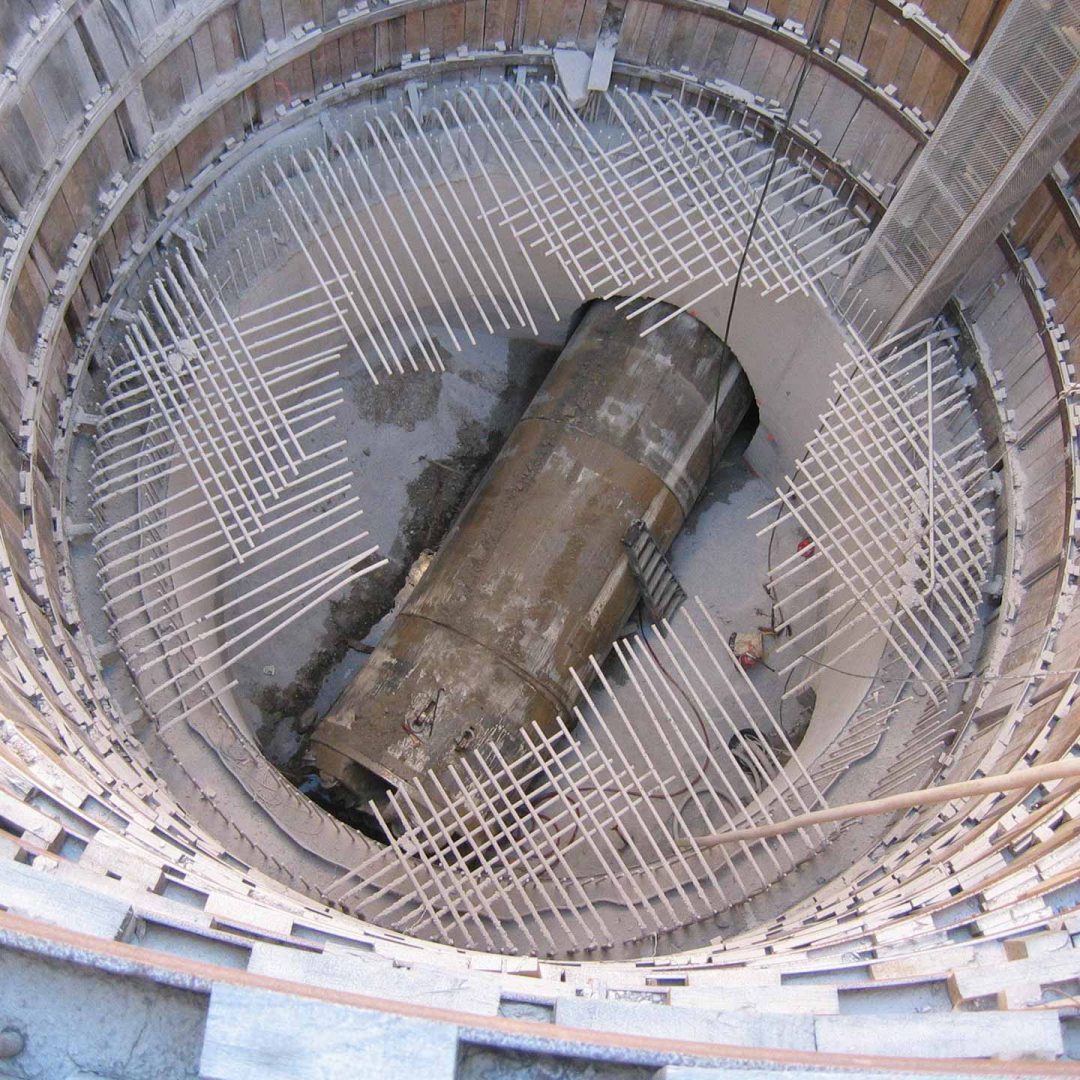 Geotechnical
RK&K's geotechnical team provides services for all phases of planning and design effort through construction phase services for conventional design-bid-build, design-build and Public- Private-Partnership projects. This work includes preparation of geotechnical engineering reports; plans, specifications, and cost estimates; and construction services. Our team's experience ranges from employing cutting edge technologies on challenging and complex projects to providing geotechnical engineering reports on routine transportation and environmental projects. We also provide services as the Owner's representative, General Engineering Consultant (GEC) or Project Management Consultant (PMC).
Our areas of expertise include:
New and replacement highway and rail bridges
Landslide and rockfall evaluation/mitigation design
Reinforced soil slopes (RSS)
Retaining structures: cast-in-place, mechanically stabilized earth (MSE), soldier pile, lagging, soil nail
Foundation for buildings and building additions
Pipelines/sewer lines including tunneling under streams, highways, and railroads
Foundations for water/wastewater structures
Sinkholes and solution activity evaluation/repair
Foundation and roadway design in karst areas
Underpinning
Embankment construction over soft ground using lightweight materials and ground improvement: rigid inclusions, dynamic compaction, soil cement or lime/flyash mixing, deep soil mixing, wick drains, pile supported embankments and retaining walls, stone columns, and groundwater controls
Rigid and flexible pavements
Construction monitoring programs
Years of Responsive People & Creative Solutions
Have a question? Ready to start a project?
Areas of Structures Expertise
You might also be interested in:
Ready to work with us? Let's get started.