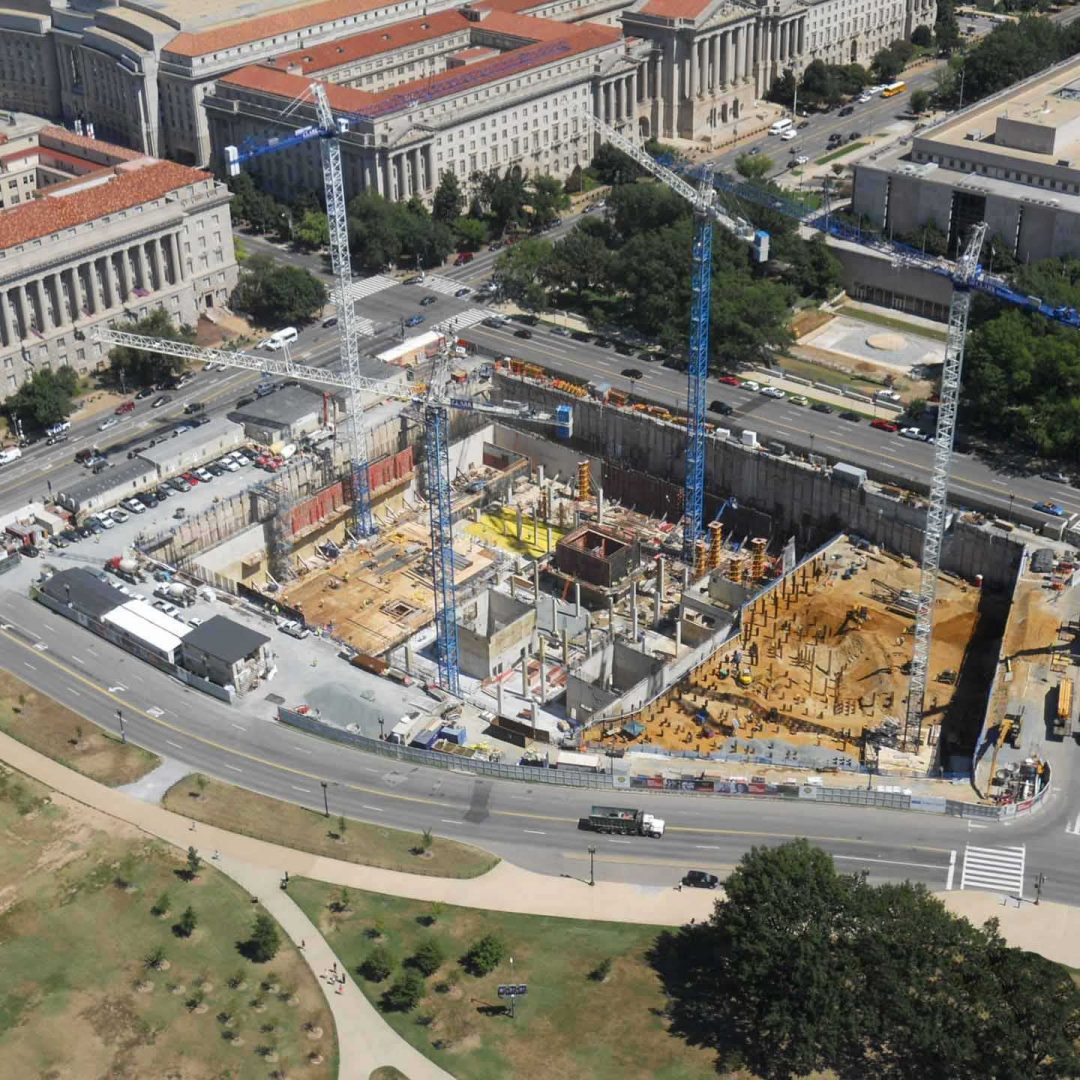 Foundations
RK&K provides foundation design services for both deep and shallow foundations for all structure types.
We work in concert with geotechnical staff in establishing cost effective and constructible foundations for bridge abutment and piers, culverts, retaining and noise walls, sign structures, high mast and low-level lighting and buildings.
Years of Responsive People & Creative Solutions
Have a question? Ready to start a project?
Areas of Structures Expertise
You might also be interested in:
Ready to work with us? Let's get started.