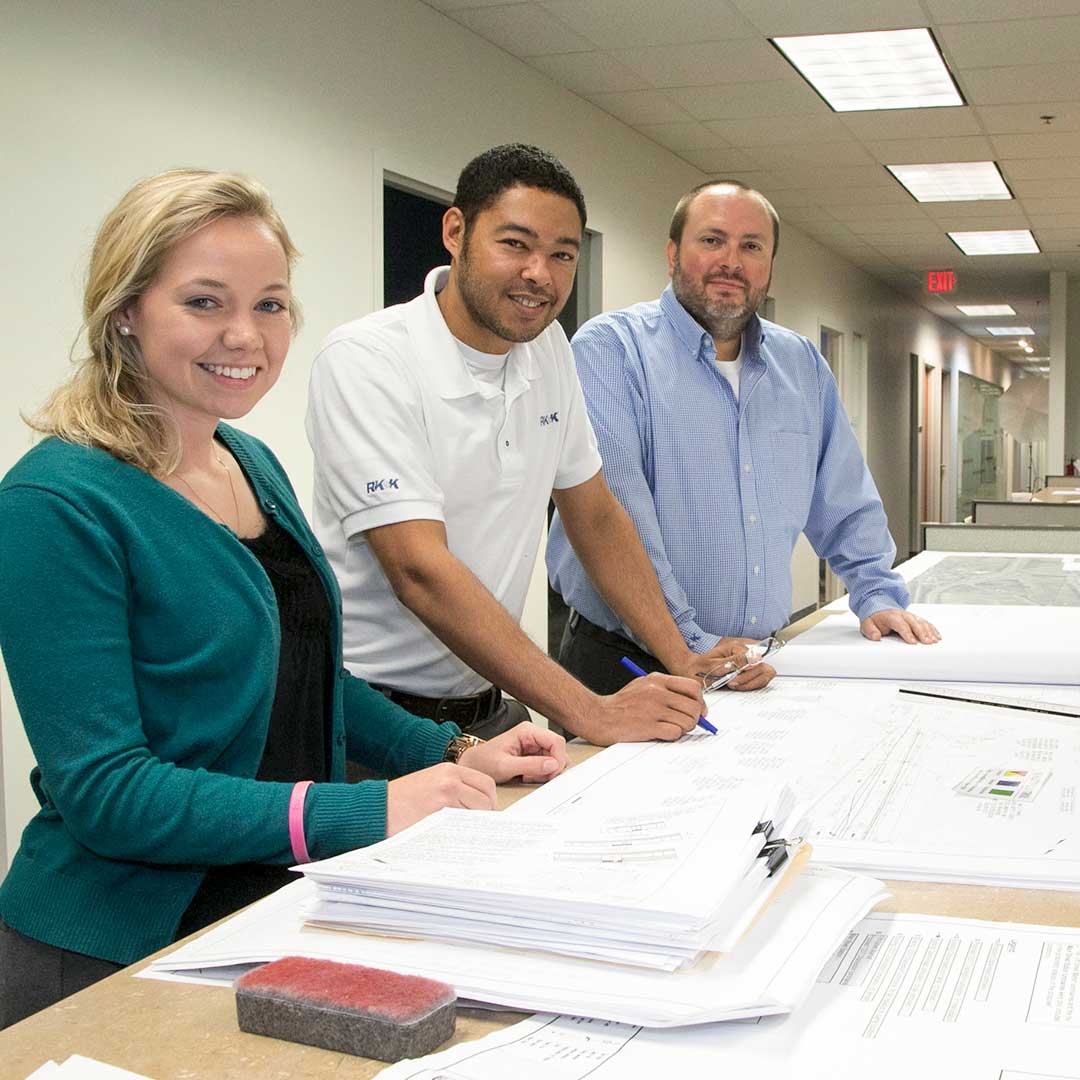 Noise Analysis
RK&K's Noise team has a substantial track record of serving clients addressing the noise components of their projects. For nearly 40 years, the team has fulfilled all functions and tasks associated with traffic, rail and construction noise analysis, abatement design, environmental clearance documents, design and construction documents and noise-related aspects of the public involvement process.
Clients have come from the federal, state, local and private sectors. In this niche specialty, RK&K stands apart as a firm by having a seasoned staff of Acoustical Engineers dedicated to transportation noise and integrating their expertise into related disciplines of planning, design and construction processes.
Our areas of expertise include:
Single-source for noise analysis through construction plans
Design-Build, Design-Bid-Build, Planning/NEPA Compliance
Construction noise specifications, monitoring and analysis
Multimodal noise and vibration analysis
General engineering consultant/program manager
Legal support/qualified expert witness
Construction engineering and Inspection/QA/QC
Years of Responsive People & Creative Solutions
Have a question? Ready to start a project?
Areas of Environmental Expertise
You might also be interested in:
Ready to work with us? Let's get started.