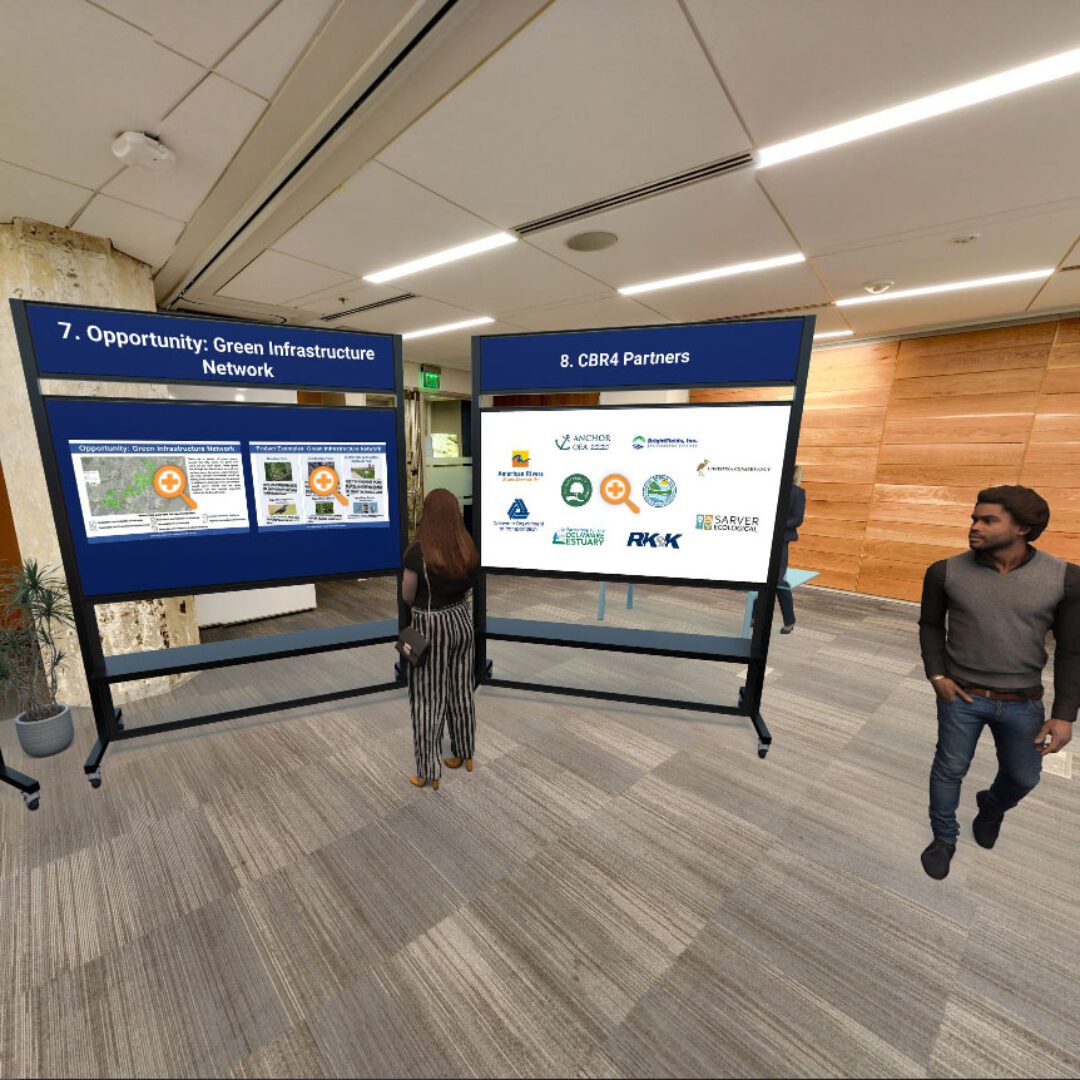 Public Engagement
Public engagement is an integral component of improving community health and livability and gathering feedback at various stages of the planning and design process. RK&K's public engagement process employs a multi-faceted approach to garner support from the public, staff, advocacy groups, county wide organizations, and elected officials.
RK&K has the technical capabilities to accommodate virtual meetings and to employ effective participatory techniques, interactive website activities such as mapping and polling, and social media outreach platforms.
Additional tactics and tools may include:
In-Person Public Workshops
Virtual Public Workshops
Project Websites & Online Surveys
Public Input Maps
Videography, Photography, & Video Production
Virtual Reality & Augmented Reality
Graphic Design & Print Production
Charrettes & Intercept Surveys
Weekend Walks & Youth Engagement
Presentations & Webinars
For tasks that involve Public Engagement, RK&K coordinates with clients to craft a public participation plan that best suits the project and the community and to develop clear, intuitive, and captivating graphic materials for the different outreach milestones.
Years of Responsive People & Creative Solutions
Have a question? Ready to start a project?
Areas of Creative Expertise
You might also be interested in:
Ready to work with us? Let's get started.