RK&K Project Manager Kate Gordon, PWS, CA, LTE and Senior Manager of Water Resources Drew Altland, PE will presenting during the virtual 2021 Runoff Rendezvous hosted by the Chesapeake Stormwater Network.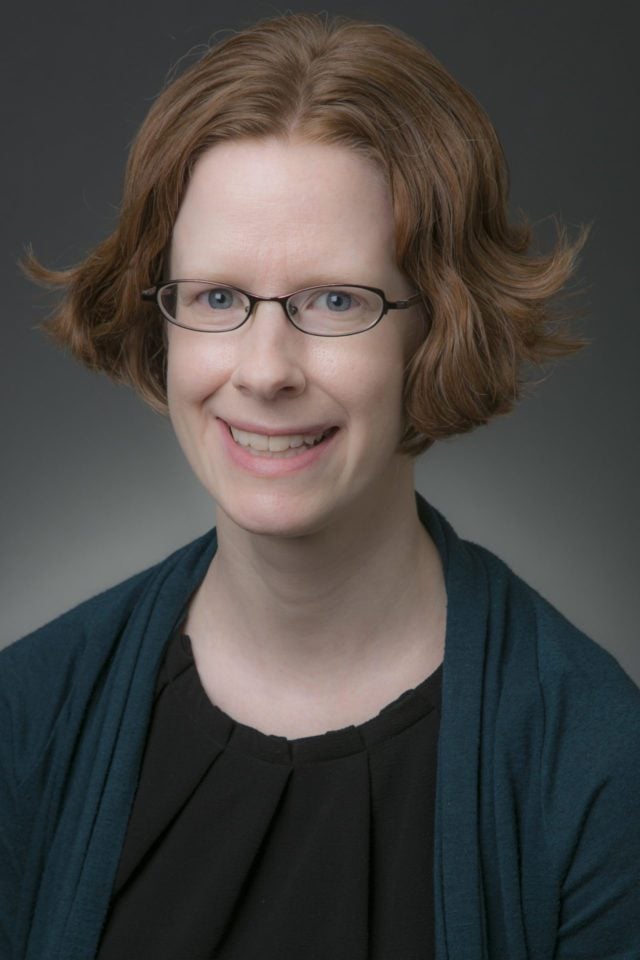 On Friday, April 2, 11 am-12:30 pm, join Kate during the "Seeing the Forest Through the Trees in the Bay Watershed" panel. She will highlight how to elevate the standing of trees as an urban BMP in the Chesapeake Bay watershed by improving delivery of urban forestry practices in both the public and private sectors. Kate will be joined by speakers from the Greater Baltimore Wilderness Coalition, United States Forest Service, and the Chesapeake Bay Foundation to discuss innovative approaches to regional collaborations, financing, marketing, tree equity, and long-term sustainability of tree planting programs.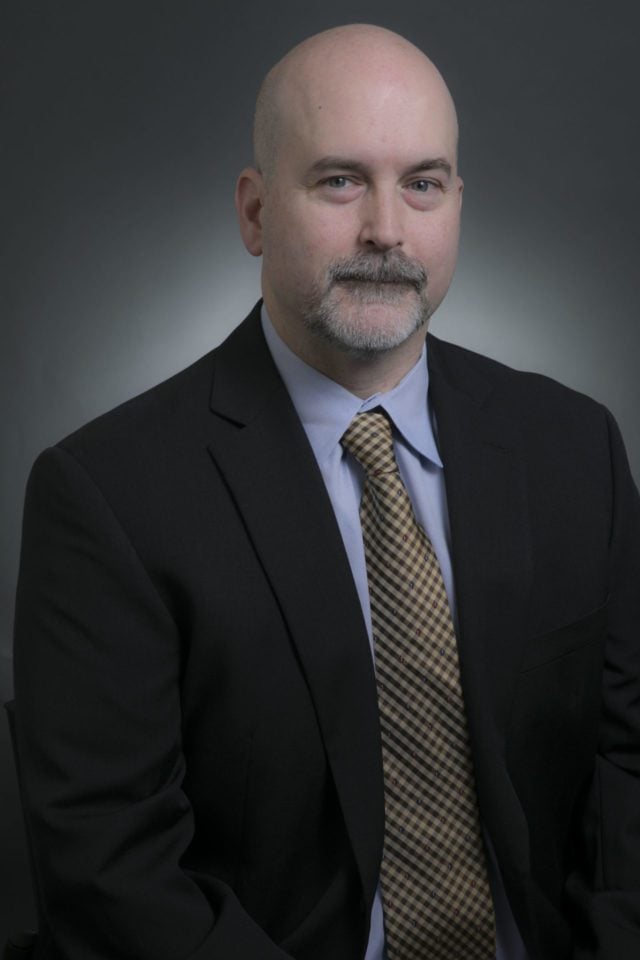 On Tuesday, April 6, 11 am-12:30 pm, Drew will be part of an "all-star panel of noted practitioners and researchers" discussing "Finished and Unfinished Business in Stream Restoration." The panel will focus on effectively implementing stream restoration protocols in the coming years along making these practices more resilient to extreme rainfall.
Both panels are free and will be held virtually over Zoom.
Learn more about the webinars and register here.
Ready to work with us? Let's get started.