RK&K is excited to welcome new leader Jason Stillwell, PE to our Highways team in Columbia, SC! Jason is an experienced design manager with over 23 years of experience with the South Carolina Department of Transportation, working on projects ranging from secondary road reconstruction to major interstate widenings.
With this experience, Jason has the knowledge and techniques to deliver transportation projects on schedule and within budget. We sat down with Jason to discuss his new role at RK&K and what he will bring to his team!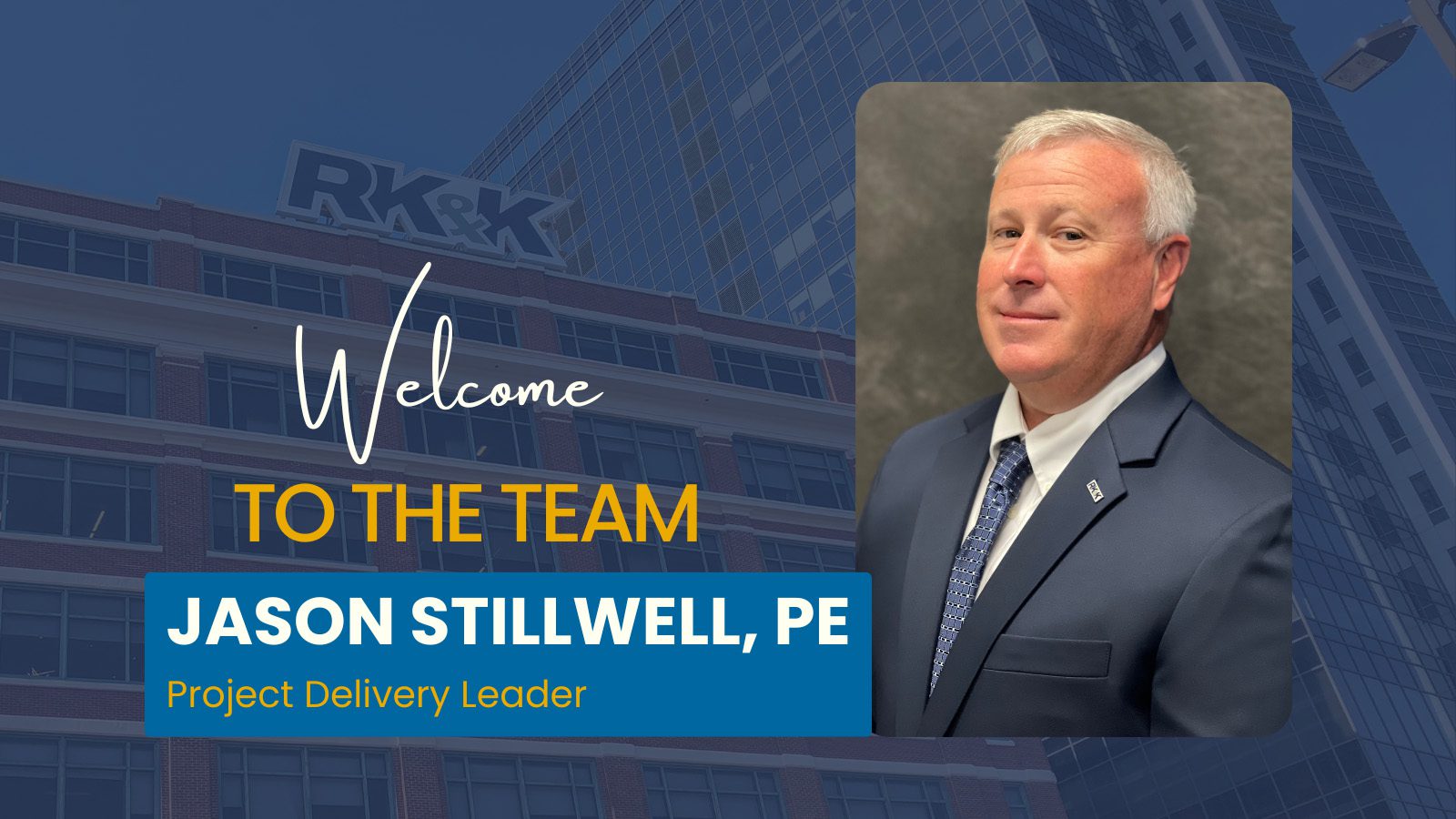 What is your role at RK&K, and when did you start?
I started work with RK&K in June 2022 as a Project Delivery Leader! I am a senior roadway engineer and am responsible for delivering successful roadway projects for RK&K.
Why did you decide to join RK&K?
I joined RK&K because of the talent and expertise of the current staff along with having the great opportunity to help grow their South Carolina operations.
What excites you most about your new team?
I am excited to get to work with new faces on exciting projects throughout the southeast!
Describe yourself as a leader in three words.
Dependable, accountable, and driven.
What do you enjoy most about engineering?
I enjoy finding solutions to the challenges that are presented during the engineering phase of projects.
If you could visit anywhere in the universe, where would you go and why?
I would travel to the nearest solar system to see if any intelligent life exists.
---
Get in touch with Jason today to learn how RK&K can help bring your next highway project to reality.
Ready to work with us? Let's get started.