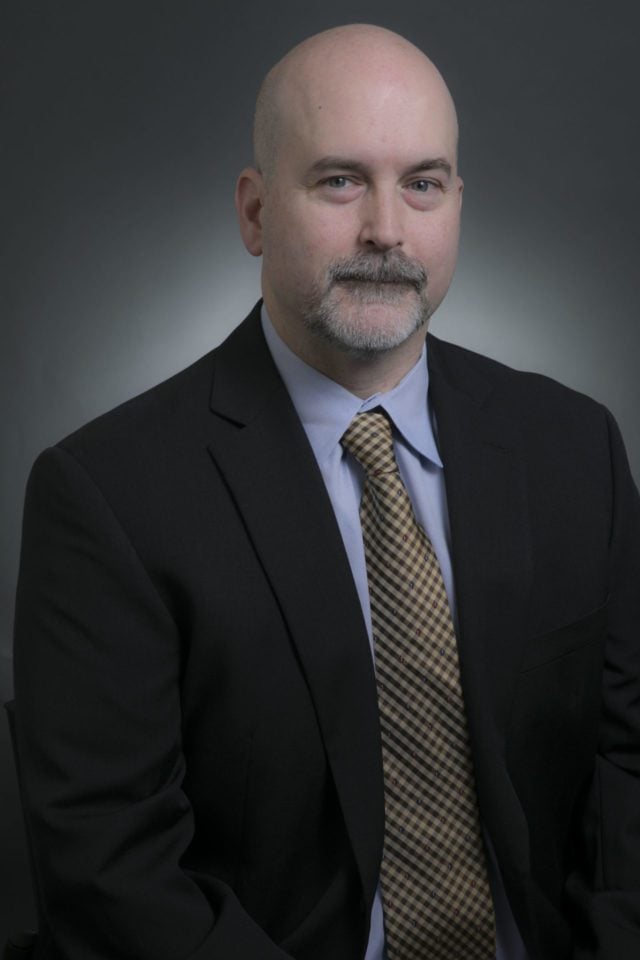 Drew Altland, PE, RK&K's Senior Manager of Water Resources, was recently featured as a guest on the Wild Plant Culture podcast, which explores the "connections between people and wild plants in the Northeast." Drew discussed his water resources expertise and career and RK&K's various stream restoration projects and ecological work. He also talked about stream conditions prior to European arrival, the impacts of the colonial area, reading streams in the present day, and various restoration methods with podcast host Jared Rosenbaum.
"I never thought about streams the same way after hearing Drew talk and I hope this podcast is just as revelatory for you," Jared said.
Listen to the full podcast here.
Ready to work with us? Let's get started.