Sustainability
Greenroads
Greenroads International is an independent non-profit corporation which advances sustainability education and a rating system for transportation infrastructure.
Sustainable Transportation Infrastructure
This rating system is focused on transportation infrastructure such as streets, highways, bridges, rails, and trails. There are 12 project requirement and 61 voluntary credits within the Greenroads Rating System with five primary categories and 1 extra credit category, including: Environment & Water; Construction Activities; Materials & Design; Utilities & Controls; Access & Livability; and Creativity & Effort.
Credits and Points: There are 61 credits that vary from mandatory to voluntary with 4 levels of certification.
Is Verification Required: No. This system enables and encourages users to use the checklist without registration and verification.
Registration Fee: If third-party verification is desired, the project has a $995-$1,295 registration fee.
Verification Fee: $5,000-$11,875 (pending size and complexity of project; does not include design and documentation costs).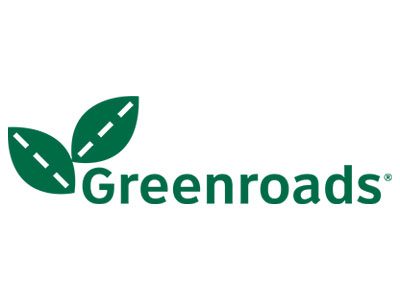 Ready to work with us? Let's get started.